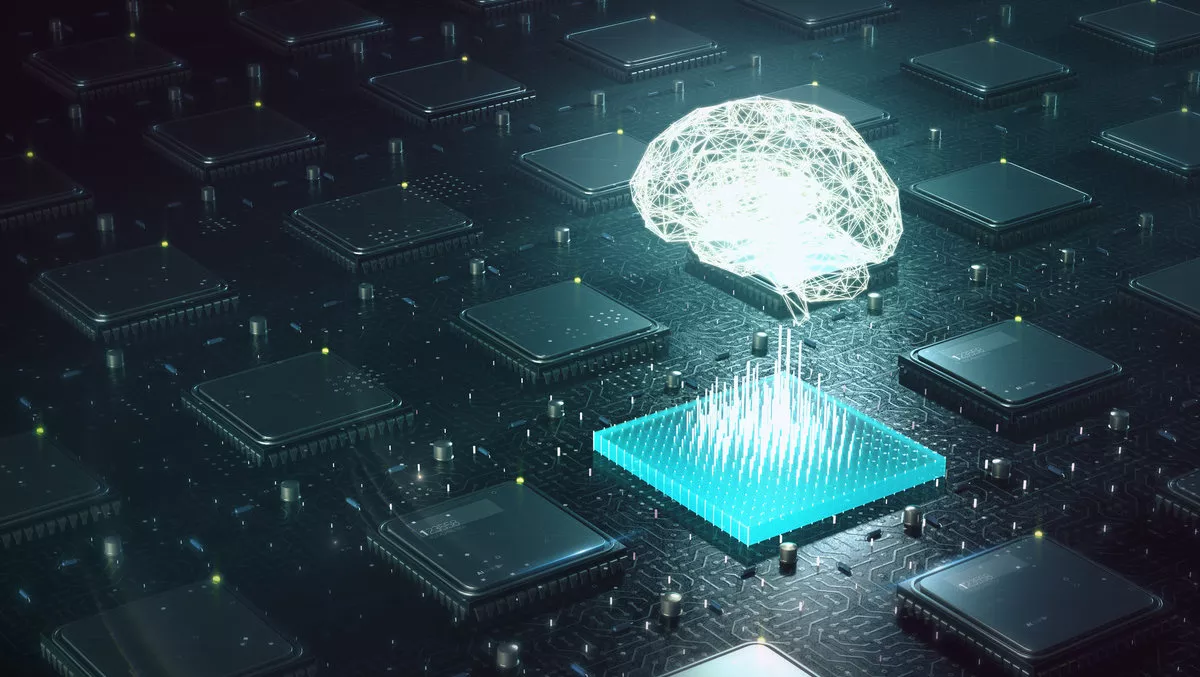 Three new AI enterprise products, services from Mist
Thu, 27th Jun 2019
FYI, this story is more than a year old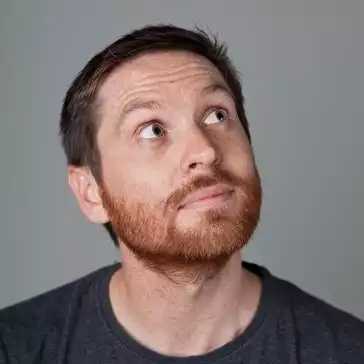 By Ben Moore, News Editor - Channel
Mist Systems has released new products and services that use artificial intelligence (AI) to bring simplicity, flexibility and scale to IT operations and support.
These additions include new 802.11ax (Wi-Fi 6) Access Points (APs), the new Mist Edge, and an AI-driven support model for IT.
AI for AX
The company is expanding its family of APs with the new Mist AP43, a cloud-managed 802.11ax access point with integrated AI-driven automation and insight.
The 802.11ax standard introduces several new innovations to wireless networking that expand the throughput, performance and capacity of traditional WLANs. However, expanding networks can also create new complexity.
The Mist AP43 (coupled with the Mist AI-driven cloud) simplifies 802.11ax operations through automation and maximises the value of these environments with proactive resources and client management.
Features include:
Intelligent load balancing between radios/bands

Service levels that monitor and enforce orthogonal frequency-division multiple access (OFDMA) subcarrier assignments

Basic Service Set (BSS) colouring assignments for high-density Wi-Fi environments

Sticky client prevention using AI-driven algorithms
"Since inception, the Mist family of access points has stood out in the industry for its unique ability to merge Wi-Fi, virtual BluetoothTM LE (vBLE) and the Internet of Things (IoT) into a cost-effective and scalable platform that is managed via the Mist cloud," says Mist products vice president Sudheer Matta.
"In addition, Mist has led the industry in the usage of AI to deliver mobile user experiences. As the industry transitions to 802.11ax, these same architectural advantages will continue to differentiate Mist from the competition and drive enhanced value to our customers.
Mist Edge: extending microservices to the campus
Mist Edge extends Juniper's microservices architecture on-premises, bringing the agility of a distributed software architecture to campus environments that require network functions to be delivered locally for high-bandwidth, low-latency applications.
Sample use cases include:
Split tunnelling for guest access and corporate traffic Juniper Internal

Seamless roaming for large campus networks through on-premises tunnel termination of traffic to/from access points

Extending virtual LANs (VLANs) to distributed branches and telecommuters to replace remote virtual private network (VPN) technology

Dynamic traffic segmentation for IoT devices
Mist Edge is currently available as a standalone appliance with multiple form factors, supporting various ranges of APs, respectively.
Virtual machine and third-party hosted instances of Mist Edge will be available soon.
AI-driven support
In addition to leveraging AI to simplify IT operations, Mist is also using AI to disrupt the traditional enterprise support model with proactive notifications, automation, AI-driven insight and streamlined help-desk processes.
Mist customer support teams utilise the Mist AI engine to proactively reduce time-to-problem resolution to create a satisfying customer experience.
These customer support cases are then fed back into the Mist AI engine to continually enhance its capability and functionality.
Capabilities:
Dynamic Packet Capture (dPCAP) automatically collects information when detecting an anomaly, minimising onsite visits for troubleshooting

A rich AI toolbox helps to identify the root cause of problems quickly (across wireless, wired and device domains)

Service Level Expectations (SLEs) for key wired/wireless criteria can be set, monitored and enforced by customers and partners, and automated workflows quickly address issues

Marvis Virtual Network Assistant (VNA) provides trending insight, recommendations on how to fix problems and other integrated help-desk functions using natural language queries and AI-driven Intelligence
Leveraging the above, Mist is able to notify customers and partners proactively when issues are detected, enabling rapid problem resolution.
If the issue persists and live support is needed, the trouble ticket is automatically routed to tier 3 experts in the Mist TAC.
This allows customers and partners to bypass the inefficiencies of traditional IT support models and immediately escalate their issues to the necessary individuals.
AI-driven support comes standard with Mist cloud service subscriptions, which include Wi-Fi Assurance, Marvis Virtual Network Assistant, User Engagement and Asset Visibility.