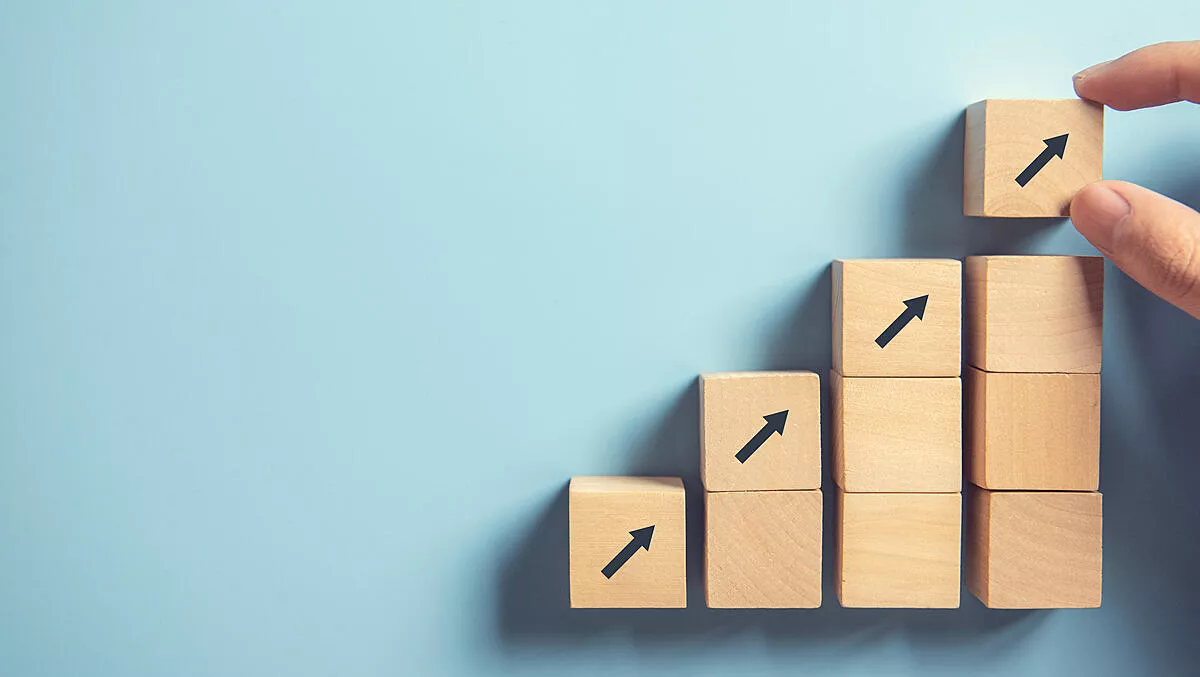 TIBCO named a Leader in Magic Quadrant for Data Management
FYI, this story is more than a year old
TIBCO has been named a Leader in Gartner's 2020 Magic Quadrant for Master Data Management Solutions (MDM), taking the honour for a fourth consecutive time.
In the 2020 Magic Quadrant for Master Data Management Solutions report, Gartner evaluated the strengths and cautions of 13 MDM solution providers, with TIBCO named in the Leaders quadrant.
Informatica was the only other vendor to be named a Leader in the report.
According to the report, MDM is "a technology-enabled business discipline in which business and IT work together to ensure the uniformity, accuracy, stewardship, governance, semantic consistency and accountability of an enterprise's official shared master data assets. MDM solutions must offer a range of functional capabilities encompassed by these products."
Vendors are plotted by Gartner based on their ability to execute and their completeness of vision.
The report says that, with the integration of Orchestra Networks, TIBCO has become one of the largest MDM vendors in the market and is now placed within the top five for market share, has an extensive geographical reach, global support coverage, and one of the widest partner ecosystems for MDM.
It also notes that TIBCO Software "received the second-highest score of all vendors in this Magic Quadrant for overall satisfaction with the vendor, and for services and support."
The cautions section of the report states that TIBCO "received the lowest score of all vendors for availability of third-party resources. Relatively low scores for user onboarding and training, combined with 'coding requirements' in complex projects."
It also notes that "TIBCO scored lower than average for provision of a continuous stream of innovation and responsiveness to requests for new features. It also received the joint lowest score for provision of a roadmap for enhancements."
TIBCO EBX is a key component in Unify, TIBCO's portfolio of data management capabilities.
Unify includes unique capabilities in MDM, metadata management, data virtualisation, and the ability to combine these capabilities to address sophisticated data management challenges.
For example, capabilities in master data management and data virtualisation can be blended to produce 360-degree views of customer, product, asset, location, and even reference data.
The company also offers support for multidomain deployments.
"We believe that our recognition as a leader in this report validates our customers' decision to invest in TIBCO as their MDM platform of choice. Through continual investment, listening to the demands of our customers, and supporting research and development, our MDM solutions remain a quintessential component of our Connected Intelligence platform," says TIBCO EBX senior vice president and general manager Christophe Barriolade.
"This report version is the first comprehensive analysis of TIBCO EBX as a fully integrated solution following TIBCO's acquisition of Orchestra Networks. I believe that our continued placement as a Leader in the Magic Quadrant demonstrates that the acquisition is proving to be a success."
Related stories
Top stories