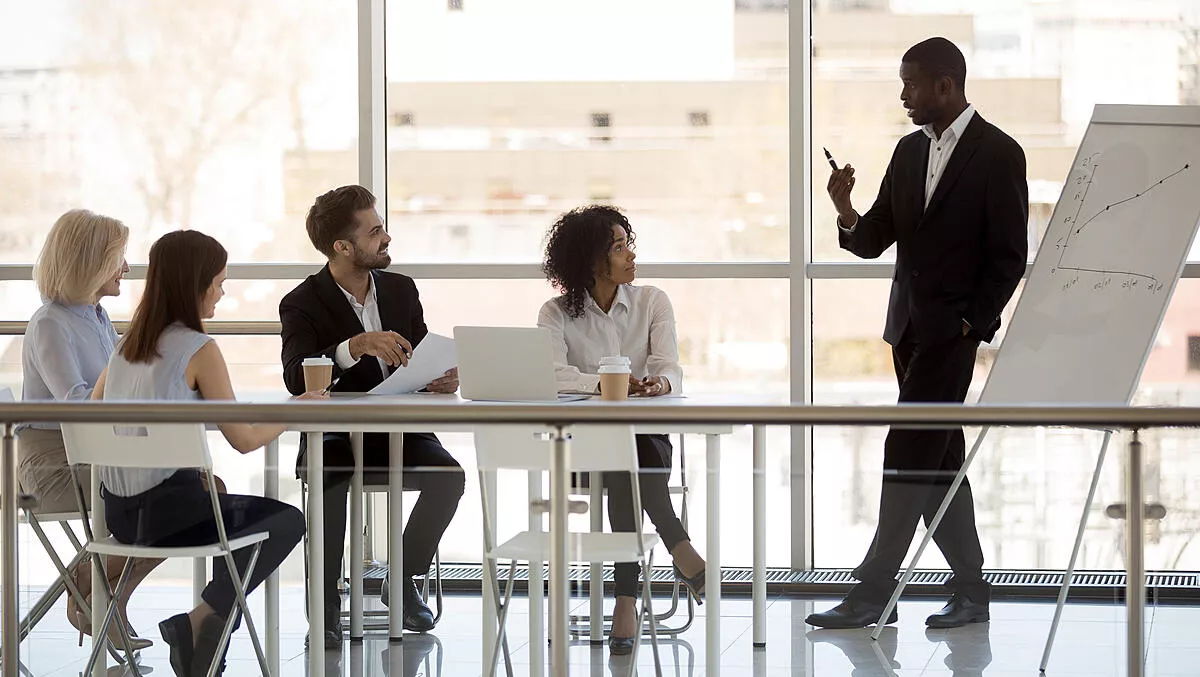 Tollring brings on new APAC business strategy lead, gears up for 'aggressive growth'
FYI, this story is more than a year old
Tollring has announced it has hired Graham Evans to head up business strategy in Asia Pacific.
Tollring is a software developer behind the communications analytics, call recording and anti-fraud product iCall Suite.
To the company, Evans brings more than 20 years of management expertise in product, marketing and sales within the telecommunications industry having previously worked at Vonage, Vocus, M2 Telecommunications, AAPT and Hutchison Telecom.
The company states this latest appointment is part of Tollring's ambitious plans for growth across the region and globally.
The company has laid the foundations for the year ahead with reinvestment in its people, product and processes to drive growth both internally and for channel partners, the company states.
Evan's appointment is part of a 20% increase in headcount across Tollring over the past 12 months. The company has also increased investment in all its people through internal and externally led training programmes, restructured departments and cross-functional teams to clearly define roles and responsibilities, and has made significant investment in business-wide process management tools.
Tollring CEO Tony Martino says, "We're delighted to have a person of Graham's calibre join our leadership team, to help deliver on our exciting product roadmap and to drive our aggressive expansion plans for the region. He has extensive knowledge of how the channel and businesses operate across APAC, alongside his expertise in all areas of finance, sales, product, marketing, delivery and support."
Tollring's strategy for 2020 includes the introduction of the next iteration of iCall Suite, a product that enables businesses to analyse customer interactions across an entire organisation.
With iCall Suite, customer-facing teams can record, monitor and analyse calls on any device, visualising critical business call metrics on dashboards and wallboards.
The latest update will enable Tollring to capitalise on recent wins in newer territories across the globe due to its investment in product localisation and partner management.
The solution can be scaled to meet customer demand through commercial simplification, robustness, resilience and security, the company states.
Evans says, "I'm thrilled to be joining Tollring at a time when many organisations are seeing their traditional business models being challenged and disrupted with innovative digital-first services.
"Customer experience is becoming a major differentiator and Tollring has exactly what the channel and their customers want and need. The proven iCall Suite solution delivers unique customer insights and industry leading telecoms fraud protection services to service provider partners, whilst also delivering powerful analytical intelligence to businesses on their customer interactions."
Evans recently helped Vonage to launch into the Australian region with its UC offering for the SMB market.
Prior to Vonage, Graham spent more than five years at Vocus Ltd (formerly M2 Group Ltd), leading the commander business unit as general manager focusing on the sales, marketing and product teams.
Commander primarily focused on the SMB market segment, driving customer growth through its national dealers and partners, and its own direct sales teams, selling IP Voice and data services. Evans also held senior management roles at AAPT and Hutchinson Telecom.
Related stories
Top stories