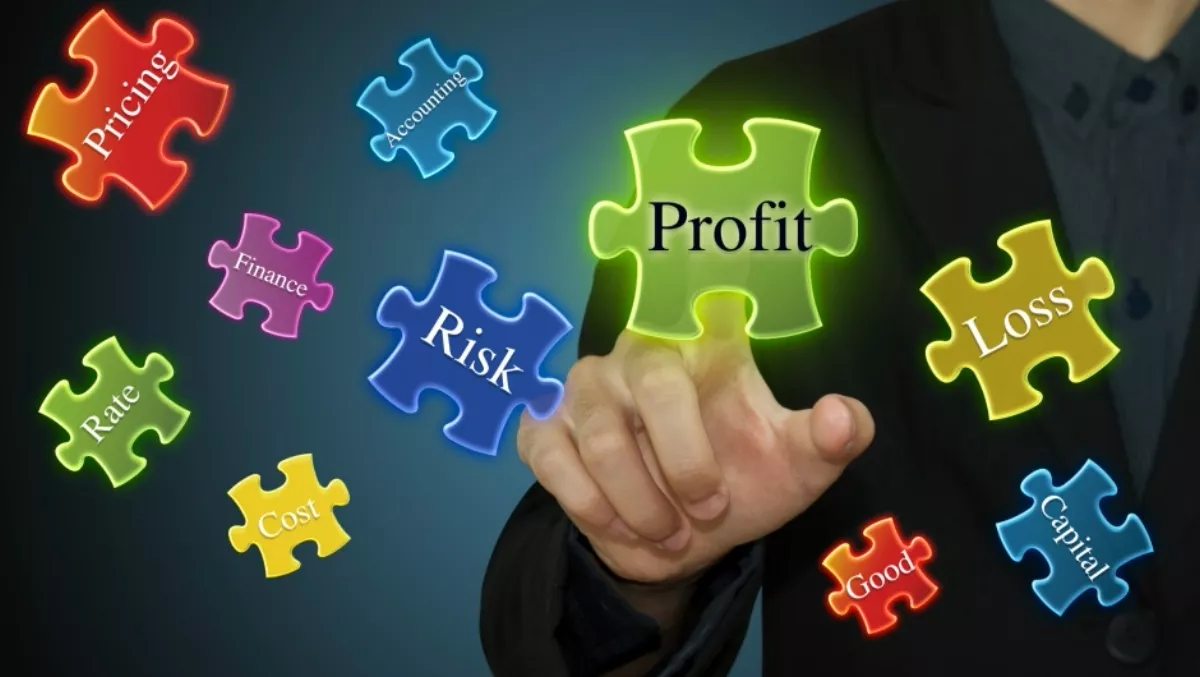 Toshiba NZ profit slashed despite rising revenue
By Heather Wright,
07 Dec 2015
FYI, this story is more than a year old
Toshiba has recorded a 2.5% revenue increase for its New Zealand operations, with gross profit also on the up, but total comprehensive income for the year halved.
The company recorded sales revenue of $72.1 million for the year ending 31 March 2015, up from $70.3 million a year earlier.
Gross profit was up from $16.3 million to $17.0 million.
However total profit for the year declined dramatically, plummeting from $2.5 million to $1.0 million on the back of increased selling, general and administration costs and income tax expenses.
Foreign exchange also bit into Toshiba's profits, with a $209,236 expense for the year, as opposed to the previous year's gain of $1.5 million.
In September, Toshiba appointed Dicker Data New Zealand as a distributor for its computer products, expanding a long-standing distribution deal in Australia.
At the time, Dicker Data New Zealand told ChannelLife New Zealand that the vendor had traditionally held little stock in the country, leading to deals being delayed or lost.
Dicker Data said it was hoping to address those issues, through holding stock locally and making it smoother and easier for resellers to purchase Toshiba, with fast turnaround times.
Toshiba was the fifth ranked PC vendor in New Zealand last year according to IDC, with 6.1% market share in a year regarded as an 'astonishing' year – the strongest ever seen – for the Kiwi PC market.
Ingram Micro also distributes Toshiba locally.
Toshiba Australia recorded $520.5 million in sale of goods for the year ending 31 March 2015, with an additional $97.2 million from services and recorded a total comprehensive income for the year of $8.3 million, up marginally from the previous year's $7.9 million.