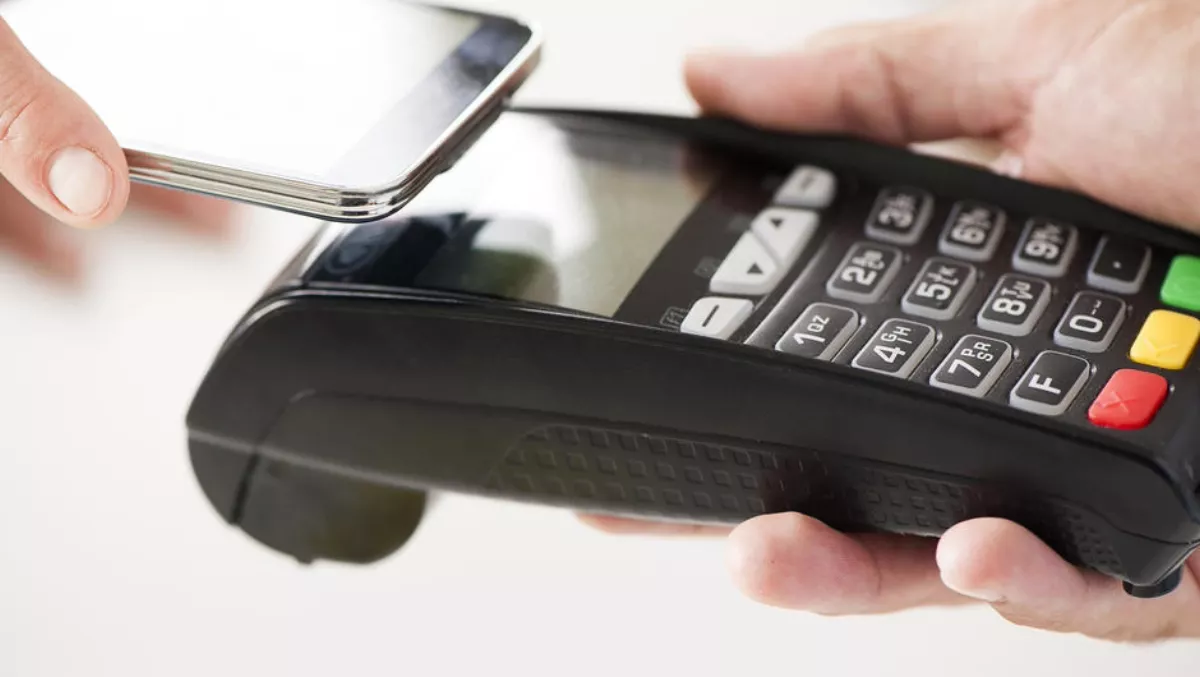 Tourists want contactless as spend into NZ grows
FYI, this story is more than a year old
Spend by international Visa cardholders grew 15% To NZ$3.4 billion in 2017, according to data from Visa's global payments network.
This includes spend by visitors in New Zealand, as well as those buying from New Zealand businesses online.
The findings are part of the latest annual Visa Inbound Spend Report which provides insights into the spending behaviours of international visitors.
The ten highest inbound spend markets didn't change from 2016, but all of them increased the amount they spent in 2017 and combined, they represented 85% of total spend by Visa cardholders while in New Zealand.
Australia continues to have the largest share of the market, with its citizens spending a combined NZ$522 million, followed by visitors from USA, China and the United Kingdom.
Another trend uncovered in the report is the growth in international visitors making contactless payments while in New Zealand – on cards, mobiles, and wearables – which rose by 95% from 2016.
"New Zealand merchants can prepare their businesses for international visitors by investing in contactless payments technology, enabling all customers to choose their preferred payment method, be it on cards, mobile devices or wearables such as their smartwatch," says Visa New Zealand and South Pacific country manager Marty Kerr.
The increase in contactless payments was driven by Australian visitors, who accounted for 66% of the total contactless spend, while Visa account holders from Germany, China and the UK all doubled their contactless spend in 2017.
The fastest growing consumer categories for international contactless spend - all growing more than 100% year-on-year - were lodging, apparel and accessories, transportation, and entertainment.
The data from VisaNet is consistent with the independent Merchant Contactless Study undertaken by Paymark and independent insights agency TRA, which shows through analysis of Paymark data that in the past three years merchants that have enabled contactless have enjoyed more than double the sales growth (10.1%) than those that haven't (4.6%).