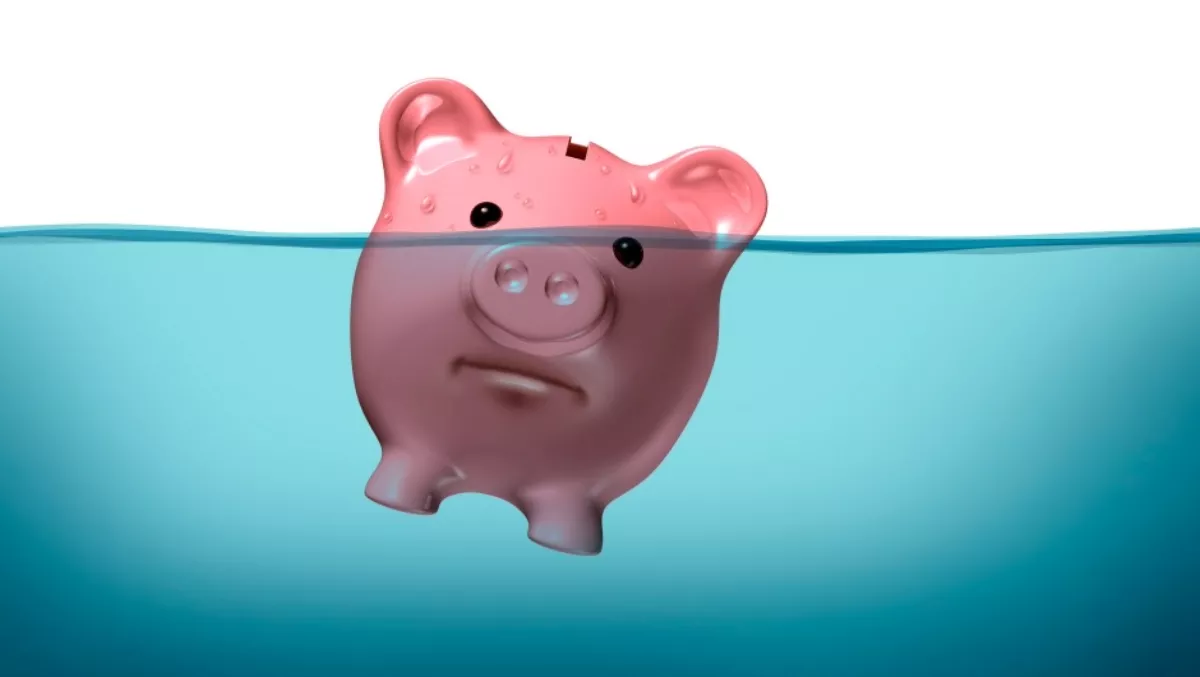 Trade creditors, Inland Revenue hit by Mecari liquidation
By Heather Wright,
Mon 14 Dec 2015
FYI, this story is more than a year old
The six monthly liquidators report for POS distributor Mecari, previously known as Pos Pos, shows the company collapsed owing $21,765 to trade creditors, along with nearly $10,000 to Inland Revenue.
The report shows 10 trade creditors are affected by the collapse of the company, which went into liquidation in April. Chris Horton was appointed liquidator by special resolution of the shareholder.
The action followed the January liquidation and receivership of the Australian parent company, Pos Pos Australia.
Mecari operated in the traditional retail sector as well as targeting verticals including airline, gambling, manufacturing and public safety.
The liquidator's first report showed Synnex, Ingram Micro and Spark were among the companies affected by the closure of the business.
The report shows the parent company owes the Kiwi operation $76,287, a sum the liquidator doesn't anticipate recovering. Meanwhile a 'related party debt' of $901.980 is owed by the New Zealand operations to its shareholder.
The report also notes that a claim of $107,015 from a trade creditor has been rejected by the liquidator.
Meanwhile a $2983 preferential claim for GST has already been paid in full to Inland Revenue, with the remaining $6886 as a non-preferential unsecured claim.
The liquidator says nearly $130,000 in debt was paid prior to the date of liquidation, with a further $11,994 written off pre-liquidation, leaving an unpaid balance of $59,706.
The liquidator has written off a further $10,359, with $40,628 reclaimed from debtors to date, while asset sales have raised $13,966 so far with a further $10,000 anticipated.
As yet the amount of any distribution available to unsecured creditors has not been determined.