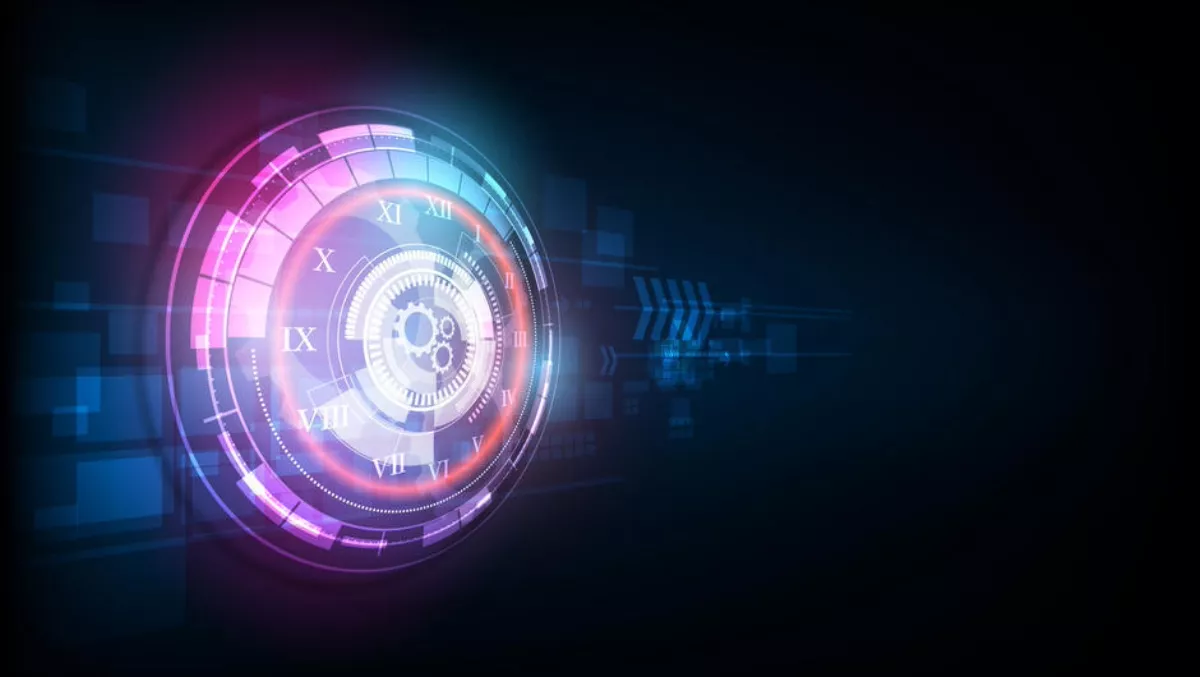 Transform responsibly - CompTIA's top 10 tech trends
FYI, this story is more than a year old
The newest member community established by CompTIA, the leading trade association for the global technology industry, is encouraging the adoption of new and emerging technologies to improve business outcomes, but in a rational, thoughtful way that makes sense for tech companies and their customers alike.
The CompTIA Emerging Technology Community includes industry executives and thought leaders who have both a keen sense of new technologies, and insight into how to create business opportunities and transform business operations.
"It's an exciting time for innovation on many fronts," says CompTIA staff liaison to the community Estelle Johannes.
"The challenge for many organisations is to separate hype from reality and to identify those new technologies that make the most sense for them. We've recruited some of the brightest minds in our industry to help lead that effort."
Among all the innovations generating a buzz in 2018, community leaders have identified 10 with the potential to make the greatest immediate impact on business operations for customers and to create business opportunities for IT channel companies.
Internet of Things

Automation

Artificial Intelligence

Augmented Reality / Virtual Reality

5G Wireless

3D Printing

Drones

Biometrics

Blockchain

Quantum Computing
"The channel is looking to cut through the consumer hype and build practices around those technologies that provide near-term and profitable extensions to their businesses," says Forrester global channels principal analyst and CompTIA Emerging Technology Community vice chairman Jay McBain.
"These 10 technologies were stack-ranked by partners who are engaging with customers and finding interesting niches in the market."
"Emerging technologies are changing the business landscape and enabling people and organisations to engage, learn, serve and grow in new ways," adds Ingram Micro global partner enablement executive director and Emerging Technology Community member Scott Zahl.
"These technologies are transformative and bring with them a tremendous opportunity for the channel to lead and serve as the trusted advisor."
The community is developing guidance for organisations on the factors to consider when contemplating which emerging technologies are best for them, whether as a seller of technology solutions or as a consumer of emerging tech.
This includes examining the competencies and dependencies that they will need to know before they can properly engage with emerging technologies.
Related stories
Top stories