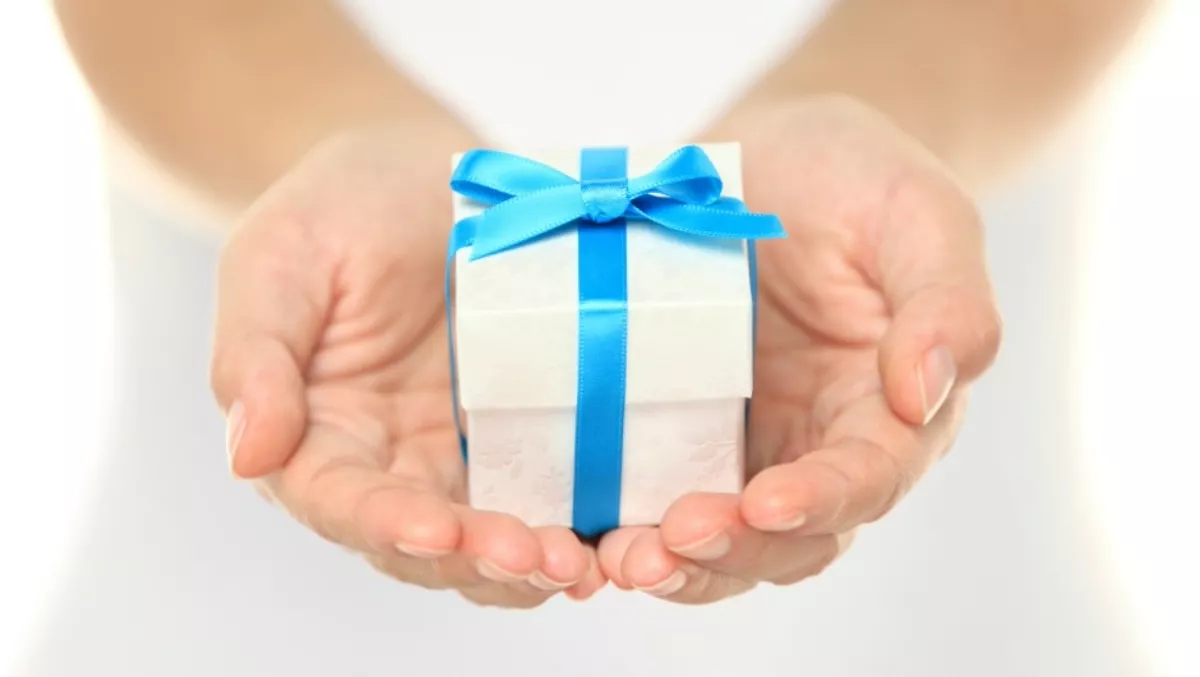 Trend Micro launches 'personal' reseller rewards program
By Heather Wright,
Mon 18 Apr 2016
FYI, this story is more than a year old
Trend Micro has launched a new channel incentive and rewards program, providing resellers with the opportunity to earn personal rewards, while growing their business.
The new scheme sees channel partners earning reward dollars on a personalised prepaid Visa card for every eligible sale, with up to $2000 per customer per year able to be earned.
Indi Siriniwasa, Trend Micro Australia and New Zealand enterprise sales and channel director, says the rewards program is designed to help the channel further grow their business with Trend Micro while also offering personal cash rewards.
"We are so pleased to be able to reward and recognise the hundreds of hard working and successful channel partners across Australia and New Zealand helping to make their customers secure every day," Siriniwasa says.
The program is open to all Bronze, Silver, Gold and Platinum partners, with channel partners needing to register for the rewards first.
Once registered for the program, partners receive a personalised, reloadable prepaid Trendsetter Visa card. Eligible new product sales to net new customers earn cash rewards, Trend Micro says.