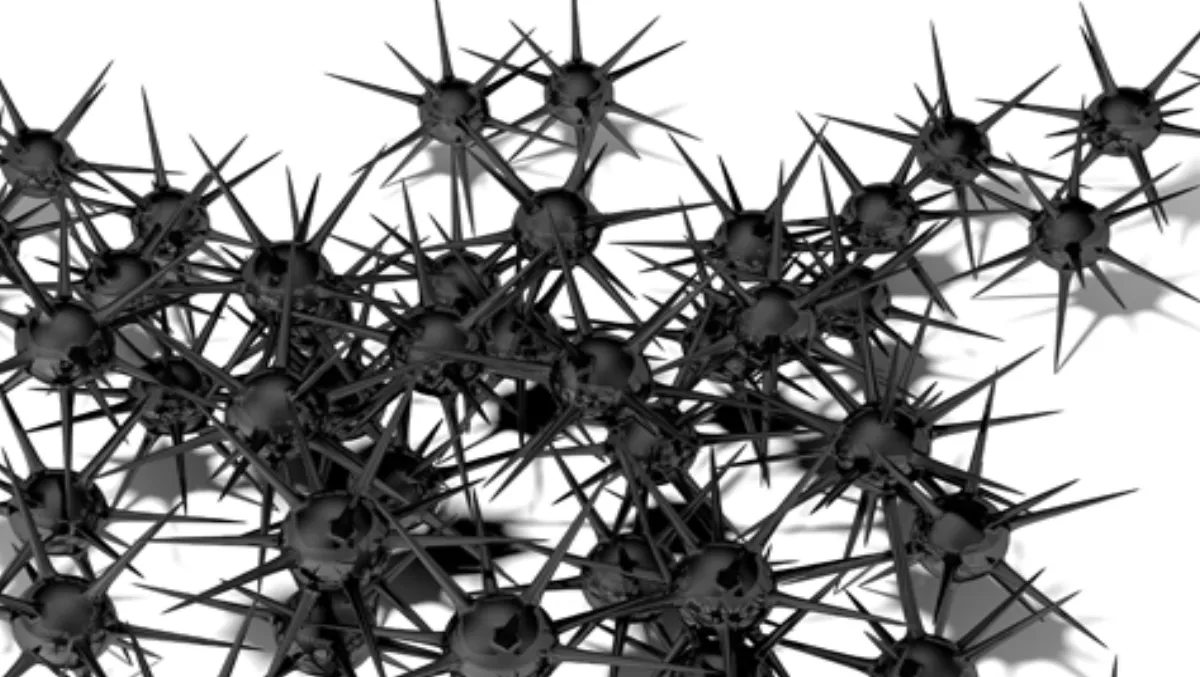 Trend Micro: Navigating the security minefield...
Tue 16 Sep 14
FYI, this story is more than a year old
One size doesn't fit all in security, says Robin Marjason, Trend Micro Australia and New Zealand channel and distribution director.
In the wake of numerous data breaches and hacking incidences such as the recent Russian password breach, it is imperative businesses have a comprehensive cyber security strategy in place to protect both their organisations and their customer data.
Traversing through the security minefield and combating cyber-threats, data breaches and high risk vulnerabilities is no easy task.
As such, organisations need to treat information security as part of their long-term business strategy and adopt a more calculated approach to safeguarding digital and personally identifiable information (PII).
According to Trend Micro's Q2 security roundup report, more than 3.3 million malicious URLs were clicked in New Zealand in the second quarter of 2014, up from 2.3 million in Q1.
Malware continued its prevalence in Q2, with the number of malware detections hitting more than 1.3 million in New Zealand, rising from 1.2 million in Q1. Trend Micro threat researchers also found more than 63,000 malicious URLs were hosted in New Zealand throughout Q2.
Evolving threats, evolving protection...
As the threat environment evolves, threat protection must evolve as well. Resellers can use these statistics to educate customers about the different types of security risks and help them plan ahead to minimise the risk of a data breach.
By talking to customers about their cloud strategy and understanding the concerns they have regarding visibility and control, resellers can leverage their expertise to identify customers' security vulnerabilities and develop solutions that best meet their needs. Valued resellers are those understand who their customers' business and become trusted advisors.
Return on investment is key for any organisation. Look for opportunities to provide tangible benefits such as in the area of operational efficiency.
For example, if your customer requires a mix of on-premise, cloud and hybrid deployment, look for a solution that offers flexible licensing that allows your customer to mix and match deployment models and maximise their security investment.
Keep in mind that one size does not fit all and that you'll need to adapt the solutions to fit the organisation you're selling to.
For example, a small business might be focused on securing the devices of remote workers using endpoint and mobile security solutions, whereas a large enterprise may have recently been a victim of a targeted attack and required a sophisticated custom defence solution.
Understanding the customer's pain points and where their critical data is hosted will put you in a good position to prescribe a solution that fits their business.
The topic of security needs to be top-of-mind among all organisations and businesses no matter what size. In today's world of data breaches and hackings, a long term security strategy is a must to achieve protection for New Zealand organisations and their customers.