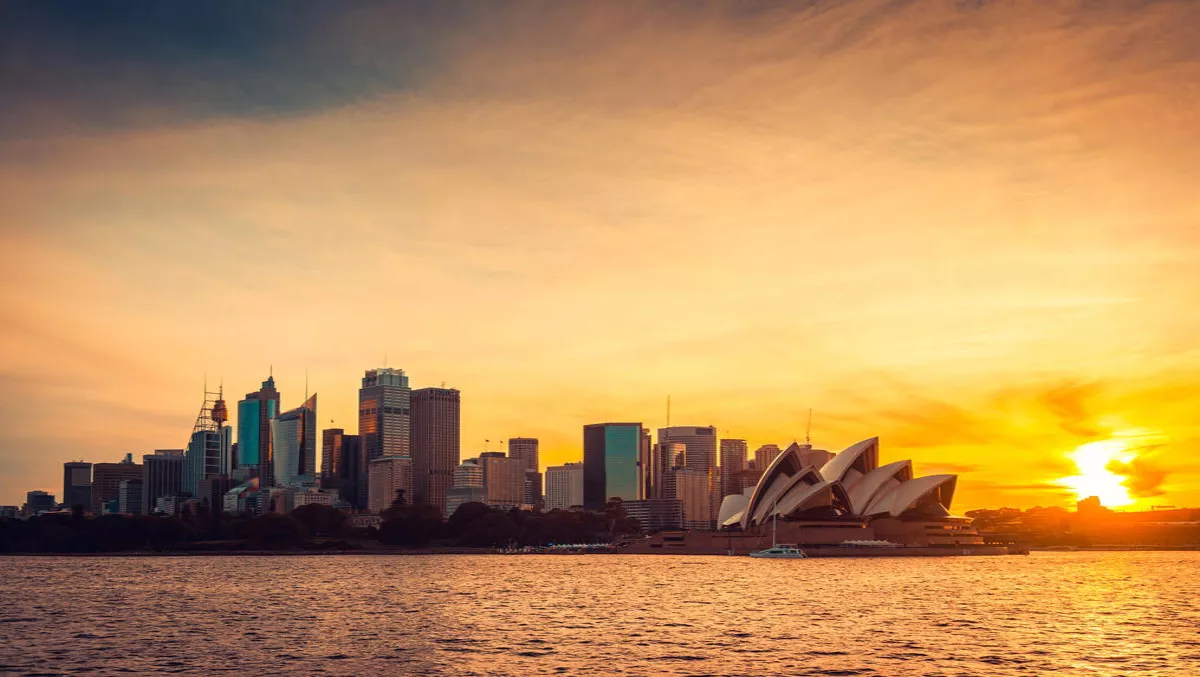 Trend Micro opens new ANZ HQ for 'incredibly important' market
By Sam Worthington,
16 Nov 2016
FYI, this story is more than a year old
Trend Micro has officially opened the doors to its new Australia and New Zealand headquarters in Sydney.
Over the past two years, the company has seen rapid growth within ANZ doubling sales revenue, channel partners and the size of its offices in major cities.
The number of employees at Trend Micro in ANZ has also grown by 20% in the past two years. Trend Micro's new premises is an embodiment of the growth, incorporating a training suite and demo lab space within the headquarters.
Dhanya Thakkar, VP and managing director of APAC at Trend Micro, says the past year has been pivotal for many Trend Micro customers navigating digital transformation.
"We are seeing significant momentum toward cloud-based and cloud-enabled solutions and are confident we can cement our market leadership position in server security," he says.
Since 2009, Trend Micro has been the #1 market share leader in server security for physical, virtual, cloud and hybrid environments and has partnerships and solutions available across the top three cloud vendors.
"Trend Micro has continued to develop and deliver innovative security that is smart, simple to use and fits the way organisations operate in the cloud," explains Thakkar.
In the year ahead, the company will look to address the challenges of new threats that appear just as rapidly as the landscape changes.
"Our growth in this area is also a direct result of expanding our relationships with cloud providers to extend customers' security capabilities," he says.
Trend Micro also has offices in Melbourne, Brisbane, Canberra, Perth and Auckland, with teams working across all regions of Australia and New Zealand.
"Australia and New Zealand are incredibly important markets for Trend Micro and we hope our continued investment and commitment to the region will help our customers and partners achieve success now and into the future."