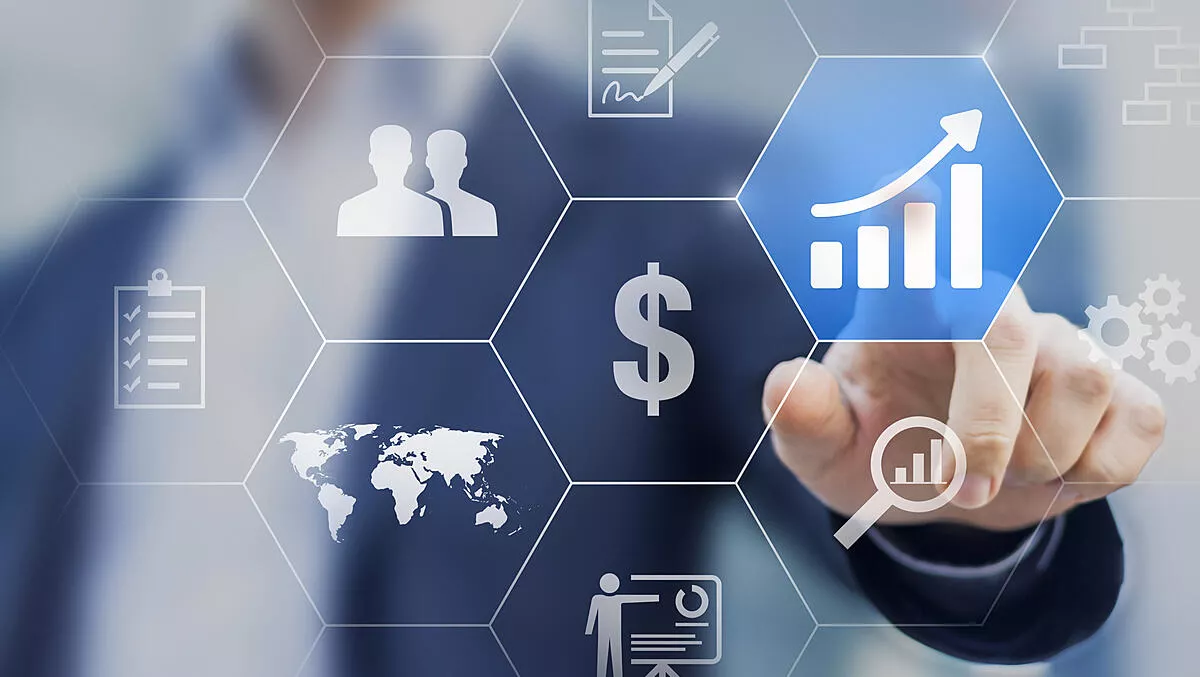 Trend Micro revamps partner programme
Tue, 18th Feb 2020
FYI, this story is more than a year old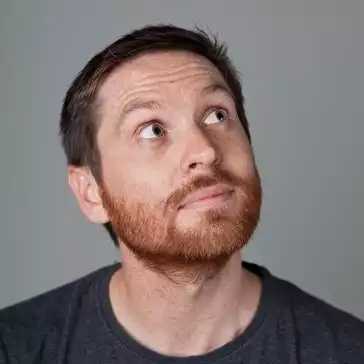 By Ben Moore, News Editor - Channel
Trend Micro is launching an updated channel partner programme in Asia Pacific, Middle East, and Africa (AMEA).
Underpinning the programme are several key initiatives designed to help channel partners generate more margins, capture new revenue streams, and drive tighter alignment with Trend Micro in the field by taking a customer-centric approach.
"Our channel-first business model has reaped immense success over the years, cementing Trend Micro's channel leadership position in the industry," says Trend Micro AMEA senior vice president Dhanya Thakkar
"After 30 years in this business, we continue to stay true to our unfaltering commitment of making our partners successful and achieving growth together. With the AMEA channel programme, we aim to reward performing partners with extended benefits, and the right tools to create and close more business opportunities.
The major enhancements include:
Higher profitability and margins: Streamlined discount structures based on deal registration; sales and marketing incentives across all partner tiers and distributors; and new rebate schemes for gold and platinum partners.

Customer-centric approach: Highly-subsidised and strategically-curated not-for-resale (NFR) packages of Trend Micro's solutions for partners to better address real-world customer cybersecurity pain points.

Cybersecurity talent development: Complimentary training series delivered through the TRENDs Campus – Trend Micro's new channel sales and technical enablement initiative designed to educate partners in the latest cybersecurity knowledge and trends, Trend Micro's industry-leading solutions, and the art of opportunity discovery.

Tighter collaboration: A set of enhanced business tools, including a refreshed partner portal, a new mobile app, and a business analytics dashboard, to drive joint field activities.
In December of 2019, Trend Micro was named by IDC as the number one vendor in Software-Defined Compute (SDC) workload protection, according to the analyst firm's independent report: Worldwide Software-Defined Compute Workload Security Market Shares.
The report found that Trend Micro achieved a market share lead of 35.5%, almost triple its nearest competitor in 2018.
The firm defines SDC in the report as, "SDC technologies are often used in the context of public or private clouds, but can also be implemented in non-cloud environments – particularly virtualised and/or containerised environments. These products accomplish their goals by ensuring the system does not run malicious software that can compromise business applications and data on the servers."
"We predicted a decade ago that organisations would need multi-layered security to protect their cloud environments and software-defined data centers," Trend Micro network defence and hybrid cloud security executive vice president Steve Quane said at the time.
"We're glad to see our foresight and innovation being recognised by customers and to be ranked a #1 vendor for 2018 market share by IDC."