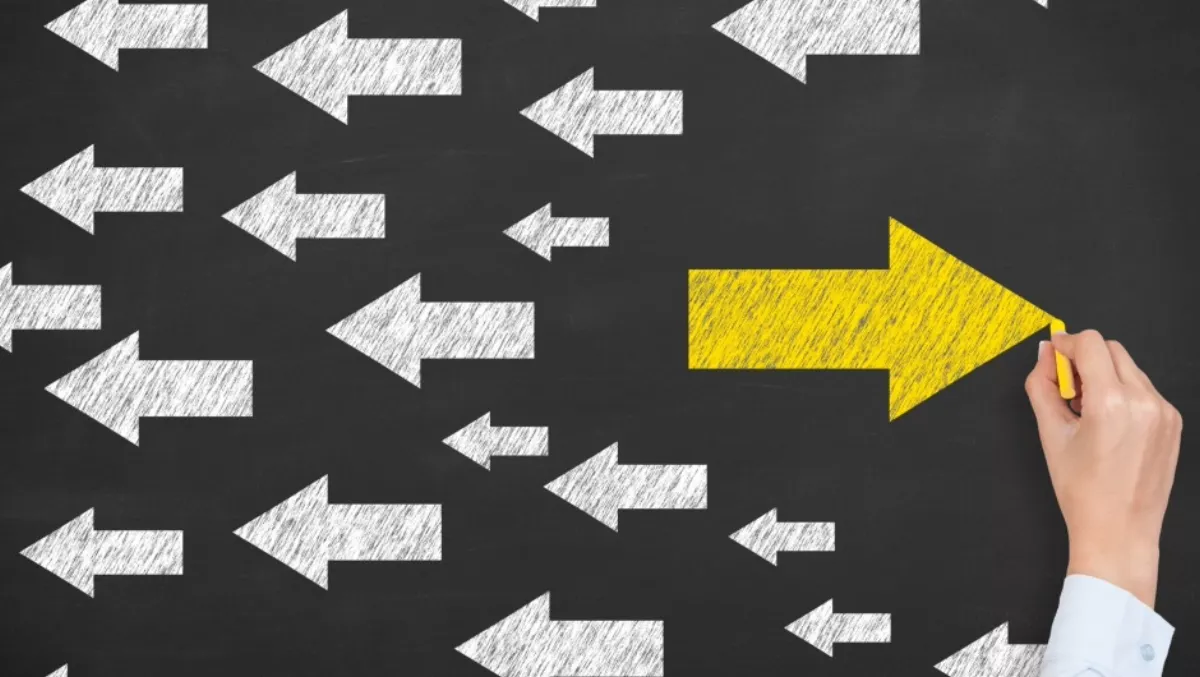 Trends in the IT industry and how the channel can capitalise on them
FYI, this story is more than a year old
We recently spoke with director of APAC channels at NETSCOUT, Amit Rao about trends in the IT industry and more importantly, how the channel can capitalise on them.
Rao asserts they are currently seeing a sweeping interest in WiFi network deployment as the technology matures and bandwidth needs inevitably keep increasing.
"We also see Power over Ethernet (POE) technologies maturing to the point that Ethernet is becoming part of the basic building infrastructure driving smart homes and offices," Rao says.
"For example, smart lighting systems and security cameras these days run off of the network infrastructure rather than traditional electrical cabling. These new demands bring new challenges to network engineers as well as network installers."
However, Rao says despite these innovations, companies are facing budget cuts that are causing a scarcity in the skills required to plan, install and troubleshoot the issues involved in deploying this technology.
"The channel can act as a trusted advisor on these cutting edge networking trends and provide a one-stop solution to help customers plan their network infrastructure or upgrade it to account for the increased dependence on the network," Rao says.
According to Rao, NETSCOUT's goal is to empower organisations to transform with confidence and take advantage of the uninterrupted and secure flow information in today's connected world and tomorrow's digital future - and they have a number of initiatives designed to help the channel in this area.
"NETSCOUT is continuing to invest in the channel via its CONNECT360 Program. We are making it easier than ever to help our channel partners equip themselves with the latest technology know-how on modern technology trends," Rao says.
"In addition, we are broadening our partner-enablement activities, delivering on partner marketing integration and launching a new portal to make working with NETSCOUT easier."
NETSCOUT's fast-approaching Asia Pacific (APAC) Reseller Summit is to be held in Bangkok from May 22 to May 25, and Rao says it will be invaluable for all participants.
"At NETSCOUT's APAC Reseller Summit event, we will have partners from across our portfolio together in one place for the first time," Rao says.
"They will have access to information tailored to their business focus."
Related stories
Top stories