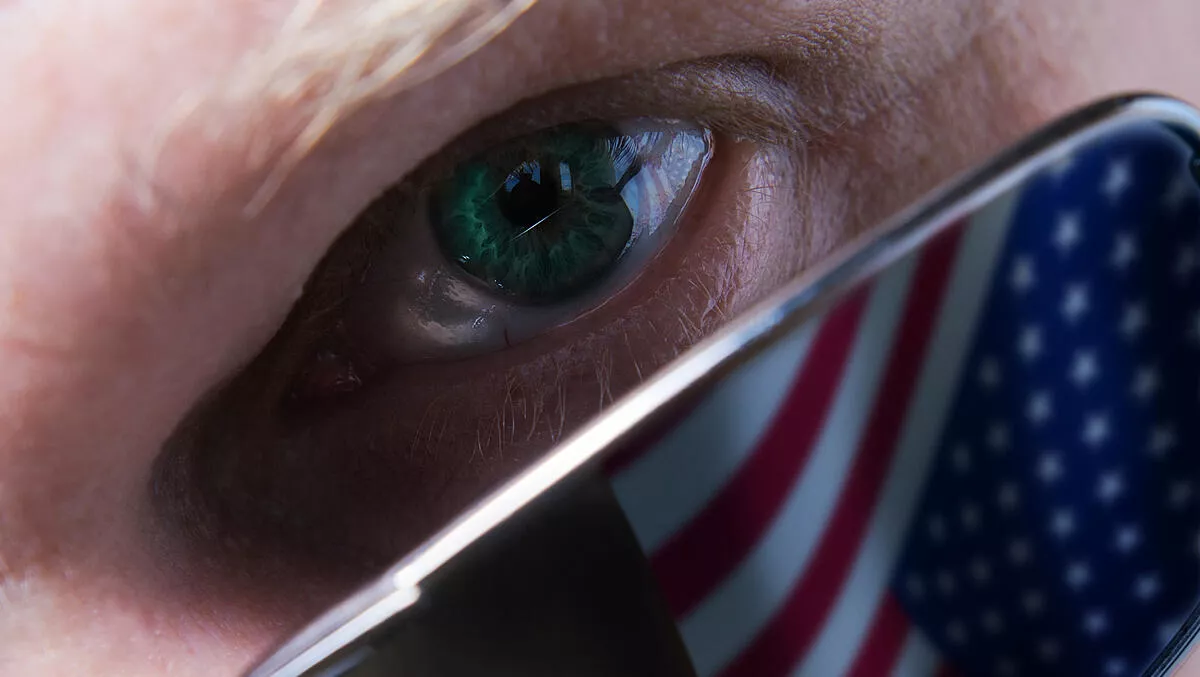 U.S. face meets egg – used telecom tech to spy on own allies
FYI, this story is more than a year old
Huawei has released a statement on the recent revelations that the USA was spying on international telecommunications.
The statement implies that the report by the Washington Post, about the CIA using an encryption company to spy on other countries for decades, is proof that the USA is actually glue hurtling accusations at the rubber Huawei.
The piece in question, written by The Post's national security reporter Greg Miller, exposes the CIA using covert ownership of a Swiss encryption tech firm Crypto to spy on foreign powers – exactly what the US Government is accusing the Chinese Government of doing through Huawei.
The US claims that there could be 'backdoors' in Chinese-produced equipment that could allow the country's agencies to spy on US communications.
A backdoor, incidentally, is also what the US Government is demanding that Apple places into the iPhone to allow the FBI access to users' private information.
Huawei states that the U.S's allegations of Huawei using lawful interception are "nothing but a smokescreen – they don't adhere to any form of accepted logic in the cybersecurity domain.
"Huawei has never and will never covertly access telecom networks, nor do we have the capability to do so," the statement continues before honing in on a conservative-leaning US newspaper.
"The Wall Street Journal is clearly aware that the US government can't provide any evidence to support their allegations, and yet it still chose to repeat the lies being spread by these US officials. This reflects The Wall Street Journal's bias against Huawei and undermines its credibility.
As Huawei notes, the administration and use of lawful interception interfaces is conducted solely by carriers and regulators, and interception interfaces are always located in protected premises on the operator's side and operated by employees.
Operators have very strict rules to operate and maintain these interfaces. Huawei doesn't develop or produce any interception equipment beyond this.
There has never been any evidence that the Chinese Government is using Huawei as a front for covert information gathering and South Africa, Saudi Arabia, and Indonesia are all employing Huawei technologies in their national networks.
However, international tensions have led the US Government to ban Huawei tech, with Japan and Australia following suit and many more, including New Zealand, still on the fence.
"We are very indignant that the US government has spared no efforts to stigmatize Huawei by using cyber security issues," the Huawei statement concludes.
"If the US does discover Huawei's violations, we again solemnly request the US to disclose specific evidence instead of using the media to spread rumors.
Recently, the novel coronavirus outbreak has led to a spate of racist occurrences across the globe with ethnically Chinese peoples who reside in other countries being shunned, abused and even attacked.