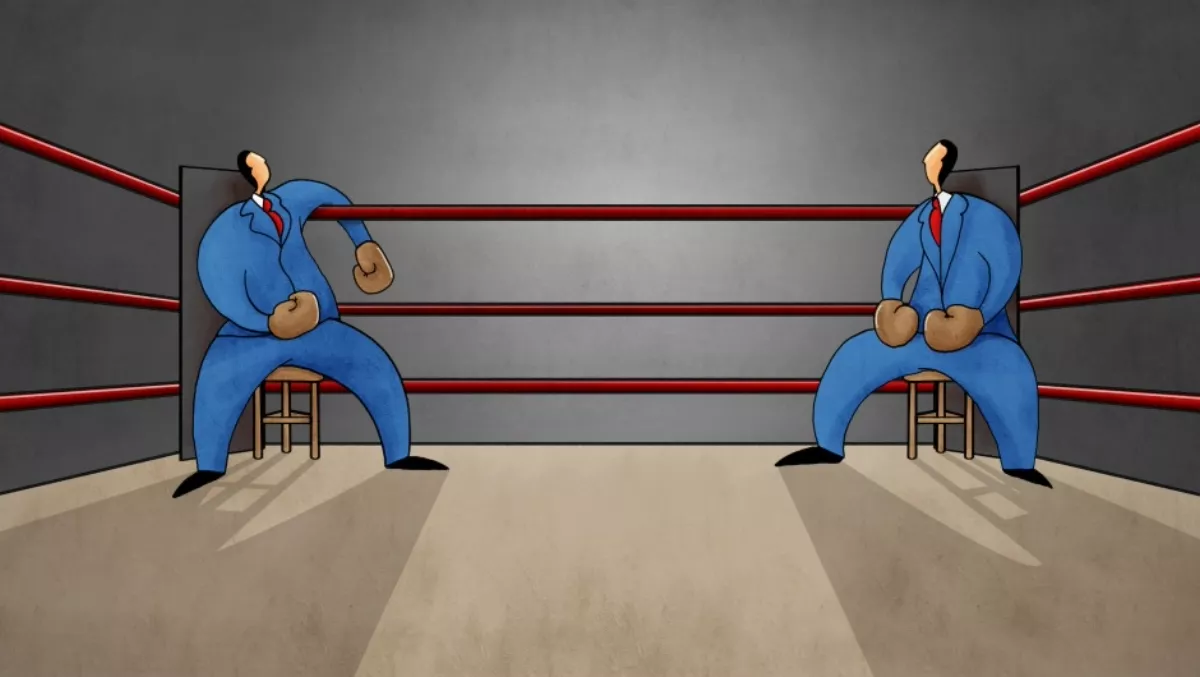 The UC tussle between Cisco, Microsoft and Google - and they're just getting started
FYI, this story is more than a year old
Mobility and collaboration have been two of the key words surrounding the digital transformation era.
Facilitating this change requires unified communications – the true integration of real-time enterprise communications services to connect and collaborate effectively with the result of improving the users' experience and increasing performance.
The need has given rise to many solutions on the market, the most prominent being the offerings from three of the world's largest corporations – Cisco, Microsoft, and Google.
Senior director of product management at West Unified Communications, Marcus Schmidt says there is a true battle going on between the three heavyweights, with all offering unique products that are in fact subtly similar.
"Microsoft and Cisco are competing and coming at the market from two different perspectives, but ultimately they're converging on the same spot, real time collaboration tools," Schmidt says.
"Microsoft Teams is coming from Microsoft's traditional strength, which is productivity and collaboration, with things like SharePoint 2016, Skype for Business, Yammer and everything in Office 365. Now they are moving more into enterprise messaging as well as real-time communication pieces that audio and video represent.
Meanwhile, according to Schmidt, Cisco is approaching cloud-based unified communications from its traditional strength of voice, video and larger group meetings with Cisco Spark.
"Although the overall vision of Cisco Spark is great, it might take a while for the cloud calling platform to catch up with the features most enterprise customers expect. Cisco has answered that concern with the Spark Hybrid approach, however," Schmidt says.
"Both Microsoft's and Cisco's moves are a testament to the fact that businesses want more innovation and many are planning to move unified communications to the cloud.
And don't think that this is just a two-way fight for market domination, as Schmidt asserts that Google is also making a play in the real-time collaboration space with their release of Google hangouts and their move toward a stronger enterprise video conferencing platform.
"However, Hangouts currently struggles with limited integration across some devices, as well as the lack of integration outside of a few enterprise apps like Slack," Schmidt says.
"Google will likely attempt to replicate Microsoft's tightly integrated bundle of collaboration applications.
Regardless of what happens, it's clear that unified communications is an evolving beast and competition between the providers will help to stimulate innovation, continuing the relentless march forward of digital transformation and mobile, collaborative workforces.