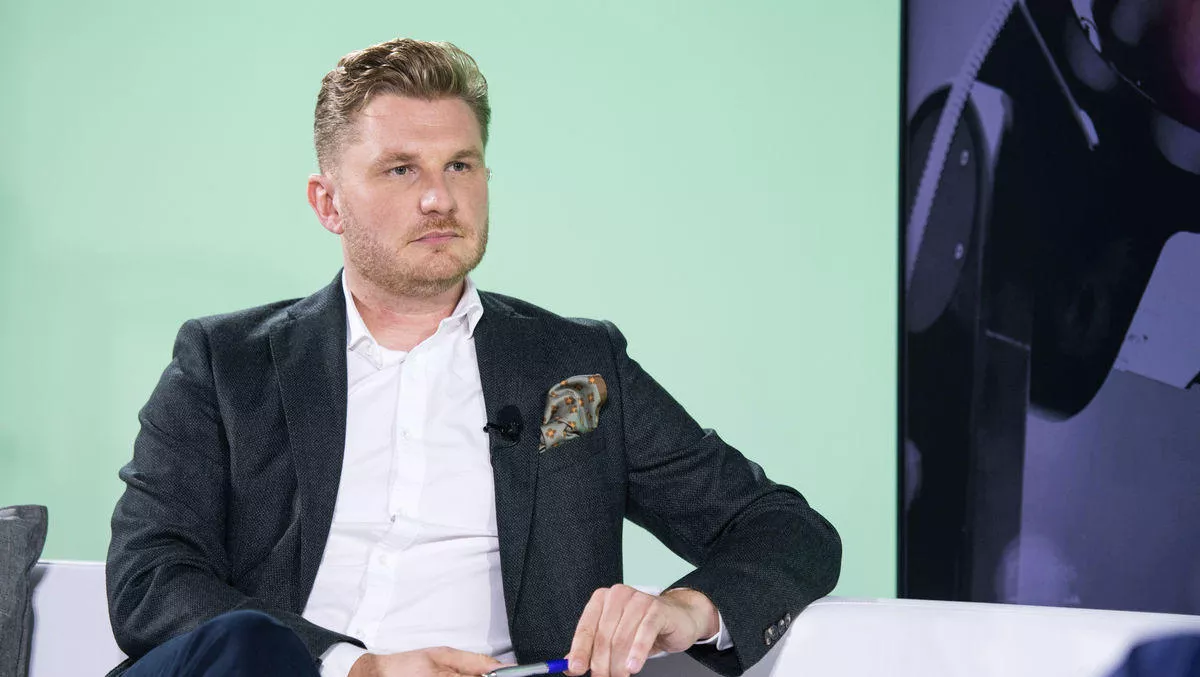 Umbrellar head of cloud promoted to CEO
FYI, this story is more than a year old
The board of Umbrellar has announced the appointment of Dave Howden as chief executive officer, effective immediately.
Howden's appointment follows the recent divestment of the Group's Freeparking business, and the appointment of ex-Group CEO Michael Foley as Executive Chairman.
A release from the company states that it is now focused on propositions that support and enable NZ businesses on the journey into cloud, leveraging its key partnerships with Microsoft, HPE, VMware and others.
As Umbrellar Group's cloud head for the past 3 plus years, Howden has been the chief architect of the company's strategy for both NZ businesses and cloud services providers to procure, resell and leverage products and solutions in Microsoft cloud.
The company's long-standing business providing virtualised infrastructure services to hundreds of NZ companies sees it well positioned to support customers.
"This is a great day for both Umbrellar and the market", says Foley.
"Dave brings insights, energy and passion to the business that has seen Umbrellar burst onto the cloud services scene being named Microsoft Country Partner of the Year in 2019. The Board is looking forward to supporting Dave and the team through the next phase of growth".
Umbrellar key USP is its distribution model, curating an ecosystem of over 70 specialist cloud services providers, addressing enablement of the full array of capability in the Microsoft cloud.
Coupled with the recent release of MyCSP.io, a fully automated and white-labelable self-service management platform for use by both enterprises and CSP resellers, the company is targeting aggressive growth in the NZ market, and overseas, at a time when cloud adoption is increasing at a rapid rate.
"I'm incredibly excited to be able to continue driving our unique business with the unwavering support of my amazing team" says Howden.
"For too long, kiwi businesses have been held back from the enormous gains that cloud services can help them achieve. We're here to listen, understand and craft outcomes for customers that leverage NZ's smartest minds and the power of Microsoft cloud technology."
In 2019, Umbrellar was named Microsoft's partner of the year at the company's annual partner awards.
Microsoft New Zealand's One Commercial partner director Sarah Bowden said at the time, "Umbrellar has immense clarity of purpose within our partner eco-system, engaging with other partners within their strategy that share the same growth mindset.
"We've been impressed with how quickly Umbrellar has established themselves as a leading player in the Cloud services world by helping customers with the pace of change. They have brought a different value proposition to market that is transforming customers; they are an exciting partner to watch."
Related stories
Top stories