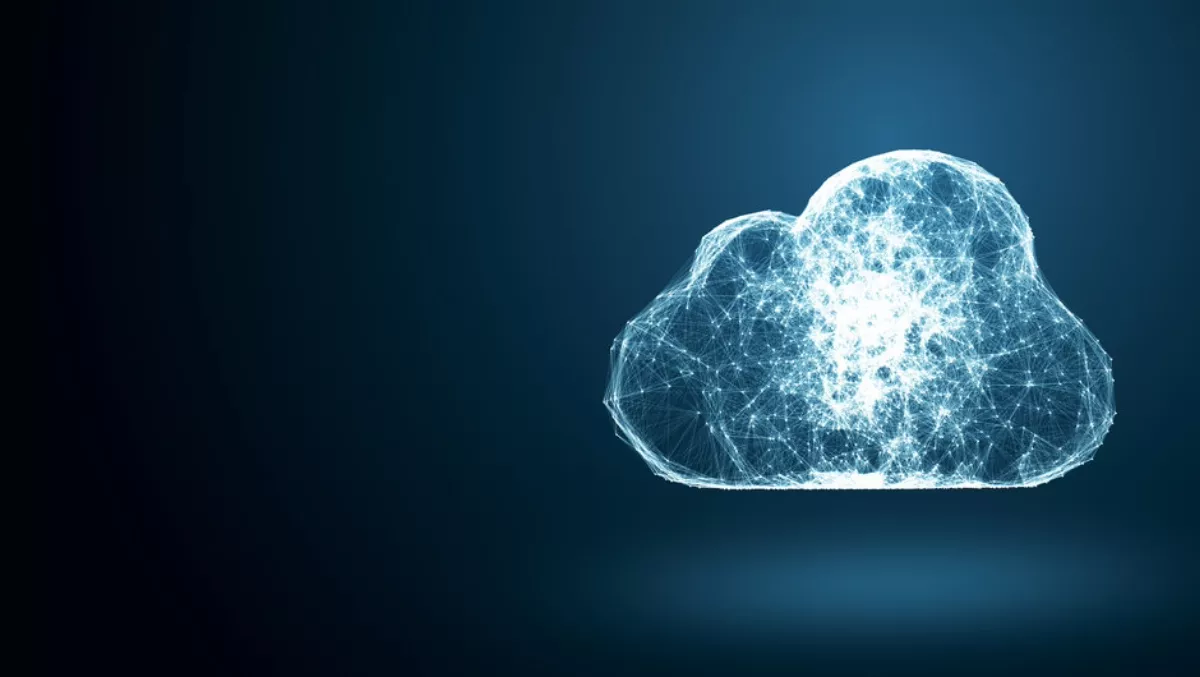 Unisys brings managed services to hybrid cloud
FYI, this story is more than a year old
Unisys is releasing its new CloudForte managed-service solution for hybrid cloud environments encompassing private clouds and conventional data center resources as well as public clouds.
CloudForte for Hybrid provides a guardrail against excessive complexity and expense as organisations accelerate their digital transformation, enabling them to realise the following benefits:
Leverage their existing investments in IT resources while integrating new capabilities to accelerate secure digital transformation;
Automate cloud operations for anytime, anywhere access to computing resources;
Speed application modernisation across the integrated environment;
Streamline governance across the cloud lifecycle.
The new solution complements CloudForte implementations that Unisys has already launched for the widely used Amazon Web Services (AWS) and Microsoft Azure public-cloud environments, which can be integrated securely into the CloudForte for Hybrid ecosystem.
The Unisys Cloud Center of Enablement approach distinguishes CloudForte for Hybrid from other offerings in the market.
It comprises a suite of advisory, infrastructure transformation, operational, optimisation and application modernisation services delivered by more than 1,000 professionals with cloud certifications.
The Unisys offering includes:
An automated software-as-a-service platform to identify and provision private, public and hybrid cloud services as necessary to provide the most effective and cost-efficient resources for a given task;
Real-time analytics and transparent single-pane management of the hybrid environment and service management system;
Capabilities for industrial-grade modernisation of legacy applications through identification of legacy IT assets and prioritisation of their migration to the cloud;
Pre-populated blueprints available in self-service catalogs for simplified implementation and secure governance.
Dell Technologies software complementing the Unisys components of CloudForte for Hybrid includes the VMware virtual cloud operating environment and VMware Enterprise PKS container offering; Pivotal application development and modernisation tools; CloudVelox for workload migration; and CloudHealth by VMware for cost management.
"Digital transformation and organisation-wide cloud adoption are rapidly accelerating, but can be unexpectedly difficult to govern and optimise," says Unisys infrastructure transformation services vice president Chris Wick.
"CloudForte for Hybrid provides a services-driven offering that empowers organisations to create a cloud-enabled digital IT environment by integrating and managing all their IT resources smoothly, securely and cost-efficiently."
Organisations using CloudForte for Hybrid can benefit from Unisys' Zero Trust approach to enterprise security: trust no user or device inside or outside the private network and grant as little access as possible upon reliable identification.
Unisys offers deep expertise in enterprise security for mobile and cloud environments, including products and services based on Unisys Stealth.
Stealth uses identity-based dynamic isolation, which empowers clients to respond to threats in a matter of seconds by quickly and proactively isolating users and devices, enabling the business to keep operating even while under attack.
Unisys is a Dell EMC Titanium partner and one of Dell EMC's longest-standing partners.
Through this partnership, Unisys and Dell EMC deliver secure solutions to demanding environments including government, banking, airline reservations and cargo handling, addressing high-transaction environments supporting police, port, defence agencies and commercial enterprises worldwide.
Unisys services-driven cloud solutions have gained significant momentum in the marketplace, most recently as a key component in cloud solutions for the U.S. Department of the Treasury's Office of the Comptroller of the Currency and the U.S. Department of Veterans Affairs (VA).
In addition, ISG has named Unisys a Top 25 provider of services for digital transformation and recognised the company's ongoing secure digital transformation as one of the '25 Best' examples of such initiatives.
Unisys' digital transformation has also earned prestigious CIO 100 Awards in both 2018 and 2019.
Related stories
Top stories