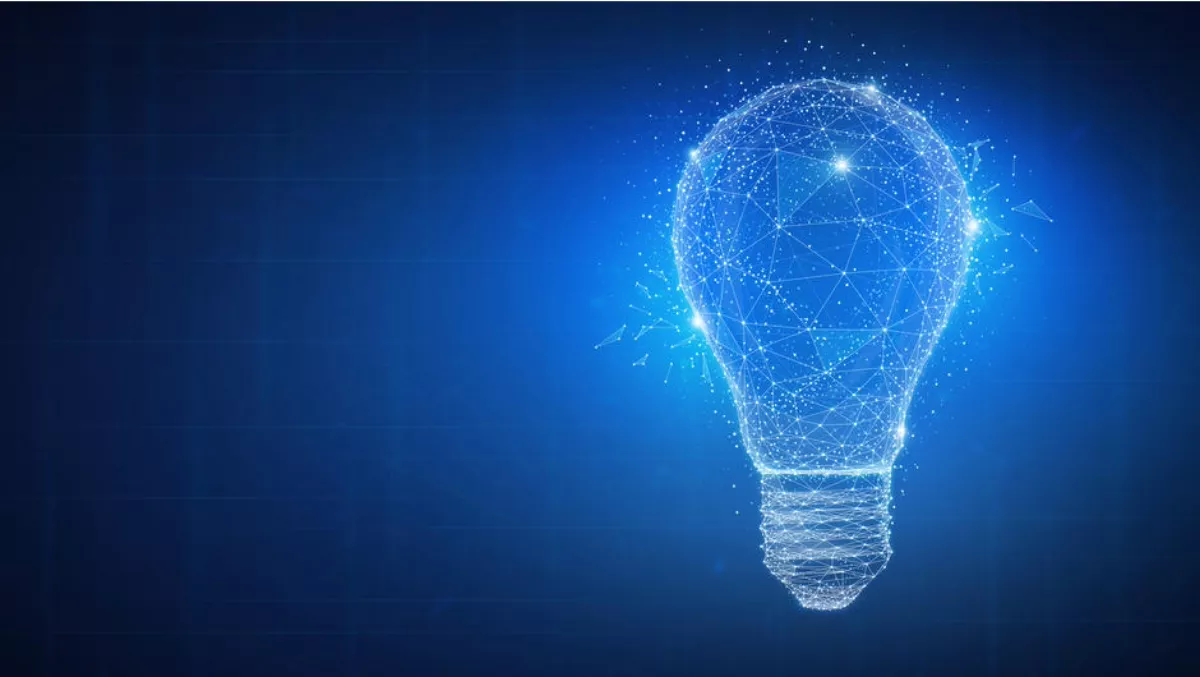 Unisys launches transformational solution for digital service desks
FYI, this story is more than a year old
Unisys has launched InteliServe, a new service solution for creating an intelligent, user-centric experience service desk.
The service leverages the InteliServe Platform, an integrated suite of technologies for omnichannel support, advanced analytics, automation, artificial intelligence (AI), machine learning and identity authentication.
The announcement claims that it provides users with a secure, simplified, personalised and flexible means to access support services from any device at any time across all channels - phone, e-mail, web, video, chat, service portal and social media.
The solution works with any IT service management offering, including the ServiceNow enterprise cloud, to deliver a cost-effective service support experience.
"Enterprises are looking to provide better experiences when it comes to service desk support," says IDC support services programme vice president Rob Brothers.
"With InteliServe, Unisys has created a holistic offering to provide users with an omnichannel solution that uses deep analytics for quick access to service and resolution of issues."
InteliServe provides a superior digital support experience through the following capabilities:
InteliApp provides users with a single point of engagement and delivers a consistent experience across all devices and channels;
AI-driven omni-channel personalisation enables both live and virtual agents to provide support tailored to respective user needs and preferences across all channels;
InteliServe intelligent agents guide each user through the fastest means of issue resolution - whether automated or live. AI and machine learning enable the intelligent agent to become smarter quickly, providing context-aligned support - derived from the individual's support-usage history – at their fingertips; and
Security capabilities, providing users with easy and secure access to support. Unisys can integrate biometric authentication capabilities and its Stealth(identity) solution for clients that want a premium level of security in their user experience."
With InteliServe, Unisys is transforming the traditional service desk model for the modern digital workplace," says Unisys services vice president Harvey King.
"Our goal is to transform service delivery from a technology-centred process to a user-friendly experience. We want to give our clients' users faster, more secure access to services that make their jobs easier and deliver better business outcomes for their customers."
Related stories
Top stories