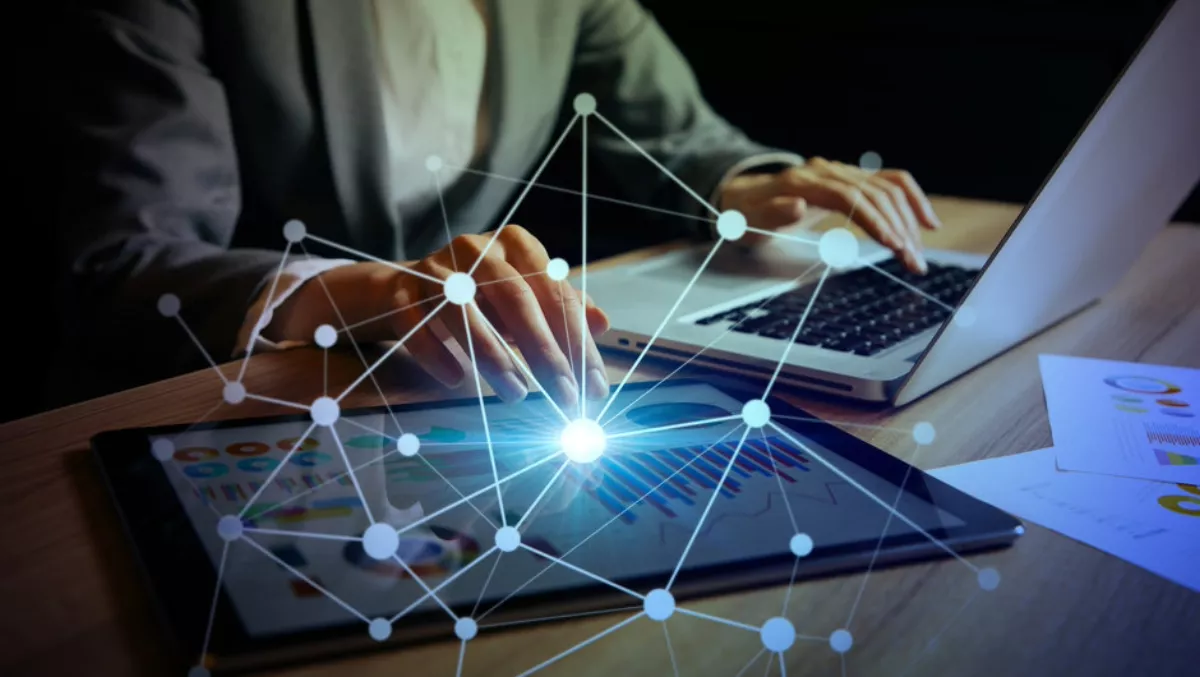 Unisys named leader in digital workplace services by NelsonHall
FYI, this story is more than a year old
Unisys has been named by NelsonHall as an overall market segment leader in the NelsonHall Evaluation & Assessment Tool (NEAT) Vendor Evaluation for Advanced Digital Workplace Services report for the second consecutive year.
The 2019 report measured the performance of 14 major service providers.
The scoring of vendors focused on the ability to deliver immediate benefit to clients and a high capability relative to their peers to meet their clients' future requirements.
The assessment is partly based on feedback obtained from interviewing the service providers' clients themselves.
According to the report, Unisys' investment in intellectual property (IP) in support of digital workplace services contributed to the company's positioning in the "leaders" category and highlighted the Unisys InteliServe platform's "ability to combine automation and human agents to enable end-users through the fastest means of issue resolution."
NelsonHall also cited security as a strength of Unisys digital workplace services, including the integration of Unisys Stealth into the company's Unified Endpoint Management offering.
The Stealth security software suite is the industry's first product with dynamic isolation capabilities to quickly isolate devices or users at the first sign of compromise.
"Unisys is placing greater focus on security through its Unified Endpoint Management services, bringing together its services around traditional endpoint and mobile, and utilising its wider security capabilities developed through Stealth and SOCs [security operations centres]," the report says.
Additional strengths cited by NelsonHall include Unisys' established workplace services client base that spans across multiple industry verticals; the company's extensive field services capabilities and digital tech cafés for walk-in onsite support; and its strong public sector footprint in the area of workplace services.
"By combining a portfolio of innovative solution offerings and IP, a focus on security and expertise across a number of vertical industries in the private and public sectors, Unisys is positioned as a leading provider of advanced digital workplace services," says NelsonHall senior IT services research analyst John Laherty.
"We expect to see Unisys continue to increase its investment in cognitive, AI and machine learning capabilities in support of InteliServe, as well as increasing its field services capabilities through digital tech cafés and augmented reality in the provision of remote technical diagnostics and assistance."
Unisys digital workplace services global vice president adds, "This recognition by NelsonHall validates our approach to delivering innovative and digital workplace services to our clients. These assessments show that Unisys is helping its clients achieve their objectives by resolving services issues faster and more securely."
Related stories
Top stories