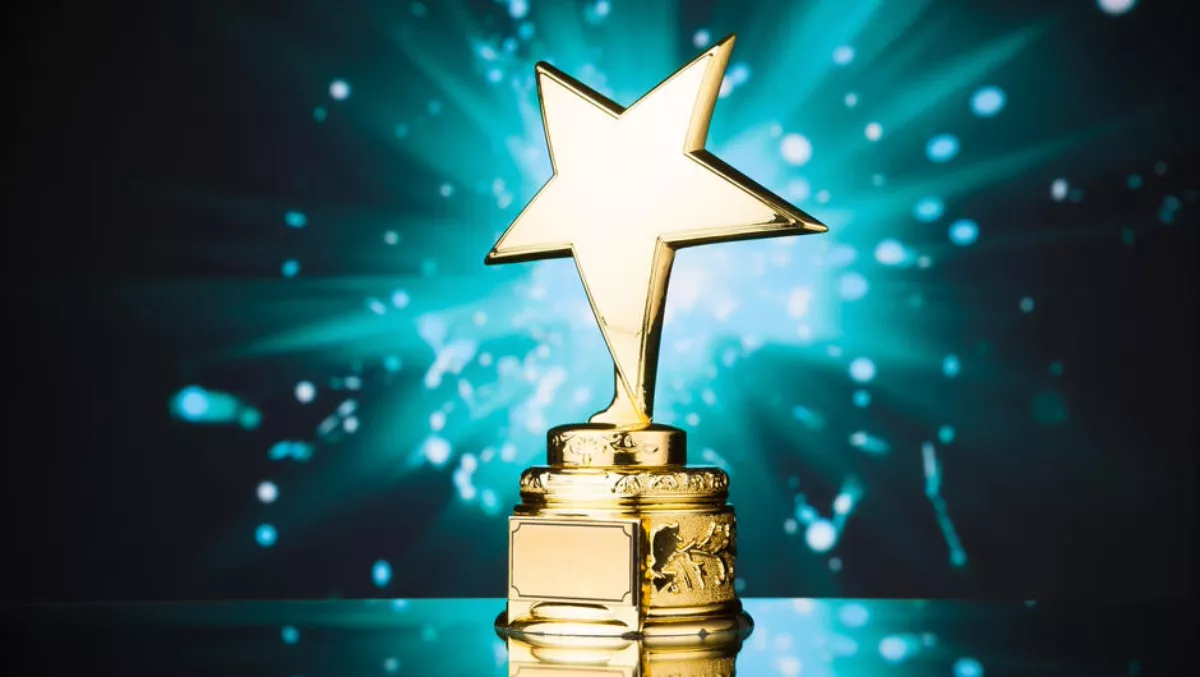 Unisys wins big in 2018 Dell EMC Awards
FYI, this story is more than a year old
Unisys has received the 2018 Global Alliances Growth Partner of the Year and Global Alliances Marketing Partner of the Year Awards from Dell EMC for the first time.
The Global Alliances Growth Partner of the Year Award recognises Unisys for more than doubling its Dell EMC solutions revenue in 2017 versus 2016 and exceeding Unisys' own revenue target for 2017 by 67 percent.
The Global Alliances Marketing Partner of the Year Award recognises Unisys' rapid acceleration and expansion of innovative joint marketing activities with Dell EMC.
Key components, according to a release by Unisys, include a partner portal featuring solution content that shows how Unisys and Dell EMC solutions deliver value for clients in Unisys target industries.
Unisys' performance in 2017 increased the company's level of prestige as a Dell EMC Global Alliances partner from Platinum to Titanium.
"These two awards reflect the strategic importance Unisys places on the Dell EMC partnership - globally and here in our region," says Unisys Asia Pacific partner and alliances director Murray Whitlocke-Jones.
"In fact, with triple-digit growth in 2017, Asia Pacific was the fastest growing region in our global partnership. We believe shared success with our partners is key to accelerating our growth in Asia Pacific. Our regional partner and alliance strategy is centred on being the best business partner to work with. It is this commitment to our partnerships that differentiates our approach in the market and results like these give us confidence that we're on the right track."
The Dell EMC Annual Partner recognition programme is intended to recognise partners for their extraordinary performance, support and ongoing commitment to Dell EMC.
Partners are recognised across various award categories based on partner type/track, including growth, services, storage, server and client solutions.
"Our collective opportunity in today's market is limitless," says Dell EMC senior vice president Jay Snyder.
"Unisys has embraced these opportunities by leveraging Dell EMC's essential infrastructure coupled with their industry experience and integration capabilities to solve our customers' most top-of-mind challenges. Their commitment to our partnership and our mutual customers' success was paramount, with results to prove it.
"We couldn't be more excited to award them both the Dell EMC Global Alliances Growth Partner of the Year and the Global Alliances Marketing Partner of the Year Awards."
Related stories
Top stories