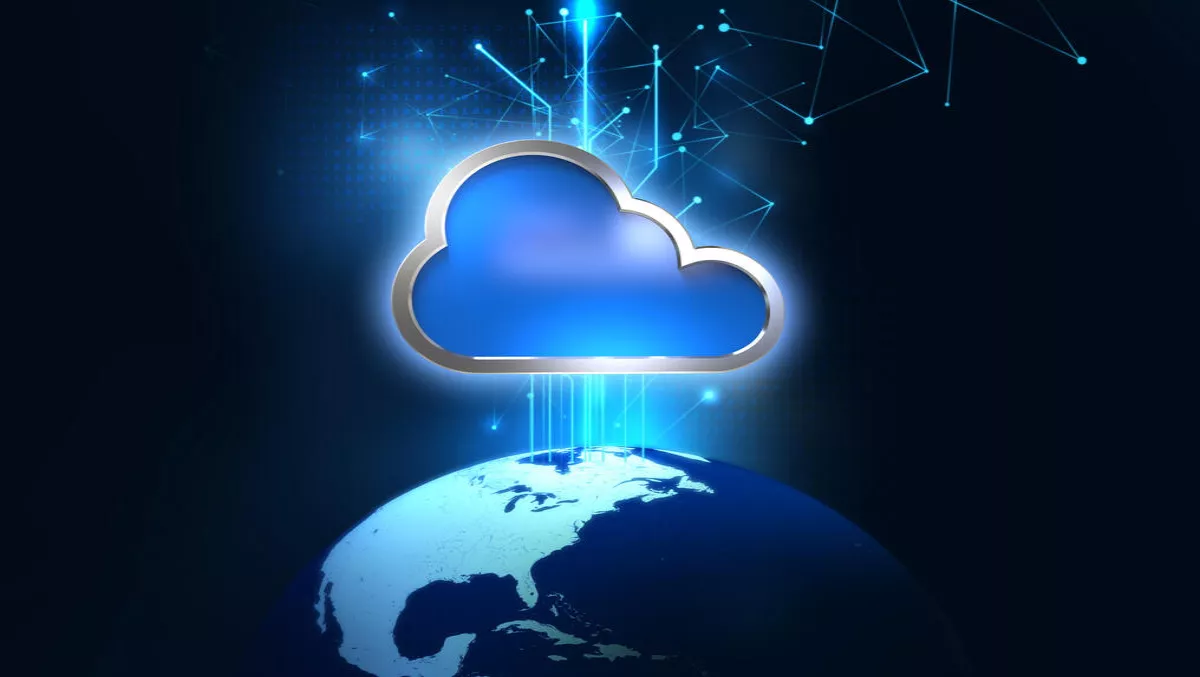 Unit4 exec shake up to harness the 'full potential of cloud'
FYI, this story is more than a year old
Unit4 business software creates, delivers and supports adaptable business software worldwide, with offices across 26 regions including Asia Pacific.
Recently, the company has announced that Jeremy Roche will take up a new role as chief product officer (CPO).
Formerly the CEO of cloud ERP vendor FinancialForce, Roche has served on Unit4's Executive Committee and remained active at board level throughout his time as FinancialForce CEO.
FinancialForce recently announced that Roche will hand over the reins to Tod Nielsen, former Salesforce executive, who will focus on further scaling the business.
As Unit4's CPO, he will be responsible for further developing and bringing to market the end-to-end product and customer experience, injecting innovative ideas that will help Unit4 customers harness the full potential of cloud.
"I relish this new challenge and look forward to putting my experience to good use," he explains.
"Unit4 continues to innovate to meet the needs of its customers at a time of rapid cloud adoption and digital transformation. It's an exciting time for the company and for me as we capitalise on the cloud opportunity that exists today.
Roche will also use his experience to accelerate the cloud transition for Unit4 customers, delivering product innovation and rapid time to value.
Stephan Sieber, CEO of Unit4, says Roche takes over from Ivo Totev who has contributed a great deal to Unit4 over the last three years.
"His appointment comes at a time when Unit4 is seeing growing demand for its cloud solutions. Our customers are excited by our self-driving business applications delivering support for industry specific solutions and redefined user experience," explains Sieber.
"We are very pleased to have Jeremy on board focusing on further improving our customer experience and ensuring we get our customers the business results they want.