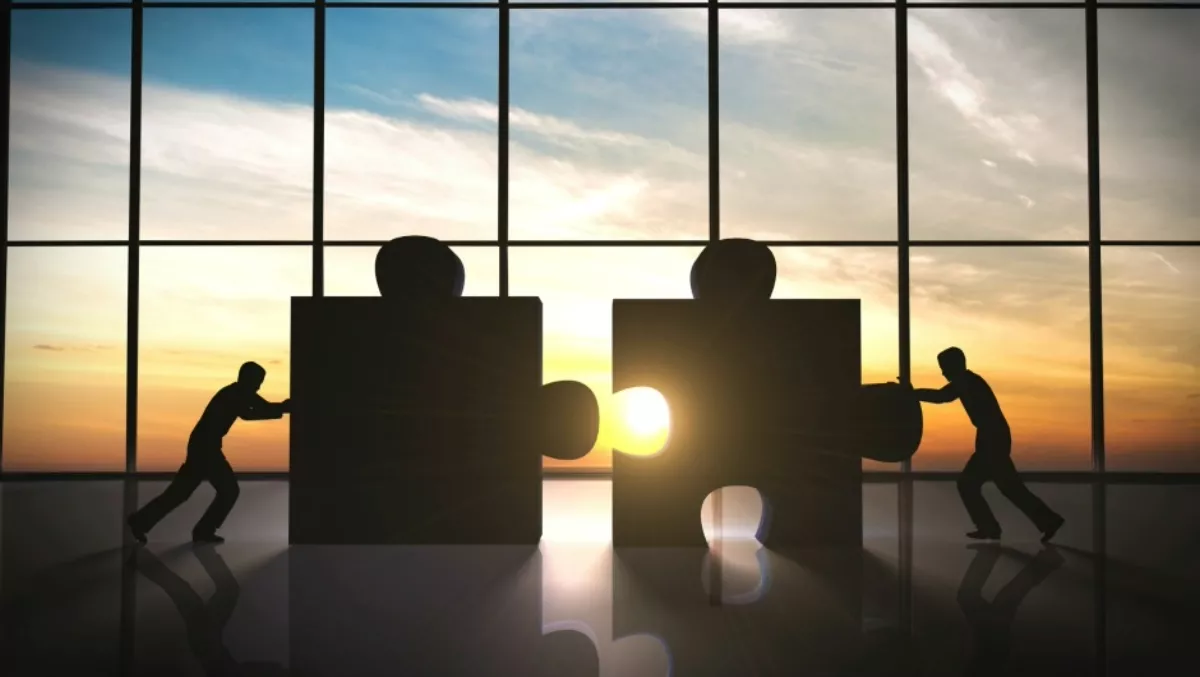 UpGuard cements commitment to NZ with exclusive NEXTGEN distie deal
FYI, this story is more than a year old
​UpGuard today continued its streak in APAC, with the announcement that its sealed a partnership with NEXTGEN as its exclusive distributor in New Zealand.
Originally Australian born and now based in Silicon Valley, UpGuard gives organisations visibility into their cyber risk postures by monitoring and visualising the ongoing state of complex IT environments.
UpGuard recently opened an office in Sydney in what was somewhat like a homecoming with several key local hires.
The agreement with NEXTGEN builds on the company's investments in the region and according to UpGuard, comes on the back of significant interest in cybersecurity solutions from organisations in New Zealand.
"We've been working with an increasing number of New Zealand-based companies since 2012, and this partnership will allow us to better support the market's growing needs," says Gerry Sillars, UpGuard VP, APAC.
"NEXTGEN is perfectly positioned to help us reach partners in the country who are starting to recognize that robust cyber risk management is a critical business function for their customer base."
NEXTGEN managing director for New Zealand, Terry Dunn says the partnership with UpGuard could not have come at a better time.
"Innovation is thriving in New Zealand, and we're thrilled to add UpGuard to our vendor portfolio of IT solutions to help businesses meet their cybersecurity needs," says Dunn. "UpGuard represents the very best of cyber resilience tools and will be a huge asset to the companies we serve."
Originating within an Australian accelerator program in 2012, UpGuard attracted the attention of investors, including Square Peg Capital and Valar Ventures, co-CEOs Mike Baukes and Alan Sharp-Paul shifted operations to Silicon Valley.
The business, which counts Rackspace, Ulta, Citrix, Amadeus, PGI, and ADP among its customers, raised $17 million in Series B funding in 2016. It has continued to grow more than 300% year over year.