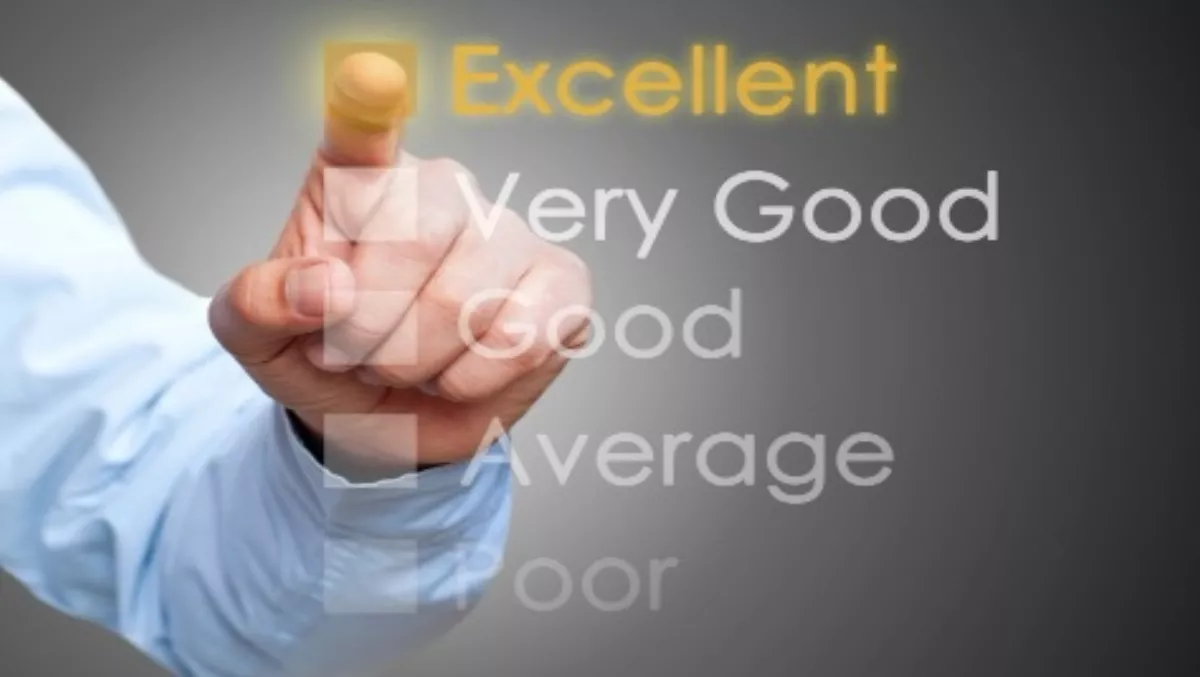 UXC Oxygen shoots for business support glory
By Heather Wright,
Fri 12 Jun 2015
FYI, this story is more than a year old
SAP system integrator and cloud company UXC Oxygen is among the finalists in this year's AUT Faculty of Business and Law Excellence in Business Support Awards.
UXC Oxygen is a finalist in the IBM Business $5m-$20m T/O category.
The AUT Excellence in Business Support awards, now in their tenth year, recognise performance for New Zealand business support organisations.
Other technology companies represented in the awards include Pure SEO, ASGSPL and Crossware in the Business, technology (non-cloud) category, and GeoOp, Customer Radar, Perceptive Research and Story in the Cloud based technology division.
Stuart Dickinson, UXC Oxygen chief executive, says "In 2001 our copany was born out of an idea to take the intellectual property and human capital developed by Carter Hold Harvey's internal IT department and create a standalone leading SAP services company.
"Almost 15 years later, UXC Oxygen has become the leading specialist SAP solutions company across Australia and New Zealand, winning numerous SAP excellence awards and earning a reputation for quality, flexibility, delivery and integrity in all aspects of its business."
AUT says entries from technology companies were running high this year.
"The large number of entries from technology companies this year highlights the important role technology can play in enhancing business support, and entrants in the two technology categories have achieved particularly strong scores at this stage," says Professor Geoff Perry, AUT University Dean of Business and Law.
Winners of the 10 category awards and the supreme award will be named at a gala dinner on October 29.