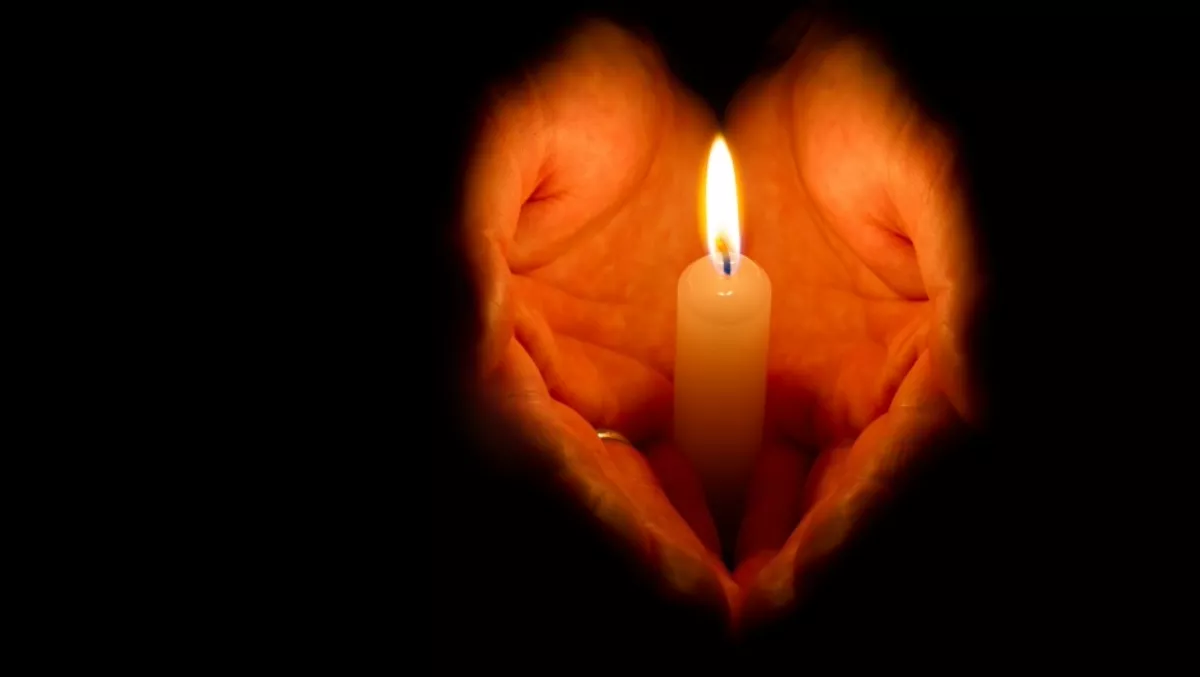 Vaughan Nankivell: A man who was passionate in all he did
Tue, 31st Jan 2017
FYI, this story is more than a year old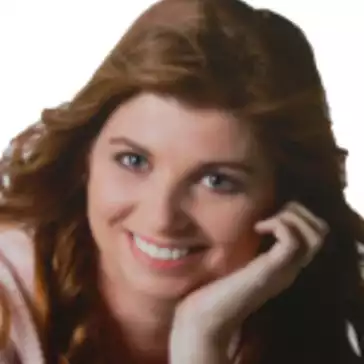 By Heather Wright, Contributor
New Zealand's channel community have paid tribute to Vaughan Nankivell, after the former Ingram Micro New Zealand and Express Data marketing manager died earlier this month following a battle with cancer.
Nankivell, who was a business manager for Ingram Micro for three years until early 2007 and also spent several years as the general manager of sales and marketing for Exol, or ExpressOnline, is being remembered as a man who loved his family, faith, golf and motorbikes and was passionate about all he did.
A keen musician, he played many instruments, while his love of motorbikes – in particular Indian motorcycles – saw him as an active member of the Ulysses motorbike club, which was listed on his LinkedIn profile as an organisation he supported, alongside Ronald McDonald House for which he organised the Ronnie Run charity ride each year.
Nankivell was diagnosed with stage three renal cell carcinoma in December 2015.
John Grigson, who worked with Nankivell at Tech Pacific and was also a neighbour, says he was someone who rolled up his sleeves and got involved in everything that mattered to him.
"He gave everything he did 100%. It didn't matter what he did, in his work or private life, he rolled up his sleeves and got involved.
He cites the example of Nankivell's involvement with the Ulysses club, which has the slogan 'Growing old disgracefully'.
"He helped set up the North Harbour Chapter, was the vice president. He was one of those people who got involved, he wasn't just a number.
"I played golf with him and wherever he played his golf [he got involved]. At Gulf Harbour he was club captain and he was involved in the membership buyout.
"That was his type of character.
Fittingly, Nankivell was farewelled last week with his casket carried on an Indian motorbike with a cortege of bikes following.
"In true Vaughan style, he pre-recorded a video message to be played at his memorial," Grigson says.
"He was always willing to lend a hand. He was a good guy who loved his family, his faith, everything he got involved with. He was always an upbeat character.
Gary Bigwood says he has fond memories of Nankivell and his time with Ingram Micro.
"He was always passionate and motivated, whether talking about his family who he adored, or motorcycles and golf," Bigwood says.
"He had a great mind for business, a very clever guy. We will miss him."
Craig McEwan, who first met Nankivell at Tech Pacific, recalls his mischievous side and love of leading people astray.
"Especially the young product managers when travelling out of town! This usually involved a few nice wines and a few headaches the next day," McEwan says.
Nankivell was also always managing to do 'the coolest things with customers'.
"There were countless trips to show customers the Kingston premises in the United States, in which a number of people got to drive the owner of Kingston's exotic cars," McEwan remembers of Nankivell's time as Kingston product manager.
A comment from one such person, McEwan says, was: "One of the owners of Kingston memory collected super cars and during a QBR in the states Vaughan organised a break after lunch where him and I drove one of his cars, which was a Ferrari.
"We did some naughty driving around Orange County, Southern California for two hours. Let's just say we could have lost our licenses.
Nankivell maintained that strong personal connection with Kingston's founder through the years. During his time with Simms and then Exol - where both he and wife Lora worked for several years - he was instrumental in helping establish some key vendor relationships, including that with Kingston, says Paul Johnston, who headed up the company at the time.
"He was a popular colleague and had an excellent reputation in the market," Johnston says.
Says McEwan: "Throughout his battle [with cancer] Vaughan always remained upbeat and positive that he would beat this disease.
"In December he said that things were not looking good and he didn't have much time left. All he wanted was to see Christmas and the New Year in, which he did.
"Unfortunately, he did not win this battle, and is now flying with angels.
"Condolences and best wishes to his wife Lora, sons Jordan and Caleb and their extended family.