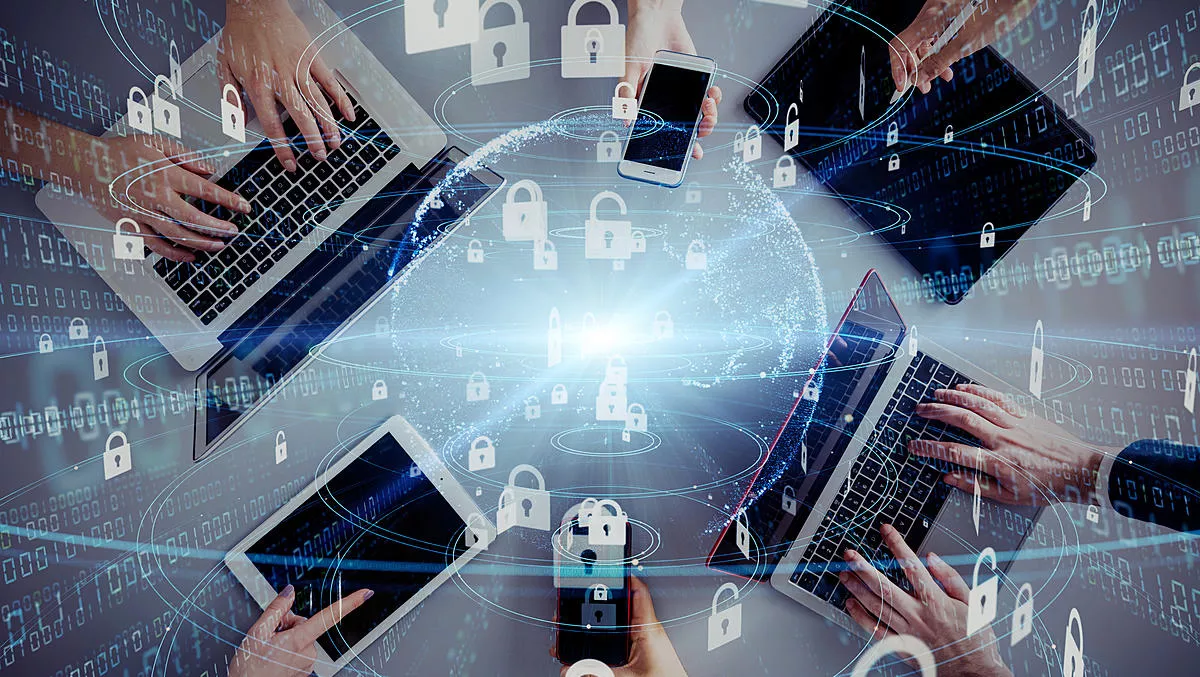 vBridge latest Kiwi company to gain high ISO certification
Mon, 4th May 2020
FYI, this story is more than a year old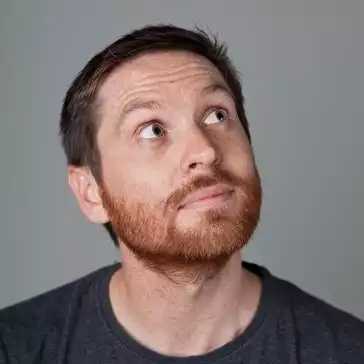 By Ben Moore, News Editor - Channel
vBridge (Virtual Bridge Limited), a provider of technology-as-a-service computing and business continuity services has been awarded ISO 27001 certification.
This global standard is recognised as the gold standard of best practice for information security management systems.
vBridge chose to adopt ISO 27001 as their ISMS as it is globally recognised, requires ongoing auditing and review by 3rd party accredited providers and importantly, covers other standards such as the New Zealand Information Security Manual (NZISM).
The number of organisations in New Zealand that have been certified by an accredited provider is very small which, the company states "puts vBridge into an elite group of service providers that have achieved this high standard.
"Companies in New Zealand really need to start thinking about setting standards such as this as their minimum requirement for their technology suppliers," says vBridge information security manager Peter Brook.
"The capability of your suppliers when it comes to your information security is essential when you consider the upcoming changes to our privacy laws and international rules such as GDPR".
According to iso.org, "An ISMS is a systematic approach to managing sensitive company information so that it remains secure. It includes people, processes and IT systems by applying a risk management process.
"Like other ISO management system standards, certification to ISO/IEC 27001 is possible but not obligatory. Some organisations choose to implement the standard in order to benefit from the best practice it contains while others decide they also want to get certified to reassure customers and clients that its recommendations have been followed. ISO does not perform certification.
"Achieving this certification underpins our high-performance platform that delivers world-class technology as a service to businesses throughout New Zealand," adds vBridge CEO Todd Cassie.
"Giving our customers the absolute assurance that we are managing their essential business data in a highly secure and well-managed way demonstrates our commitment to them over the long term. With ISO 27000 certification there is nowhere to hide, we need to continually prove our capability."
vBridge is a New Zealand owned and operated cloud services provider of high-performance infrastructure-as-a-service products including servers, firewalls, networks and storage.
The company also specialises in business continuity related products such as backup and recovery of data from any technology platform.
vBridge published a blog post about COVID-19, stating "As novel coronavirus (COVID-19) diagnoses continue to increase around the world. vBridge is committed to providing a safe and healthy environment for our team and to ensure business continuity in service of our customers, partners, and other stakeholders. We do not anticipate that this situation will impact our ability to continue to deliver our services to you. We are very much in the business of providing you with business continuity capability and have plans in place to ensure that we can continue to deliver.