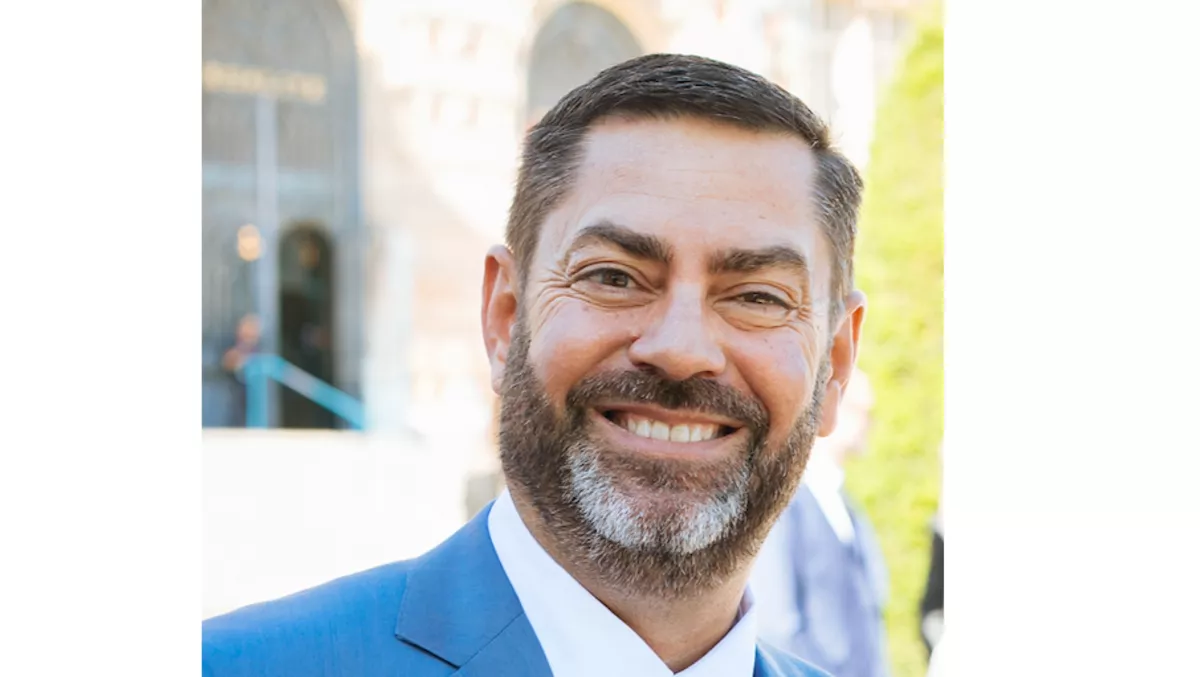 Vectra sets ANZ channel in sights with new leadership hire
Wed, 2nd Dec 2020
FYI, this story is more than a year old
Jerome Jullien has been appointed to the leadership team of network threat detection and response (NDR) vendor, Vectra, as the international partner sales vice president.
The company is aiming to boost its channel programmes across Australia and New Zealand.
With more than 25 years' experience in enterprise technology, including managing channels, system integrator and service provider (SI/SP) and alliances, Jerome brings a track record of building business models for the channel and will play a key role in managing and driving sales via the Vectra partner ecosystem.
Prior to joining Vectra, Jerome was Nokia global channels and alliances vice president, a position held for five years.
Based in France, Jerome has also held EMEA-based management roles at Riverbed, EMC and Sybase.
In his new role, Jerome will be responsible for managing Vectra's international indirect sales business across key regions including Australia and New Zealand.
Jerome is tasked with bolstering the Vectra managed security service provider (MSSP) offering and forging relationships with its strategic channel partners including VARs, distributors, system integrators and service providers to enable them to drive sales, while Vectra provides support by focusing on customer success.
"The market demand for NDR solutions is generating significant traction among forward-thinking enterprises with this set to continue into 2021. As a business that sells completely through the channel, this presents an exciting opportunity for Vectra and our partners as we provide a differentiated offering that helps enterprises stay one step ahead of their adversaries," says Jullien.
"A critical component of our business is having a network of engaged and incentivised partners to add strength to our sales force. I'm looking forward to working alongside our international partners and becoming immersed in the challenges and opportunities facing enterprises both today and in the future, as we work together to make organisations more secure.
Vectra international sales vice president Willem Hendrickx says, "Jerome has an impressive and extensive track record of delivering results, developing partner relationships and harnessing the combined experience of a team to execute on strategic and collaborative business strategies. Alongside our partners, we can deliver the most comprehensive end-to-end security protection. Our Cognito platform can be fully integrated with a wide range of best-of-breed solutions from technology partners including CrowdStrike, AWS, Microsoft, and ServiceNow, meaning customers can seamlessly add Vectra to their security profile, no matter what is in their technology stack."
Vectra provides AI-driven cybersecurity solutions to give businesses visibility into who and what is accessing data.