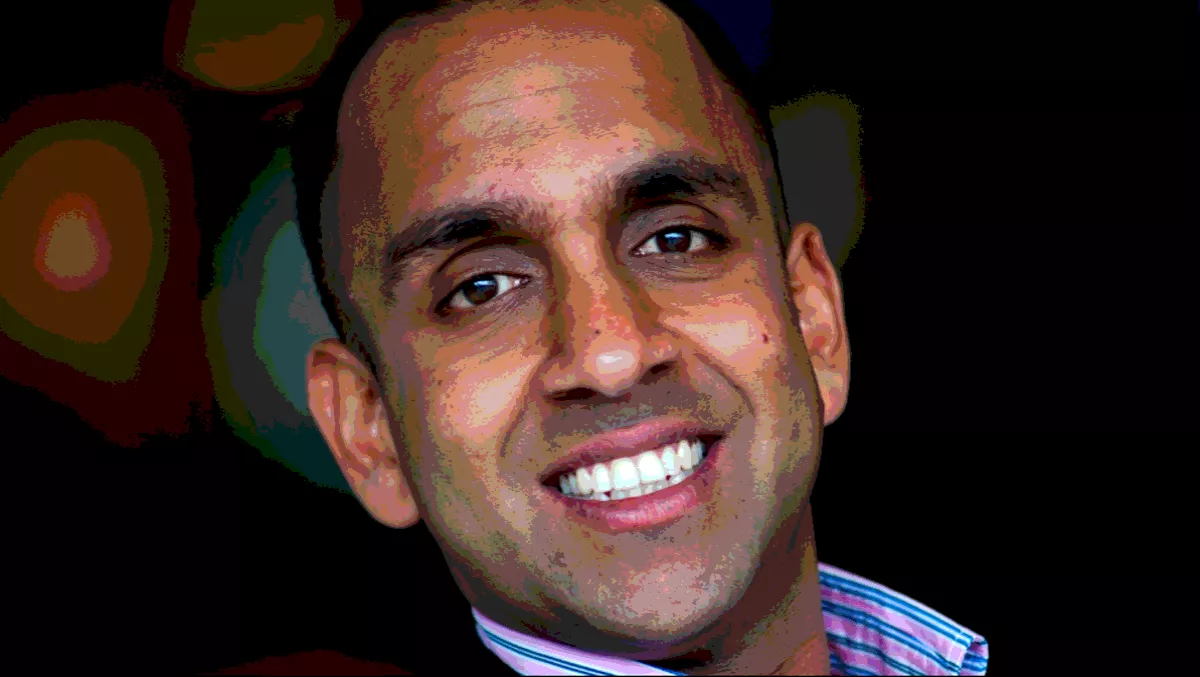 Veeam adds support to Microsoft Azure Stack hybrid cloud push
FYI, this story is more than a year old
Veeam Software has extended its collaboration with Microsoft, announcing support for Microsoft Azure Stack.
The availability vendor will be a launch partner for Azure Stack in a deal which will extend Veeam's capabilities to provide data protection and availability across Microsoft Azure, and Azure Stack as an extension of Azure.
Asanga Wanigatunga, Veeam Software APJ Cloud senior director, says Azure Stack is a 'game-changer' in terms of bringing the agility and innovation of the cloud to on-premises environments.
"This is a major plus for organisations across the Asia Pacific region; many have a cloud-first strategy these days and by extending our strategic partnership with Microsoft to ensure availability for any application, any data, across any cloud is further proof of why Veeam is so critical to this market," Wanigatunga says.
Carl Brooks, an analyst with 451 Research, has dubbed Azure Stack, which enables customers to build a version of Microsoft's Azure cloud in their own data center, a 'significant development in hybrid cloud that has the potential to transform the way enterprises think about their data centers and Azure'.
"Recognition of this by independent software vendors is an important validation of Azure Stack and a sign that partners are critical to greater adoption," Brooks says.
Peter McKay, Veeam co-chief executive and president, says "Our proven solutions allow customers to balance the right amount of flexibilty and control for truly consistent hybrid cloud deployments, confident that their information is protected."
The Azure Stack support will provide a common backup and management platform for on-premises, virtual, physical and cloud environments, ensuring rapid recovery of mission-critical appliations, Veeam says.
The vendor adds that service providers can manage and maintain contorl and visibility with easy tracking of tenant and end-user usage.
"Veeam's support will also help Azure Stack customers more easily protect and recover applications," Veeam says.
"Additionally, Veeam's Availability solutions have been engineered and tested together with its alliance partners to ensure that Veeam customers can continue to leverage advanced storage to ensure availability of any application, any data on any cloud infrastructure, whether it's public or hybrid."
Related stories
Top stories