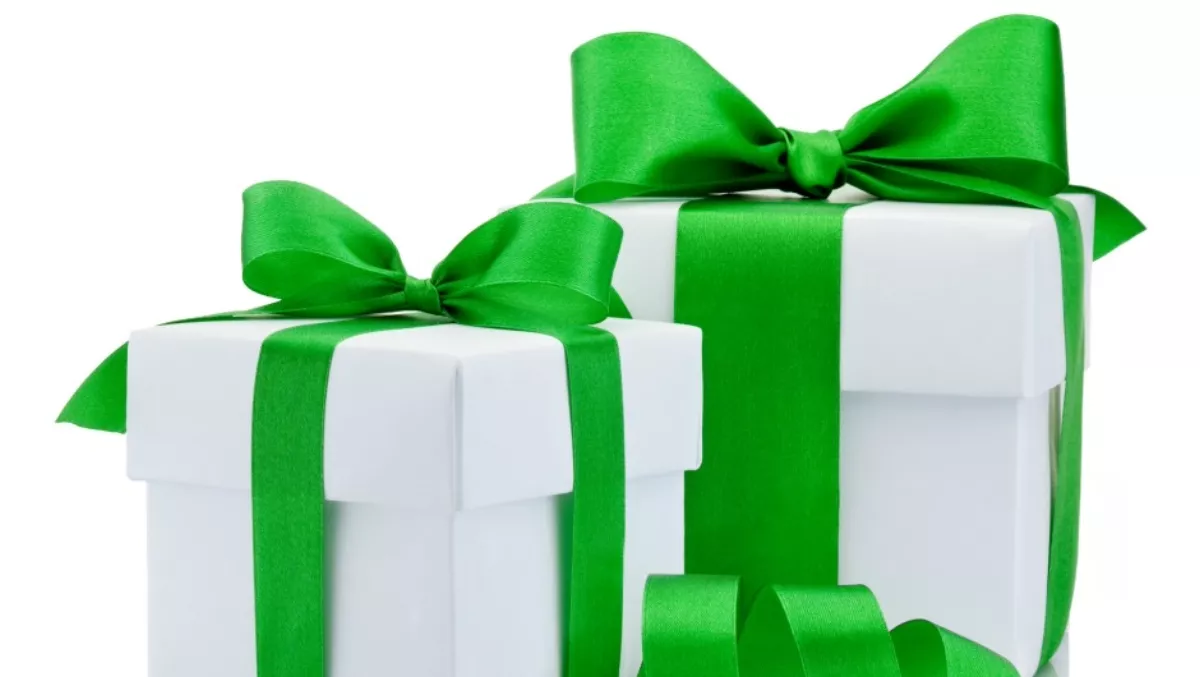 Veeam and Cisco tighten partnership; Cisco resellers to onsell Veeam
Wed, 23rd Aug 2017
FYI, this story is more than a year old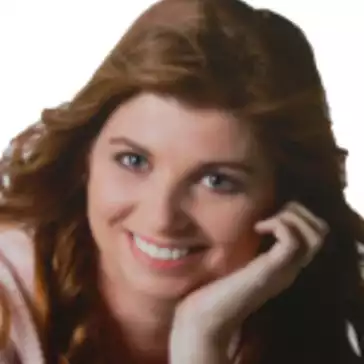 By Heather Wright, Contributor
Veeam has inked a deal which will see it added to Cisco's global price list from October, opening the doors for all Cisco partners to resell Veeam offerings.
The deal is an extension of a long running partnership between the two companies and follows on from Veeam's inclusion late last year on HPE's price list.
Peter McKay, Veeam co-chief executive and president, says the new deal will enable Cisco and its resellers to deliver Veeam Availability solutions 'as easily and simply as any Cisco hardware or software product'.
"For Cisco resellers, this means they can soon easily order and deliver a complete availability solution with pre-validated designs that will mee the demands of application availability across hybrid cloud environments," McKay says.
"This streamlined order process will allow Veeam to be quoted directly through Cisco and enable 'one-stop shopping'," he says.
Earlier this year Peter Bender, Veeam Software ANZ head of alliances, told ChannelLife the vendor was working with partners to appear on more price lists of big alliance partners in a move to make it easier for partners to package up and sell Veeam as part of a total infrastructure refresh availability offering.
Veeam's alliance partners include VMware, Microsoft, NetApp and Nimble – now part of HPE.
Cisco and Veeam have been collaborating for several years, and McKay says the two companies have completed 'numerous' Cisco validated designs over the past two years.
Bender today dubbed the new Cisco deal a 'key milestone' in the two vendors' relationship. It follows a major technology integration with Cisco HyperFlex in March.
"We remain the only vendor to have snapshot integraton with this innovative architecture that is growing by 30% quarter over quarter and rapidly moving to a leadership position in the hyperconverged market," Bender says.
"For partners who have a strong Cisco relationship, this agreement will add a whole new dimension for their customers."