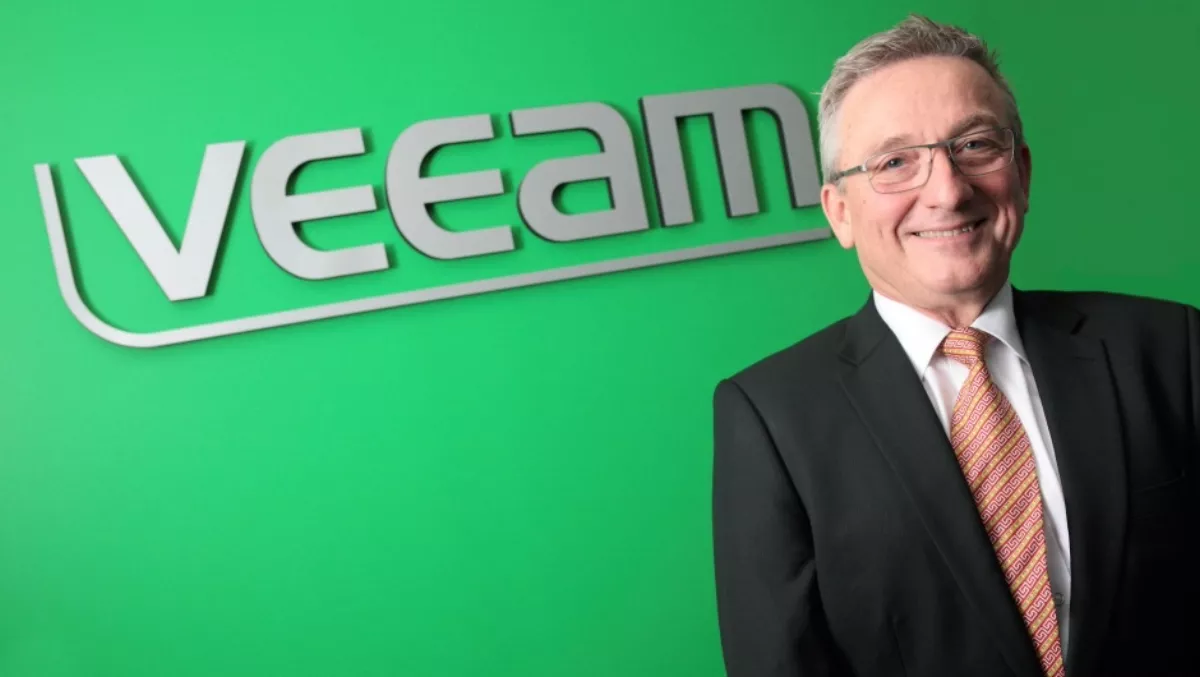 Veeam debuts 'partner-centric' offerings, upgrades – and new partner program
Wed, 17th May 2017
FYI, this story is more than a year old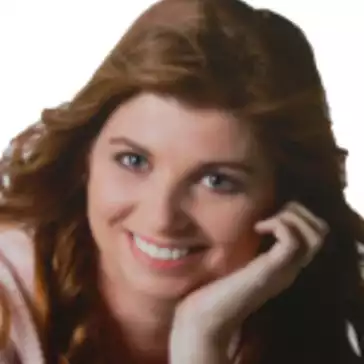 By Heather Wright, Contributor
​Veeam has unveiled a slew of new offerings in its availability platform and a new accredited service partner program, which local alliances boss Peter Bender says provide 'enormous' opportunities for local resellers to grow their business.
Peter Bender, Veeam head of ANZ alliances, says "The importance of comprehensive availability solutions has never been more critical.
"We are confident the Veeam ANZ partner community will be extremely excited by the opportunities afforded by these new announcements and will quickly adopt them into their service offerings.
The announcements, made at VeeamOn in New Orleans, include a new Veeam Availability Console, due for release in Q3, and agents to help migrate, manage and protect public cloud, including AWS and Azure.
Veeam says the new offerings enable service providers or distributed enterprises, to deploy, manage and monitor Veeam-powered availability services no matter where the protected workloads reside.
"Veeam's partners can add value by provisioning and managing customers' virtual, physical and cloud-based Veeam Availability services, and generate new revenue streams by offering BaaS and DRaaS services alongside their traditional resale business lines," the vendor says.
The company is also rolling out new CDP (continuous data protection), enabling service providers to help customers protect and recover Tier-1 applications during a disaster, in a move the company says opens up 'substantial' revenue-generating services for Veeam's Cloud and Service Providers.
vCloud Director integration for Veeam Cloud Connect Replication is also being offered for enhanced disaster recovery-as-a-service capabilities, enabling partners to reduce daily management and maintenance costs and simplify multi-tenant configuration.
Meanwhile, Veeam says tape-as-a-service for Veeam Cloud Connect Backups will enable service providers to deliver an additional 'tape out' service to help customers meet compliance requirements for archival and long term retention, have air-gapped backups to protect against ransomware or insider threats and provide an additional layer of disaster recovery protection in case of complete storage loss.
The company also updated its Backup for Microsoft Office 365 with multi-tenancy, enabling protection of larger Office 365 deployments.
The updates and new offerings come as the vendor also launches a new Accredited Service Partner program, designed to help partners increase their professional services revenue .
The program will include co-branding and marketing, access to best practice guidance and documentation along with dedicated senior pre-sales advisors and demonstration and training aids with not for resale licenses available to demonstrate Availability Suite for product demonstrations and training sessions.
"The breadth of the new functionality is exceptional, and when you consider additional public cloud support, continuous data protection, tape-as-a-service – giving air-gap capabilities – multi-tenant support for Office 365 backups and the new VASP program, our ANZ partners have enormous opportunities to aggressively grow their business," Bender says.