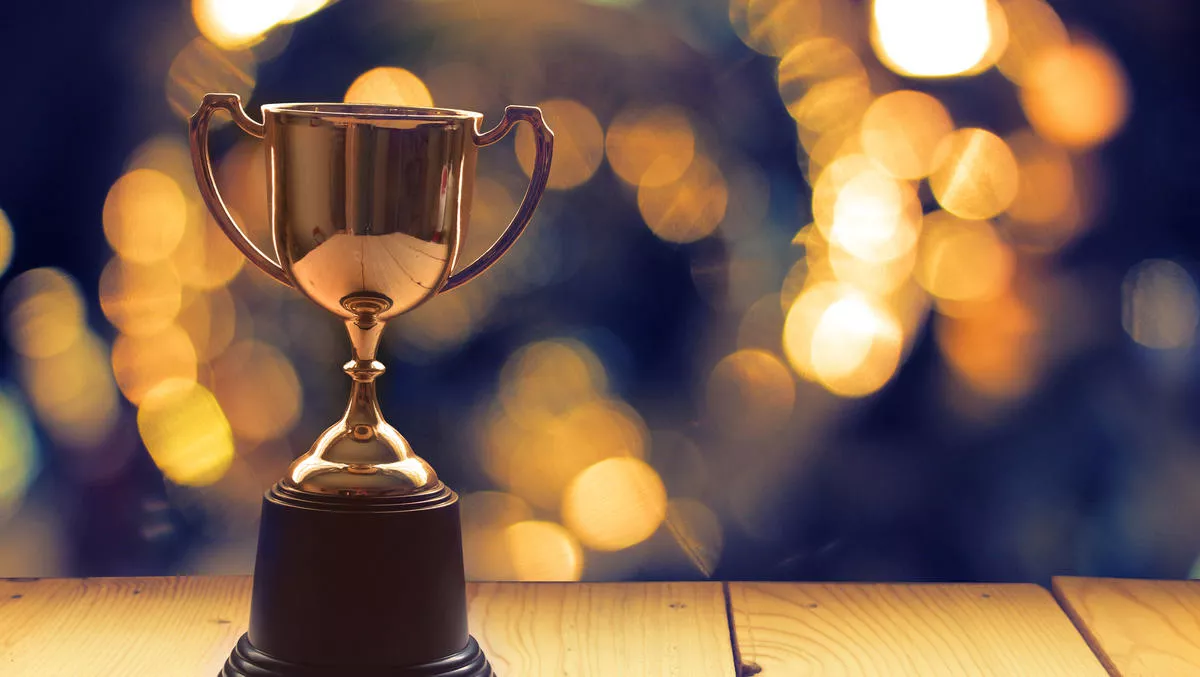 Veeam named Nutanix Go-To-Market Partner of the Year
FYI, this story is more than a year old
Veeam Software has been awarded the 2020 Technology Alliances Go-To-Market Partner of the Year by Nutanix.
Nutanix recognised Veeam as the sole recipient of this award during Nutanix's Global .NEXT Conference and Partner Xchange Digital Experience.
Veeam and Nutanix have taken a significant leap forward in their partnership over the past year by helping customers modernise their data center and data protection technologies.
Veeam collaborated with Nutanix to deliver availability for applications and data running on Nutanix Acropolis Hypervisor (AHV) with Veeam Backup for Nutanix AHV, which has experienced 150% growth in product downloads year-over-year (YoY) for Q2'20.
"The partnership with Nutanix has allowed us to provide agile Cloud Data Management solutions to our customers. Our success is built on the strong collaboration with our teams, aligning strategic channel partners into focused markets such as Singapore, where Veeam and Nutanix share an ecosystem of channel and distribution partners," says Veeam APJ alliances senior director Dean Cunningham.
"The award is based on the strength and joint investments in our partnership, and Veeam's leadership in supporting businesses as they accelerate their Digital Transformation plans. We strive to be a strategic data protection partner to Nutanix and we look forward to strengthening this relationship in the coming years.
In addition to Veeam Backup for Nutanix AHV, Nutanix chose Veeam as its strategic, data protection design partner to help develop from the ground up a new, highly converged full-stack secondary storage solution that includes Veeam Backup - Replication as part of a turnkey solution – Nutanix Mine with Veeam.
Released in January, Nutanix Mine with Veeam delivers value for Veeam/Nutanix customers and partners looking toward Cloud Data Management.
Sold by Nutanix, Nutanix Mine with Veeam can be deployed quickly and simplifies the full lifecycle of data backup operations, including on-going management, scaling and troubleshooting.
The offering combines storage working in concert with Veeam Backup and Replication, helping customers achieve comprehensive data protection for all their workloads, virtual, physical and private cloud.
"We're thrilled to honor Veeam at the Nutanix .NEXT Partner Xchange this year for their continued success with our joint customers," says Nutanix business development vice president Prasad Athawale.
"Enterprises use our platform to reduce complexity within their private cloud environment, and Nutanix and Veeam have built on that simplicity. We're pleased to have a partner like Veeam to help us deliver this experience to our customers."
"Our partnership with Nutanix is an ideal example of how customers and partners win every time we collaborate with our alliances to build innovative solutions," adds Veeam strategic alliances vice president David Harvey.
"We share a common goal with Nutanix that makes our partnership so successful: Reduce IT complexity and ensure data and application accessibility so enterprises can focus on supporting overall business growth. We are excited to receive this award as a testament to our strong partnership and achievements with Nutanix.