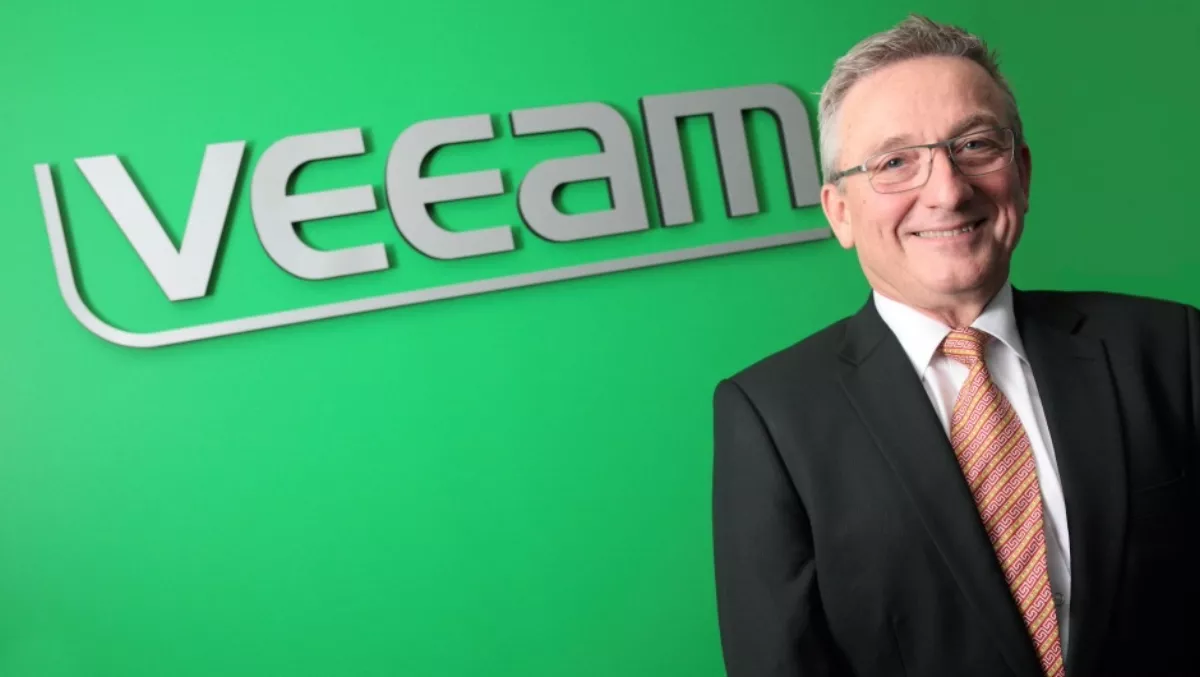 Veeam: New alliance plays, hybrid cloud to reap returns for local resellers
Wed, 11th Jan 2017
FYI, this story is more than a year old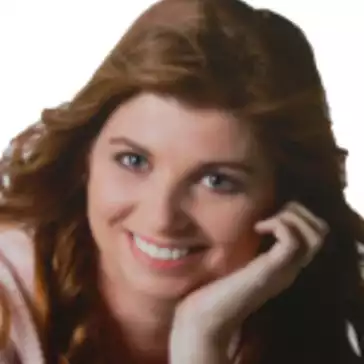 By Heather Wright, Contributor
Tightened alliances to provide new opportunities for resellers, hybrid cloud and a heavy focus on new business from current customers, plus a continued push into enterprise, are on the cards this year for Veeam and its resellers.
Peter Bender, Veeam Software ANZ head of alliances, says strengthened relationships with key alliance partners including VMware, Microsoft, HPE, NetApp, Nimble and Cisco, will reap benefits for Veeam resellers this year.
Just before Christmas the 'availability' vendor announced a new deal with HPE which sees some of the Veeam componentry now included on HPE's price list.
The deal means HPE partners can now package Veeam as part of an HPE storage and server infrastructure sell and receive HPE credits towards their rebate program, while also providing a more complete offering for customers.
Bender hints that the deal won't be the last.
"I think throughout the year you'll see Veeam appearing on more of the price lists of our big alliance partners which will make it easier for those partners who support those alliance members to package up and sell Veeam as part of a total infrastructure refresh availability offering.
Tighter relationships with other vendors are also on the cards. Veeam will support IBM later this this year with the release of its Availability Suite 10, with Veeam also being packaged as part of the VMware cloud offering being sold on IBM's SoftLayer.
"And I think you'll see stuff around Amazon as well with the VMware announcements around Amazon," Bender says.
"All of that is broadening the acceptance of Veeam by the big alliance members, therefore it's making it easier for those partners to include Veeam in the offerings as well."
Veeam is hoping the deals will also help Veeam with its push into the enterprise, an area the company has been open about its ambitions for.
Says Bender: "The enterprise is where we see our future.
However, while the enterprise might be an area for new growth, Bender says there is still massive opportunity for Veeam and its partners in the current – primarily SME – installed customer base.
"We have a massive customer base – it was 216,000 at the end of September and that's probably going to be well over 225,000 customers worldwide [at the next quarterly figures announcement].
"But we can't just keep growing by selling and acquiring new customers, though that will be a major focus and we will continue to do that strongly.
"It's about going back and selling new product, new functionality, new features to the existing customer base.
He says key examples of the opportunities include the addition of Veeam agents for Windows and Linux, providing partners with the ability to go back to existing customers and start selling and expanding the Veeam solution within the business.
"We now have the ability to take and backup the entire private, partner and public cloud," Bender says.
"It all feeds back into the same pane of glass so we can take a backup of a physical device, restore it into a virtual, take a virtual backup and put it into a physical as well.
"It is giving a much broader capability which is where our Availability Platform for the Hybrid Cloud comes in.
"The hybrid cloud from our perspective is your on-premises virtual environment – your VMware, Hyper-V – your partner based cloud, which is generally running VMware, some run Hyper-V but generally VMware-based, and then the public cloud. In order to support everything across that we need that agent based support.
Veeam launched its Availability Platform for the Hybrid Cloud in August, with Bender saying the launch was 'highly significant' for local ProPartners, providing them with a number of new services around business continuity, data availability and 24/7/365 uptime to upsell and cross sell.
The company is also launching Availability Console and Availability Orchestrator, and Backup for Office 365.
The new components are subscription based, highlighting the increasing move to that selling model for Veeam, which is also implementing a rebate program for its subscription based products.
"Adobe is the prime example of a company that took subscription and they just basically rebuilt their whole company around a subscription model, which is the same concept we are doing," Bender says.
Bender says the additional components like the Availability Orchestrator and the physical agents provide increased scope for local resellers.
"It's not just installing a backup product, it's building the availability plan, based on the customer's SLAs, their business requirements. It's adding true business value to the customer.
"That's where we want to take our partners – and the partners that get that are the ones who are going to survive long term.