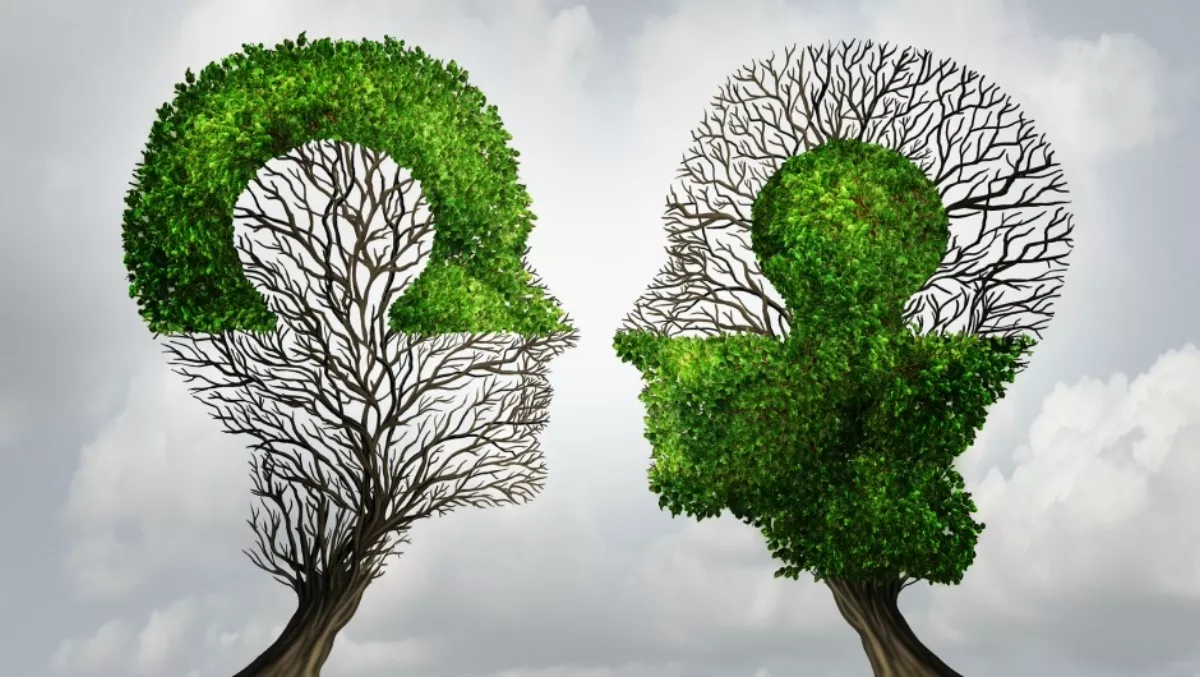 Veeam partners up with HPE to expand partner and customer base
FYI, this story is more than a year old
Veeam has partnered up with Hewlett Packard Enterprise in a deal which will see customers able to purchase complete HPE-Veeam solutions directly from HPE and its resellers.
The vendor has joined HPE's Complete Partner Reseller Programme in a deal which will provide Veeam with access to HPE resellers and a new potential customer base, as the vendor ramps up its push to gain a greater footprint in the enterprise space.
Don Williams, Veeam Software ANZ vice president, says customers across Australia, New Zealand and Asia Pacific will be able to purchase the combined solutions directly from HPE and its resellers in the first half of 2017.
"Veeam's inclusion in the HPE Complete Partner Reseller Programme strengthens our relationship with HPE as we move towards achieving our $1 billion revenue target by 2019," Williams says.
He says the partnership will enable a 'greater customer experience'.
Customers will be able to purchase Veeam Availability Suite, Veeam Backup and Replication and Veeam Backup Essentials Enterprise and Enterprise Plus editions for both VMware vShpere and Microsoft Hyper-V environments.
Complete HPE and Veeam solutions, with Veeam's offerings integrated with flash optimised HPE 3PAR StoreServ and HPE StoreVirtual Storage, coupled with HPE StoreOnce Systems for data protection, will be able to be purchased via a single HPE purchase order.
Veeam says the offerings will enable users to leverage storage snapshops and utilise recovery capabilities to minismise data loss and downtme while implementing a more cohesive data backup, recovery and disaster recovery strategy tightly integrated with primary storage, protection storage and data availabilty software components.
Peter McKay, Veeam president and COO, says combining Veeam's availability solution with HPE's heritage in servers, storage and converged systems 'will enable customers to thrive in the digital transformation era'.
Patrick Osborne, HPE senior director of product management and marketing, says the way users interact with data and applications has changed irrevocably, and as organisations seek to adopt more agile business models, the vendor community needs to evolve.
"HPE is, and always has been, committed to delivering the very best to our customers, and by coupling our storage and server portfolio with Veeam's Availability products, we are giving our users the ability to deploy holistic solutions that advance their operations, enhance reliability and radically reduce cost and complexity."
Related stories
Top stories