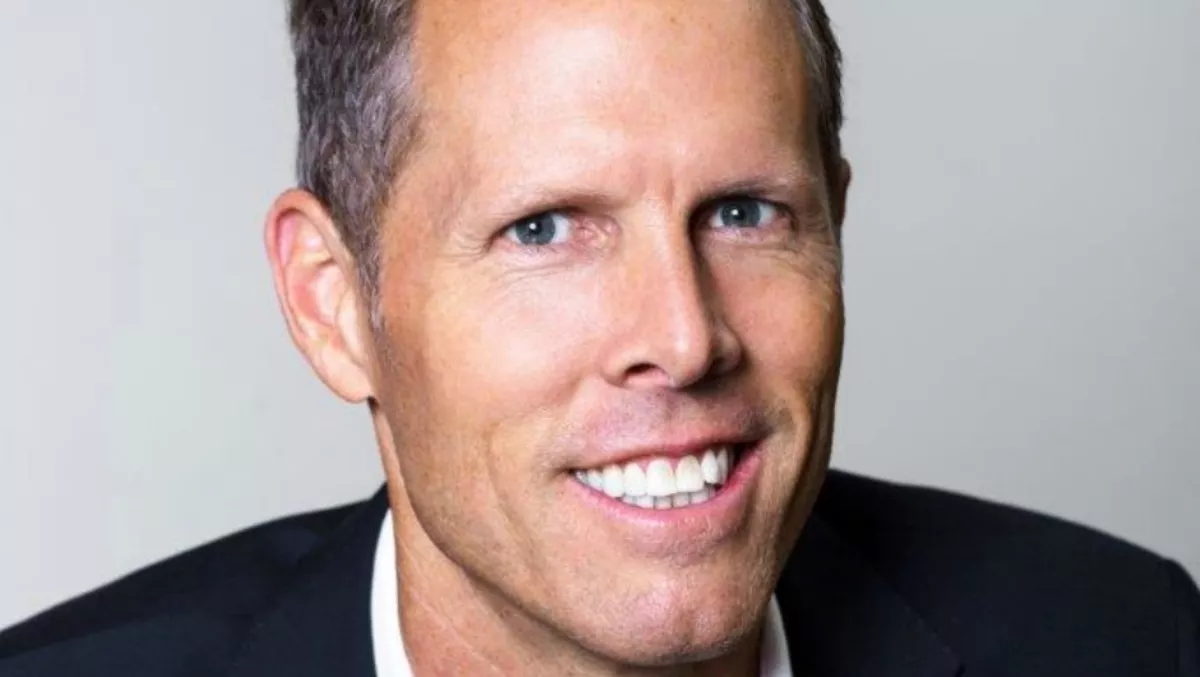 Veeam powers into 2017 with 33% bookings revenue growth for ANZ
FYI, this story is more than a year old
Veeam has clocked strong growth across all market segments to power into 2017 with 33% growth in bookings revenue across Australia and New Zealand for the first quarter of the year.
Don Williams, Veeam ANZ vice president, says "The first quarter shows the ANZ region continuing its strong growth in all market segments and cloud, with a 33% growth in total bookings revenue year over year and 24% increase in numbers of cloud transactions over the last year.
The ANZ growth equalled the 33% seen globally by the company which had yet another record quarter globally with 'explosive' gains in enterprise and cloud revenues. Globally, enterprise new license bookings were up 17% year on year, with the company now claiming 74% of Fortune 500 and 56% of the Global 2000 as customers.
Cloud revenue, which includes disaster recovery-as-a-service and backup-as-a-service, soared 59%.
No local numbers for enterprise were provided, however the company says it now has 8,550 customers across ANZ, up from 8,260 at the close of 2016.
"Veeam's exceptional enterprise growth and momentum also comes from stronger sales and marketing execution in all regions, and the expert team Peter McKay, our president and COO at Veeam, has built since he joined us in July 2016," Williams says.
"Veeam's 100% commitment to the channel continues to attract new resellers and VARs to Veeam's availability solutions," he adds.
Across ANZ ProPartner numbers continued their steady climb, up from 2,370 to 2,460, while the number of Veeam Cloud and Service Providers across the market hit 1,270, up from 1,190 at the end of 2016.
McKay notes that it's 'no mean feat' for a company with more than $600 million in annual bookings to deliver 33% year on year growth. The company has a long-stated goal of reaching $1 billion by 2019.
"I'm enormously proud of our entire team," he says.
"Looking ahead, we expect continued growth for the remainder of this year, fuelled by new Veeam product releases, joint product offerings with our alliances partners, further share gains in enterprise and Veeam-powered cloud solutions.
Recent months have seen the company join the Hewlett Packard Enterprise Complete program, which saw HPE include Veeam solutions to its price list to enable complete HPE and Veeam solutions to be purchased from HPE and its resellers.
Earlier this year, Peter Bender, Veeam Software ANZ head of alliances, hinted that the HPE deal wouldn't be the last of its kind, with Veeam expected to appear on more price lists of big alliance partners – who include VMware, Microsoft, HPE, NetApp, Nimble (now part of HPE) and Cisco – in a move to make it easier for partners to package up and sell Veeam as part of a total infrastructure refresh availability offering.
The latest financials also show that globally the company continued to keep pace with its historical new customer acquisition average, added nearly 12,000 paid customers in Q1 to close out the quarter with 242,000 customers worldwide.