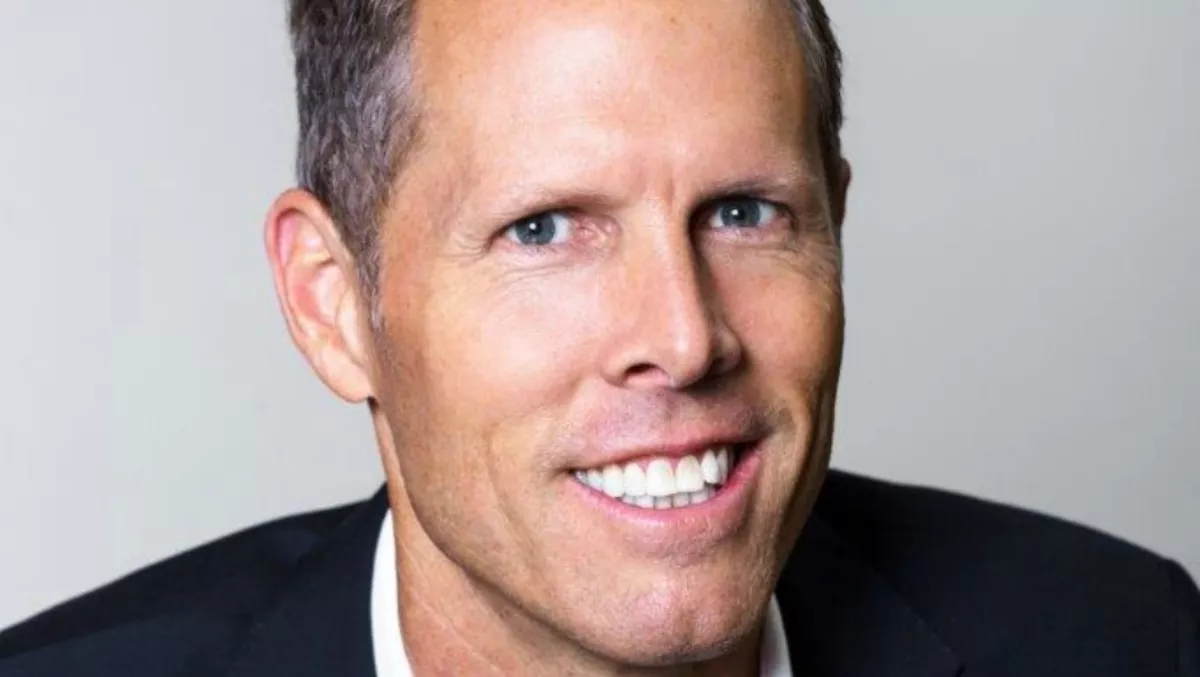 Veeam rides digital transformation wave for strong local growth
FYI, this story is more than a year old
Strong demand for cloud and disaster recovery as a service is propelling Veeam's local operations to new heights, with the company reporting yet another strong quarter.
Don Williams, Veeam Australia and New Zealand vice president, says the ANZ region continues to show growth momentum year on year, as Veeam continues its focus on the enterprise.
Customer numbers across Australia and New Zealand hit 7168 in Q1 of 2016 – up from 6882 at the end of December – with the number of ProPartners climbing to 2090, up from 2028.
Williams says cloud and disaster recovery-as-a-service experienced high demand in the region, as evidenced by the number of VCSPs increasing in the region to 968, and VCP transactions recording year on year growth of 52%.
"Another impressive result for ANZ is that HyperV new license bookings in Q1 2016 experienced 63% growth in revenue year on year, which outpaced the global results of 34% over the same period," Williams says.
The company does not break out figures for individual countries.
Globally the company saw 24% year on year growth in total bookings revenue in Q1, with a 75% increase in total bookings revenue from 'large sized deals', something the vendor says shows the industry's growing appetite for availability, and prompting Veeam chief executive Ratmir Timashev to declare 'Backup is broken'.
"The state of backup is not going to get any better. What's needed and demanded is availability," Timashev says.
"Recent research discovered that 84% of CIOs agree that their organisation has an availability gap – the gap between what users demand and what IT departments can deliver.
"Veeam continues to help enterprises solve this challenge and our Q1 results show that demand for Veeam availability solutions continues to accelerate rapidly and we fully expect this growth to continue at a similar pace for the rest of 2016."
Peter Ruchatz, Veeam CMO, notes availability is central to digital transformation – something Veeam says is helping drive demand for its offerings.
"All organisations, regardless of industry or size, are turning to technology to radically improve their performance and overall customer experience," Ruchatz says.
"There is no room for complacency in the fast-moving digital world and no excuses for downtime. Veeam helps CIOs to lead this change – and challenge – within their organisation."
Related stories
Top stories