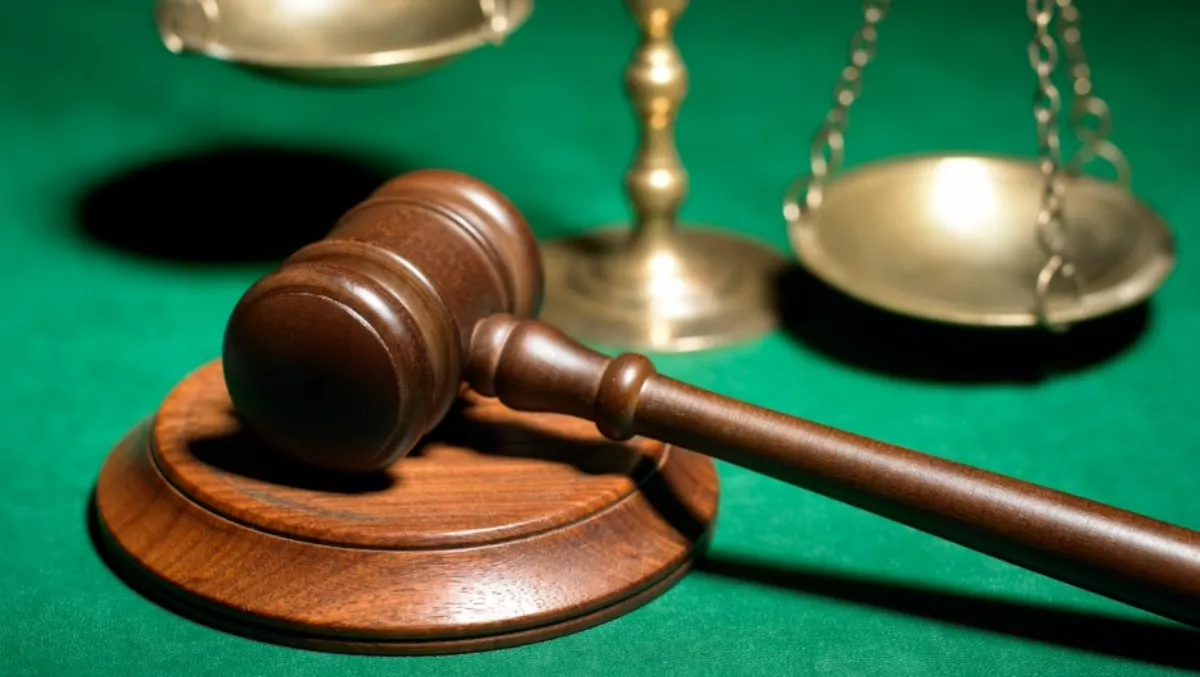 Veeam slams traditional vendors stifling competition as Symantec patent suit ends
Thu, 24th Nov 2016
FYI, this story is more than a year old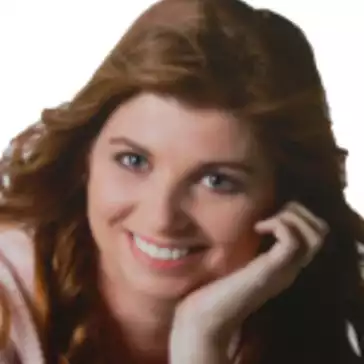 By Heather Wright, Contributor
Veeam Software is claiming victory in a long running court battle with Symantec - and has hit out at traditional vendors, accusing them of attempting to stifle competition in order to protect their legacy business.
Veeam and Symantec - now Veritas - have been locked in a court battle for more than four years after Symantec filed a lawsuit against Veeam in 2012, alleging the vendor's products infringed Symantec's data storage, restore and backup patents.
Symantec followed up its first lawsuit in February 2012 with a second in October 2012.
This week, the federal district court dismissed with prejudice the patent infringement cases Symantec had brought against Symantec, Veeam says.
The vendor says the latest decision means all of the patent claims by Symantec have been found invalid or dropped from the lawsuits with prejudice by Symantec.
Veeam claimed victory in the case last year after the United States Patent and Trademark Office patent trial and appeal board ruled in favour of Veeam in four inter partes reviews.
The United States District Court for the Northern District of California has now dismissed all eight asserted patents with prejudice, Veeam says.
"The Court and the United States Patent and Trademark Office (USPTO) have vindicated Veeam's innovative approach to delivering availability solutions for the always-on enterprise, demonstrating that vendors seeking to prolong the longevity of legacy technologies cannot suppress innovation and crush the innovative approaches of disruptive providers with unsubstantiated legal claims," Veeam claimed after the latest result.
Veeam chief executive William Largent went further: "It is not unheard of in our industry for 'traditional' vendors to fear change, and for them to abuse the legal system in a vain attempt to stifle innovation and protect their legacy business.
"This case is a perfect example of this," Largent says.
"Over the past four years, Veeam has stood its ground in contesting these unfounded claims. I am delighted that the USPTO found in our favour and I truly believe that our case sends a clear message to the market that innovators (such as Veeam) will not be bullied by assumed 'established' vendors.
A Veritas spokesperson has been reported in international media as saying the company will continue to defend its investments and technology as required.