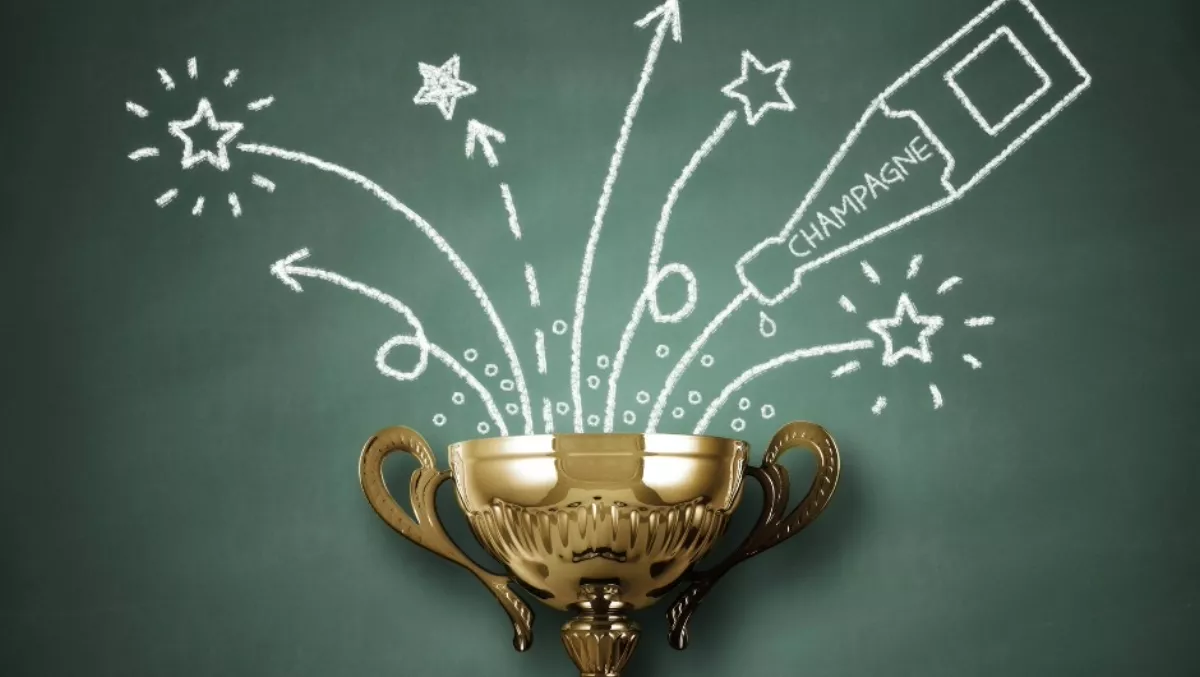 Veeam takes out Cisco ISV Partner of the Year award
Mon, 6th Nov 2017
FYI, this story is more than a year old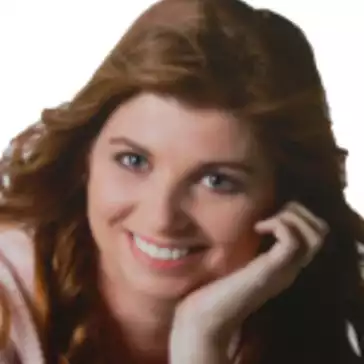 By Heather Wright, Contributor
Veeam has taken out Cisco's global ISV Partner of the Year award, with Cisco lauding Veeam's efforts to help customers 'transform, grow and succeed'.
The award was presented at last week's Cisco Global Awards reception in Texas.
Wendy Bahr, Cisco global partner organisation senior vice president, says the awards recognise 'exemplary partners who continue to push the envelope to drive value for our customers.
"I'm thrilled to present the Independent Software Vendor Partner of the Year to Veeam in recognition of its outstanding achievement in helping customers transform, grow and succeed," Bahr says.
In August, Veeam and Cisco tightened their long running partnerships, inking a deal to add Veeam to Cisco's global price list later this year, opening the doors for all Cisco partners to resell Veeam offerings.
Peter Bender, Head of Alliances, ANZ at Veeam says, "2017 has seen the relationship between Veeam and Cisco in ANZ continue to grow strongly across all levels of both organisations predominantly on the back of our unique direct snapshot integration with Cisco HyperFlex and support for Cisco Storage devices, such as the S3260, as backup targets.
"Additionally, Veeam's existing snapshot integration with NetApp FAS, and upcoming snapshot integration with Pure Storage, provide comprehensive availability solutions for FLEXpod (NetApp) and FlashStack (Pure Storage) Converged Systems based on Cisco UCS server technology.
Bender says Veeam was 'extremely honoured' to be recognised for its performance and achievements in working Cisco to deliver seamless availability for digital transformation plans across the enterprise.
"The relationship between Veeam, Cisco and our common partners is certain to reach new heights in 2018 with this award and Veeam's inclusion onto the Cisco Global Price List."
Carey Stanton, Veeam vice president of global alliances, says over the past two years Veeam has completed numerous Cisco validated designs to build on its long standing technical relationship, with joint solutions based on Cisco UCS server technology and Veeam Availability Suite.
"This year has been the most impactful year with Cisco in Veeam history," Stanton says.
The award was presented at last week's Cisco Global Awards reception in Texas.