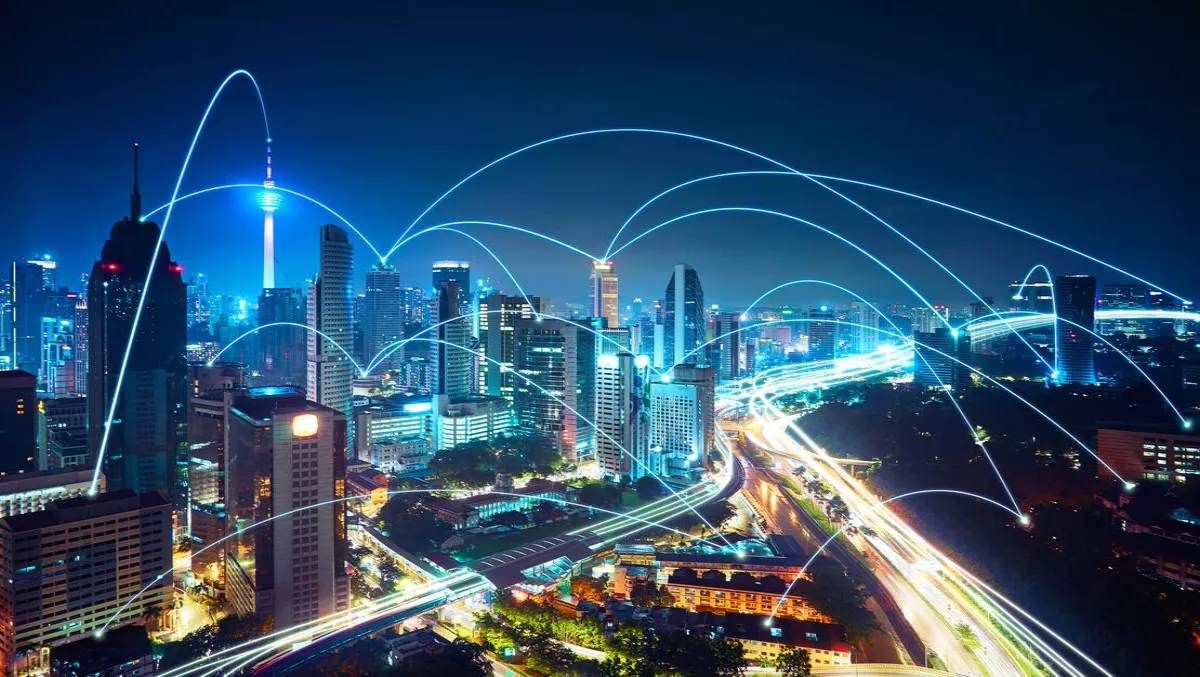 VeloCloud announces service provider growth
FYI, this story is more than a year old
Cloud-Delivered SD-WAN company VeloCloud Networks has announced it reached a milestone of 50 paying service providers, indicating strong growth for the company.
Some of the service providers the company have worked with include Telstra, AT&T, Sprint, IBM, Macquarie Telecom and Netergy.
It also unveiled its "Ready Set GO" Program, which aims to provide an end-to-end service provider SD-WAN solution in 30 days or less.
The company also says it crossed the 1,000 paying enterprise customers milestone which it attributes to its global network of over 150 channel partners, including system integrators, value-added resellers, and managed service providers.
Sanjay Uppal, VeloCloud Networks CEO & Co-Founder says, "We are humbled that the majority of the world's most renowned service providers have chosen us as their SD-WAN technology partner.
"This is a result of VeloCloud's architectural vision of cloud-based virtual network services from the time of its founding and the automation and federation capabilities we have built into VeloCloud Cloud-Delivered SD-WAN for service providers," he says.
Our relationship with this large number of service providers gives us unmatched access to distributed enterprises around the world."
VeloCloud says their cloud-delivered SD-WAN allows service providers to offer assured application performance, incorporate edge and cloud security and provide simplification via automation using a uniform business policy.
VeloCloud SD-WAN is delivered with management, control and data plane services in the cloud, via true multi-tenant, multi-segment Gateways and Orchestrators, and multi-tier management spanning operators to partners to direct enterprise portals.
The solution is deployed as an over-the-top (OTT) solution with on-premises SD-WAN hubs, or as a hub-less design for legacy data centers.
VeloCloud combines these deployment models together with the use of VeloCloud Gateways for direct SD-WAN access to SaaS and IaaS destinations.
Jim Clarke, Telstra Enterprise director of global connectivity networks says, "Telstra's networking strategy of SDN and NFV playing a key role for network flexibility and agility is consistent with the capabilities of VeloCloud's innovative and proven architecture.
"We are embracing new network architectures that help businesses achieve more agile and responsive networks, and we believe that VeloCloud SD-WAN can be a key piece of our strategic priority to grow our business globally."
VeloCloud says it's Cloud Gateway Federation enables service provider gateways to federate and integrate with the global systems of VeloCloud Gateways for rapid national and regional coverage for cloud resources.
Related stories
Top stories