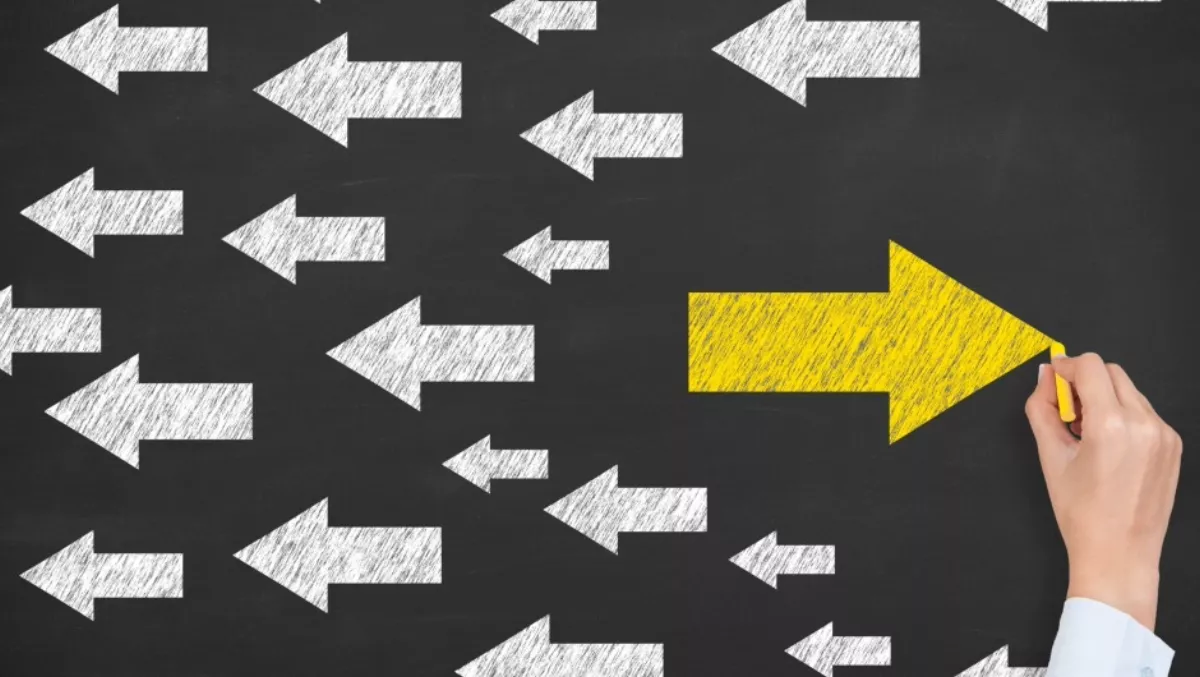 Vendors up their game with acquisitions, partnerships, cloud and data
Wed, 20th Jan 2016
FYI, this story is more than a year old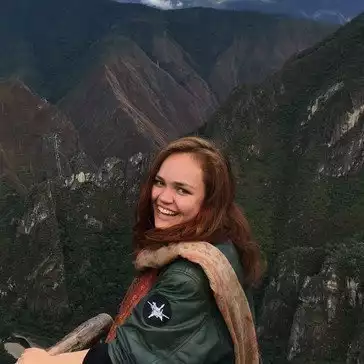 By Catherine Knowles, Journalist
This year will see some big changes taking place in the world of IT as vendors and customers work to stay ahead against stiff competition, according to Ratmir Timashev, CEO of Veeam.
Timashev predicts 2016 will be the biggest ever for IT acquisitions, cloud will become even more of a disruptive force, partnerships will be formed to increase sales, massive data growth will continue, and containers will not become a significant consideration.
IT acquisitions on the up
By the middle of November, 2015 was already the biggest year in history for IT acquisitions at $571 billion, measured by the total value of the deals, Timashev says.
This year will also see many companies making strategic acquisitions, particularly legacy vendors.
Timashev says these vendors will be driven by the fear of being left behind as enterprises move to the cloud and pure cloud companies seek to become dominant players in their markets.
Cloud accelerates at rapid pace
Cloud computing solutions and adoption will accelerate at a pace that devours large legacy technology vendors, according to Timashev.
"We have already seen serious disruption from the cloud in 2015. The Dell-EMC merger and the Symantec split were forced by the rise of the cloud, at least in part.
"In each case, incumbents are struggling to stay relevant and survive. The cloud is going to eat these dinosaurs and make new players shine. Expect even more disruption next year," he says.
Big vendors focus on partnerships
Timashev says the three big clouds, Azure, Google and Amazon, will focus more heavily on forming partnerships to drive consumption.
"Microsoft is leading the way here, forming Azure partnerships with ISVs and infrastructure vendors at a rapid pace, including giants like HP Enterprise and other cloud players like Rackspace.
"Google and Amazon will step up their game in a big way next year to get third-party ISVs offering services on their platforms, driving cloud adoption to grow at a triple digit pace," he says.
Massive data growth doesn't let up
According to Timashev, data will grow more than 50% in 2016 and the number of workloads on-premises will see huge growth.
Workloads in the cloud will grow at an even faster rate, he says.
Containers will no break out
"Container companies are still too young to become a serious force, even if the entry of Microsoft into the market speeds up adoption.
"Look to 2017 or 2018 for containers to have a big impact on business IT," says Timashev.