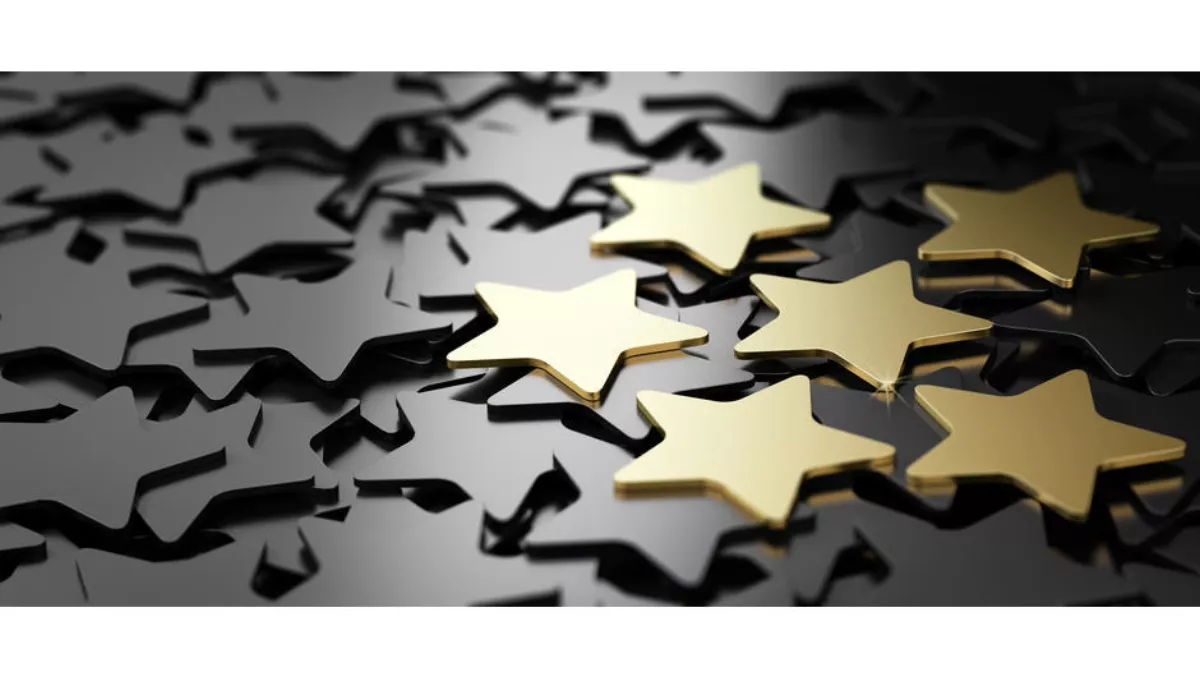 Verint takes CX to new heights with in-demand AQM solution in APAC
FYI, this story is more than a year old
Verint's cutting-edge Automated Quality Management (AQM) software is in high demand by some of Australia's top organisations, indicating that there's more focus on quality and service delivery in contact centres than ever before.
Recently, one of the APAC region's largest telcos confirmed it would expand its investment in Verint's AQM software to benefit from a more simplified and modern approach to quality management.
Verint's AQM software leverages the power of market-leading Speech Analytics, Quality Monitoring and Desktop Analytics solutions, and infuses them with Artificial Intelligence to allow the application to answer the types of questions that can be answered equally as well as by a human.
This then enables agents to focus their efforts on assessment of the elements of the conversation which drive true differentiation in terms of the customer experience – being empathy, tone and rapport, amongst others.
To gain greater insight on AQM and its impact on customer and employee engagement, we spoke to Verint's Nick Mortimer, Consulting Director, APAC.
What is underpinning the drive for enhanced quality and service delivery?
The development of the AQM solution aligns with Verint's vision to simplify, modernise and automate the ways in which our customers engage with their customers.
From our years of experience providing insights to our customers through our market-leading analytical solutions, from which we can measure metrics such as the 'linguistic polarity' (the correlation between the spoken word and the outcome of the conversation), we know that getting the important elements of the conversation right results in increased levels of customer satisfaction, retention and loyalty which result in tangible business benefits for our customers.
In what ways does the employee benefit from Verint's AQM software and how does a more engaged employee translate back to an improved customer experience?
Quality Evaluators will typically only have sufficient bandwidth to assess a small fraction of the conversations that take place between the two most valuable assets that any business has – its customers and its people.
Assessing 5-10 conversations per agent per month is common, which results in a situation where less than a fraction of 1% of the great work that people do is evaluated and recognised. This can lead to many missed opportunities for gathering insights, observing employee behaviours and providing effective coaching to team members.
AQM can address this challenge by automatically evaluating up to 100% of an employee's conversations, providing feedback on a significantly greater number of conversations than could ever be achieved through traditional, manual methods of evaluation, thus unlocking a greater level of insights and providing a transparent, fair and level playing field for agents.
What can organisations do to enhance employee and customer engagement in the face of automation?
Verint's AQM is an exciting new development in the quality evaluation space. However, it only addresses one challenge that our customers experience. As the pace of automation and digitisation increases, organisations must also assess the impacts of these changes on their 'human' workforce.
Our experience (backed by many Analysts' positions) tells us that these changes result in the work being handled by 'human' agents is escalating, both in terms of complexity in the work itself and value it represents to the business, since many 'low value' transactions are now fulfilled in a self-service channel.
This means that organisations must look to support their human workforce through the provision of solutions that help them to more effectively handle conversations in real-time.
Verint can help organisations to achieve this by using solutions such as Real-time Process Guidance which combines the power of real-time Speech Analytics, Desktop Analytics and Knowledge Management to provide employees with personalised, contextual guidance during the conversation to help address potential customer experience-impacting issues before they become an issue.
Coupled with Verint Coaching, eLearning, Gamification and Performance Management, this can provide organisations with a unified platform to improve levels of employee engagement to help drive enhanced results for the organisation.
Related stories
Top stories