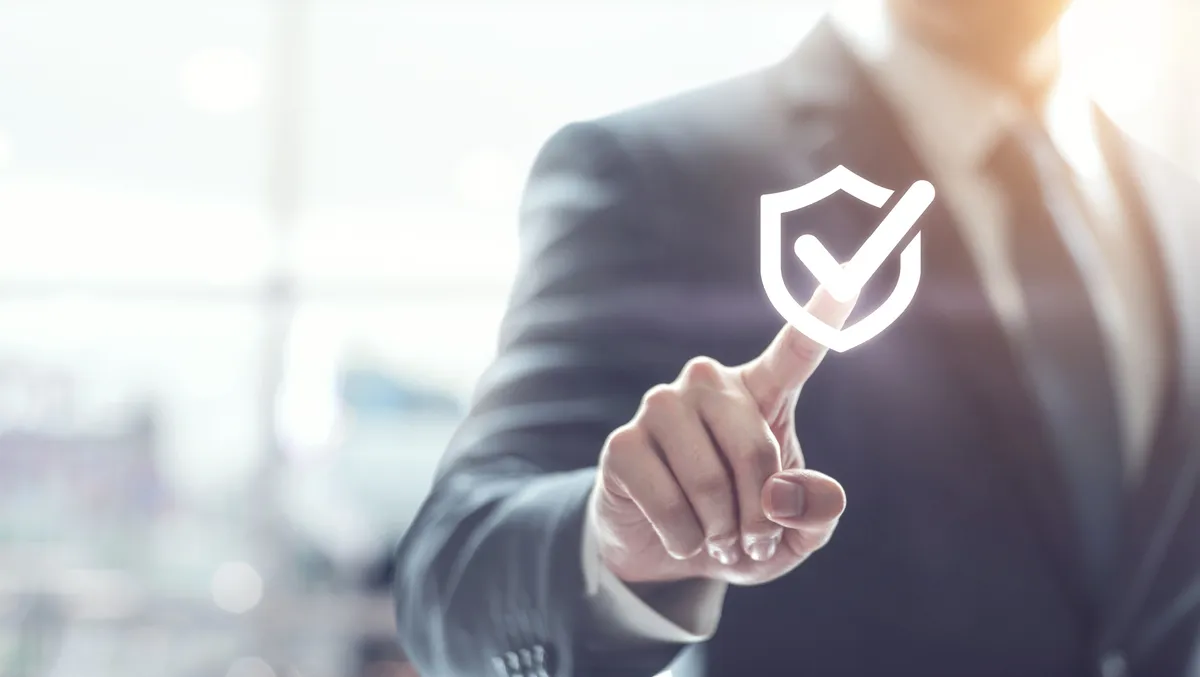 Versasec, Entrust improve credential management offerings
Tue, 1st Nov 2022
FYI, this story is more than a year old
By Zach Thompson, News Editor
Versasec has expanded its partnership with Entrust to provide a more streamlined experience for credential management integrated with a secure public key infrastructure (PKI) solution.
"This is significant and exciting news for our customers and for both of our companies," said Joakim Thorén, CEO of Versasec.
"Our distribution agreement makes Entrust a 'one-stop-shop' for our joint customers, who can now secure the PKI solutions they want more easily and quickly by working with one trusted vendor," said Joakim Thorén, CEO of Versasec.
"Together, we provide world-class PKI security, providing customers of any size with the ability to deploy strong authentication in multiple ecosystems."
The distribution partnership offers a variety of customer benefits, including:
Lower risk implementation
The joint solution is pre-integrated, freeing up time and bringing down costs.
Scale
The products come with the ability to scale to any size from day one.
Standards
The offerings encompass industry standard protocols, like SCEP, EST and CMPv2, to centralise the management of devices and credentials.
Further, standard credential types such as PIV and PIV-I offer additional flexibility to accommodate custom credential types.
Unified system
The offerings combine certificate operations and reporting into an enterprise's existing business practices.
Trusted registration authority
They also have a completely integrated registration authority with Entrust PKI portfolio.

"Our partnership with Versasec is a natural one that further enhances our extensive PKI and authentication portfolio," says Robert Hann, Digital Security Center of Excellence Vice President, Entrust.
"In the mix of user authenticators a customer needs from Entrust, this partnership delivers a comprehensive and end-to-end smart card solution.
"The combination of technologies with Entrust's cloud, on premise and hybrid service models delivers the high assurance, scalability and flexible lifecycle management needs that are demanded here."
The expansion of this partnership comes after Entrust announced an innovative new light curing module developed for its Sigma DS4 Instant Financial Card Issuance Solution.
This unique card printing technology builds upon the foundation of the Sigma DS4 system's intelligent, simple and secure financial issuance platform to deliver flat card personalisation with better durability.
Financial institutions are facing rising costs for payment card supplies, including EMV-compliant chips and the cards themselves. By adding more durable cards to their programs, they can extend the life of the cards and, as a result, reduce supply expenses.
Additionally, as more issuers have taken advantage of the increased flexibility of flat cards in recent years, financial institutions are looking for bolder colours and designs to personalise further and differentiate their brand. They are looking for additional levels of security as well.
Durable flat text printing capabilities are needed in the instant financial card issuance market to help financial institutions increase card longevity while providing bolder personalisation options to differentiate from the competition.
Entrust light curing technology has been used to personalise millions of the most modern payment cards in circulation today, issued by high-volume payment card providers.
Entrust has now developed a unique, innovative light curing module for its Sigma DS4 systems, allowing instant issuance providers to deliver unmatched flat card durability from their on-site instant issuance fleet.
The new light curing module seamlessly integrates into existing Sigma DS4 systems and helps apply a unique, UV-curable, thermal-transfer, monochrome graphics ribbon to pre-printed card stock.