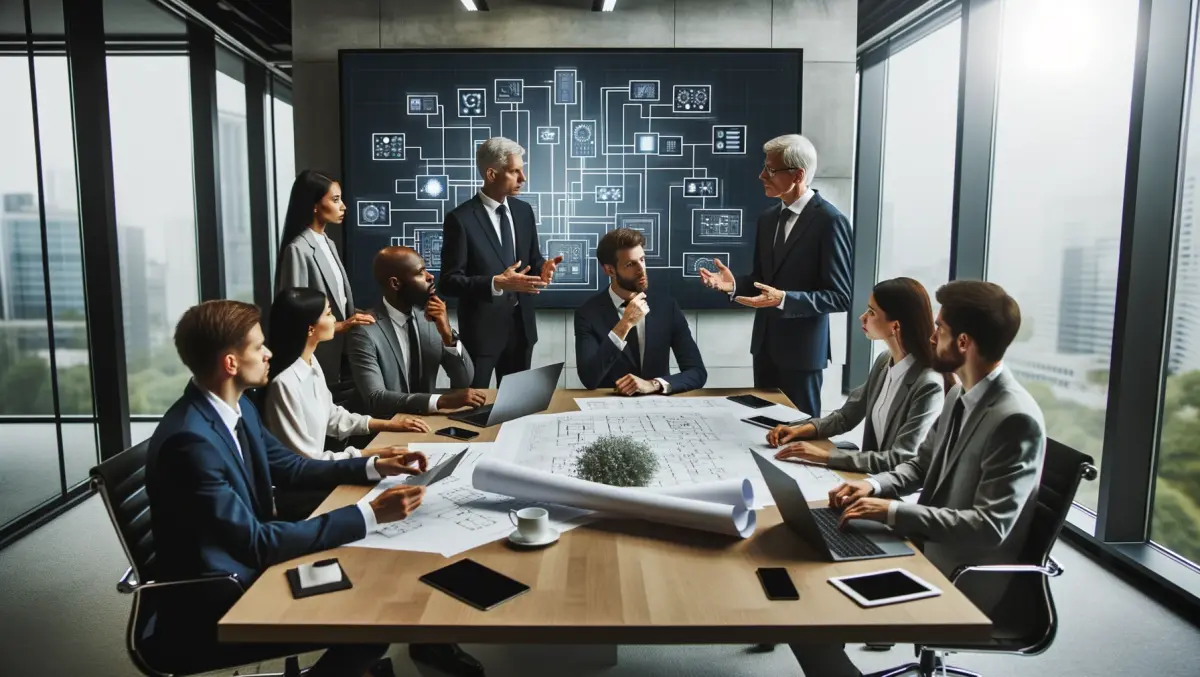 vGRID calls on HPE Synergy, Datacom data centre as it gears up for growth
FYI, this story is more than a year old
'Unprecedented' growth has seen Kiwi cloud infrastructure and applications platform vGRID implement HPE's Synergy hardware and move into Datacom's Kapua data center to bolster performance and set it up for continued growth.
The vGRID cloud services platform, from Waikato's LayerX Group, provides a range of on-demand infrastructure-as-a-service and software-as-a-service solutions, for the small to medium market. The offerings range from single mailboxes to virtual and dedicated servers, storage, desktops and phone systems.
Exeed recently added the offering to its portfolio, with LayerX eyeing up 'significant' channel growth via the distributor.
Bruce Trevarthen, LayerX Group chief executive, says the company is the first in New Zealand to introduce Hewlett Packard Enterprise Synergy hardware to underpin its cloud offering.
"This comes in response to strong demand and unprecedented growth for the vGRID portfolio of on-demand solutions," Trevarthen says.
"We've expanded by over 22% in the past year and, with a recent deal inked with distributor Exeed, expect even stronger numbers in the year ahead."
Raj Thakur, Hewlett Packard Enterprise South Pacific data center and hybrid cloud group general manager, says LayerX is taking the lead in New Zealand in its implementation of 'the industry's first composable infrastructure and delivering new value and opportunities for their business through a hybrid infrastructure'.
Synergy is an extensible platform, using fluid resource pools for computing, storage and fabric, software defined intelligence and a unified API to continually optimise the right mix of traditional and private cloud resources.
HPE says the offering reduces operational complexity for traditional workloads and increases performance for cloud applications and services, enabling compute, storage and networking resources to be composed into optimised configurations for specific applications.
"HPE Synergy will help the vGRID platform deliver the highest levels of performance and reliability to local small and mid-size businesses looking to accelerate their business," Thakur says.
LayerX has been a HPE 3Par StoreServ Storage user since 2011.
Meanwhile, the company's move to Datacom's Tier 3+ Kapua Data Center will set the company up for continued growth, while ensuring reliability and availability.
"The growth of the vGRID platform means we need to be able to scale rapidly without any impact on reliability and performance for existing or new customers," Trevarthen says.
Faster fibre connections are also being introduced.
"We're on a trajectory for growth and have set some significant goals for the next four years," Trevarthen says.
"Coupled with the Exeed distribution engagement, our refreshed HPE infrastructure and Datacom hosting arrangements, vGRID is positioned perfectly to meet those targets," he adds.
For more information click here.
Related stories
Top stories