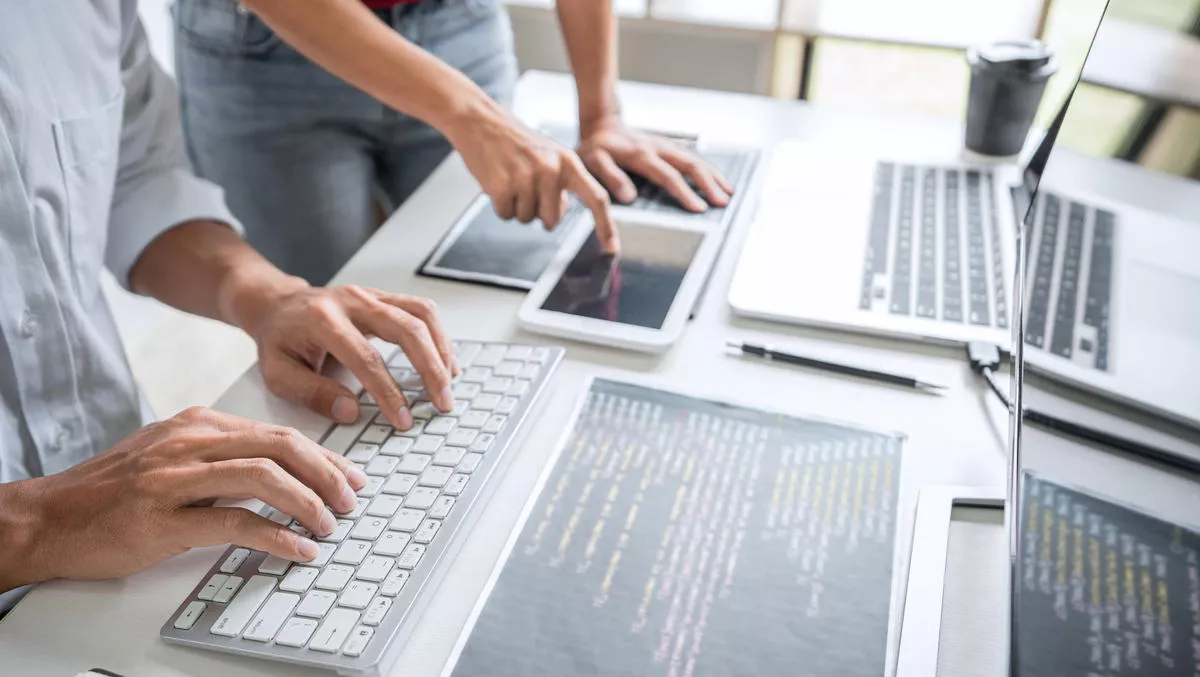 Video: 10 Minute IT Jams - Who is Enlighten Designs?
By Contributor,
Fri 25 Sep 2020
FYI, this story is more than a year old
Techday's 10 Minute IT Jams provide sharp, to-the-point insights into emerging and established technology companies that operate in the Asia-Pacific region.
Enlighten Designs is a web design and development company based in New Zealand, and specialised in website design, systems design and software development. It has offices in Auckland, Hamilton and Portland, Oregon in the US, and has over 70 staff across these locations.
Today, Techday speaks to Enlighten Designs founder and CEO Damon Kelly, who discusses the company's business journey, a recently signed partnership with an Australian digital services provider, and its vision for the future of web design.
Watch the video below.