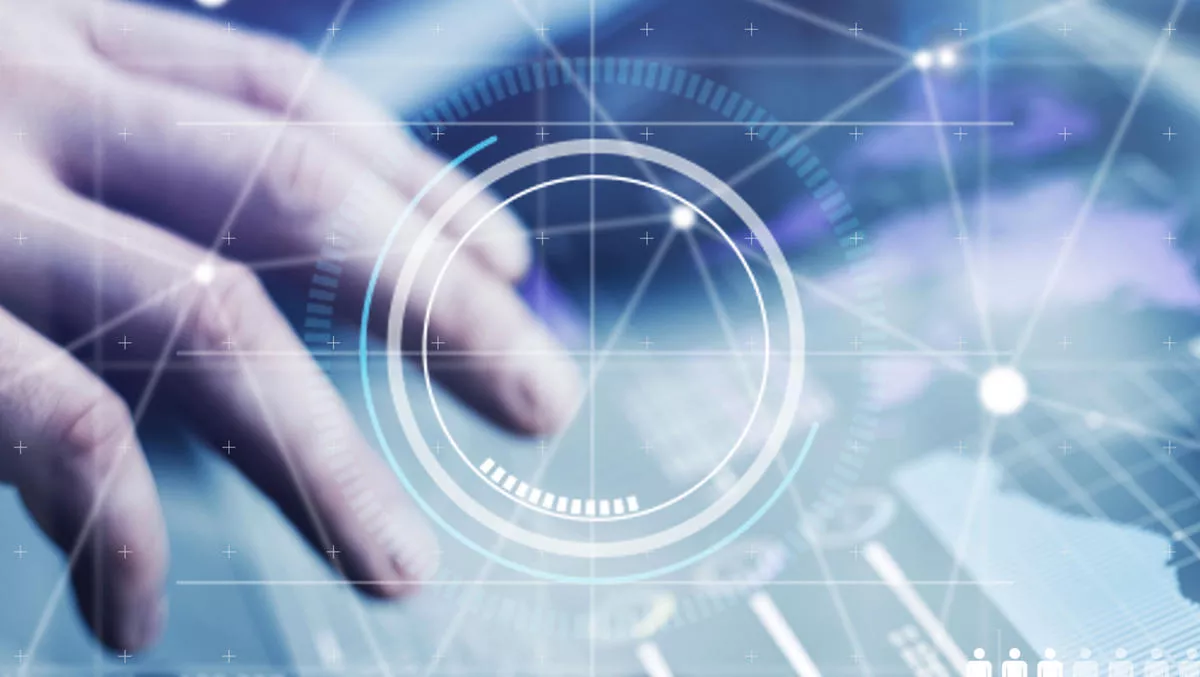 Video: How Ingram enables IBM software partners
FYI, this story is more than a year old
IBM is one of the oldest IT companies in the world and has built up a massive range of software products and solutions – There are hundreds of software solutions, according to Ingram Micro NZ One IBM software business development manager Madan Mohan.
As a partner thinking about expanding their portfolio to include one or many of these offerings, knowing where to start can be a challenge.
Luckily, Madan spared some time to explain the need-to-knows' for anyone looking to leverage Big Blue's portfolio.
See the full video below.
The three types of business partnerships
The first things to understand are the different types of business models or agreements that are available with IBM.
Madan explains the three categories that partners fit into, depending on the type of solutions they provide and how they provide them.
Passport Advantage (PPA) – a standard software reseller.
Primary Support Provider (PSP) – takes care of level 1 and 2 support. Has expertise in a particular domain and uses their own licensing deploy solutions to end customers.
Embedded Solutions Agreement (ESA), also called ESA Tech Partner – a partner who provides a custom service or solution to an end customer that is partner branded, which sits on IBM tech.
The three types of opportunities
Next, you will need to think about what kind of opportunity it is that you are looking into.
They are known as:
IBM New Software – on premise licenses
IBM SaaS – consumed via cloud subscriptions and paid monthly, quarterly or yearly
IBM Software Renewals – opportunities from existing IBM customers
The verticals
You may sell within a single one of these verticals, or over several. Madan supplies a list of the many areas that IBM covers.
Cloud
Data and AI
Security
Watson - customer care
Supply chain management
Financial services - used by many of the big banks
IoT - asset management and operations
Pricing
You might expect IBM solutions to be complex and expensive, but Madan explains that this is a misrepresentation. Once you look into it, you can see that the large portfolio offers a range of possibilities for various needs.
IBM new software and renewals include 19,536 priced line items that range from NZ$0.14 up to $31 million, and IBM SaaS has 16,409 items from $4.62 up to $6.93 million.
These can all be charged in a myriad of ways, depending on the product – Per unit, device, gigabyte, or connection; monthly on premise, committed term or perpetual licensing.
Working on a new opportunity
When you bring a new opportunity to one of Ingram's seven-person One IBM Team, they will take you through a process that is structured, but with flexibility at each stage.
In the video, Madan outlines the process in detail, but the basics are: Identify the opportunity, check pricing, check incentives, provide a quote, procure the solution/s.
Ingram Partner Academy
Madan gives some insight into an exciting new programme that is about to launch – the Ingram Partner Academy.
It is a streamlined and packaged way to help partners with three main areas
Marketing - with a gap analysis that marketing experts analyse to create a report provide a detailed lead generation plan
Sales - education and training as well as support for planning and execution. This can be specific or general, depending on a partner's needs.
IBM enablement - enabling training and development, tailored to the solutions or services the partner is providing.
A partner's progress is planned and evaluated as they move through pre-agreed upon milestones.
For more detail, watch the video below.
If you are keen to find out which IBM solutions will suit your customers' needs or are ready to take your capabilities to the next level, you can Madan Mohan at Ingram Micro NZ.
Related stories
Top stories