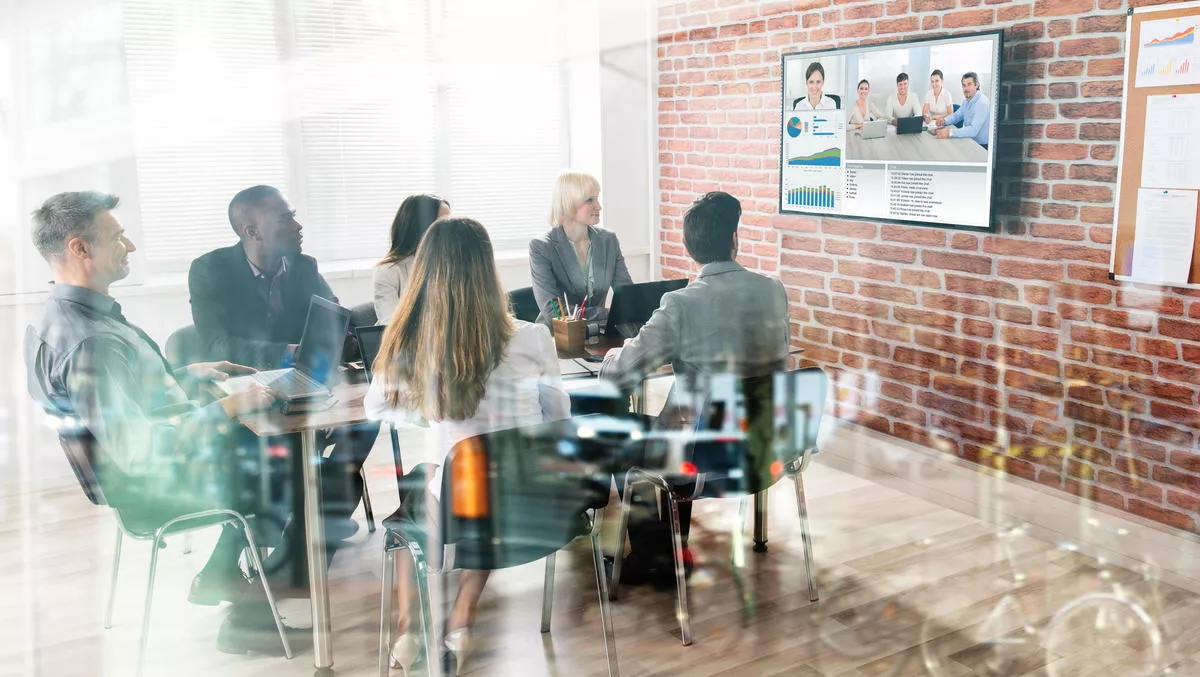 Video: The changing face of video collaboration
FYI, this story is more than a year old
With 42% of the market share for conference rooms installations, familiarity with Logitech's business solutions is invaluable for resellers as the nature of the office is fundamentally changing.
Logitech NZ B2B and video conferencing account manager Colin Hewett explains that the key to the company's success is flexibility.
With solutions that suit from 1 to 50 people and are software agnostic, through a combination of the right devices, any office space can be kitted out in a way that suits the how the room will be used.
Hewett explains that after the initial flurry of home office equipment buying that the lockdown cause has begun to die down, business' attention has begun to move toward enabling the future of work.
Flexibility has become a reality and the office is now more of a hub. The need for employees to stay connected and informed from everywhere means a whole new market for collaboration hardware.
Hewett stresses that many of the retail shelf solutions that businesses snapped up in the pre-lockdown panic will not be fit for their needs. There is a big gap between consumer and business products in terms of capabilities and an even bigger one in terms of support.
For personal use, there are several headset options including the wireless Zone and Zone Plus, designed to offer comfort and convenience for knowledge workers.
Logitech's three webcams are designed for business use, from the business platform certification to zoom capabilities to built-in video conferencing features.
The ConferenceCam Connect is an excellent portable solution that can be picked up and used on the fly. It includes an HD camera powered by a battery that gives 3-hours of video time, as well as a Bluetooth speakerphone – all in one unit.
The Logitech Tap provides touch-screen control for a full room solution.
And, for simplicity's sake, there are small, medium and large room bundled solutions available.
In the age of cloud, what are business solutions with a centralised management platform?
Logitech Sync enables IT staff to centrally monitor and control solutions that are deployed throughout an organisation.
Free of charge, Sync allows settings to be remotely managed to ensure the optimum experience for users, without having to deal with constant adjustments.
Even individual employee's company webcams can be added to the solution in order to monitored for basic faults and issues.
Sync also provides insights into how often a conference room is being used and the way it is being utilised to ensure that devices are being used in the most efficient way across a building.
It can be integrated into an enterprise system through API or even into an entirely new solution that a service provider or reseller creates and bundles themselves.
For more information, check out the video below, or contact Colin Hewett at Logitech or Ingram Micro UC&C business development manager Anthony Sievers.
Related stories
Top stories