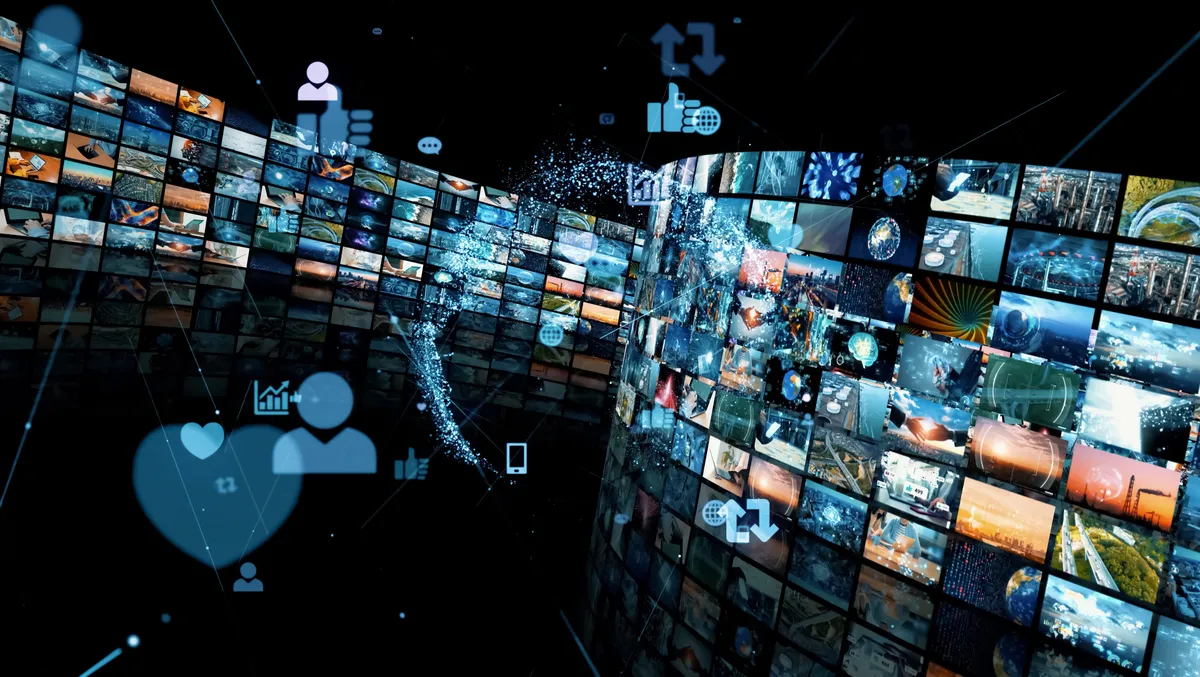 ViewSonic announces new distribution partnership with Dicker Data NZ
Tue, 13th Sep 2022
FYI, this story is more than a year old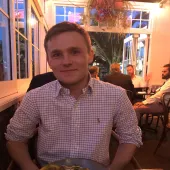 By Mitchell Hageman, Managing Editor
ViewSonic has announced a new distribution partnership with Dicker Data New Zealand (DDNZ).
This new agreement appoints Dicker Data as a distributor of ViewSonic AV and IT solutions in New Zealand.
With the agreement now solidified, Dicker Data NZ will, as of now, be able to offer a wide range of ViewSonic's visual solutions. This includes its portfolio of business and gaming monitors, home theatre and business projectors, interactive flat panels, display signages, collaborative software, and other technologies for education, corporate space, and home entertainment.
Part of the product line-up includes the all-new ViewBoard 52 Series for Education, which is a 4K Ultra HD interactive flat panel built for classroom and meeting spaces. This also has a built-in myViewBoardTM, a powerful software for digital whiteboarding, along with wireless
casting and remote management features.
Jack Hung, who is the Country Manager of ViewSonic Australia, says the new partnership will provide great opportunities for customers in the NZ market as the demand for visual hardware continues to increase.
"We are incredibly excited with our partnership with Dicker Data NZ. It's a great opportunity to expand our awareness and reach in the market. Knowing that Dicker Data values the importance of SaaS equally with visual hardware, gives us confidence that we can offer our complete ecosystem to the New Zealand market," he says.
"It is critical for ViewSonic to work with a distribution partner that understands our growth as a company. ViewSonic is continuously evolving, from a visual hardware provider to offering a seamless ecosystem of hardware and software solutions designed to improve collaboration and productivity."
Richard Harri, General Manager of Hardware of Dicker Data New Zealand, says the ViewSonic portfolio will be a great option for resellers as it contains technology that is crucial in today's hybrid environments.
"As organisations look to leverage new hybrid work models it is imperative that time together is collaborative and hassle-free. ViewSonic provides our resellers with a complete solution that can increase participation, allowing for more engaging meetings, leading to increased productivity," he says.
"In partnering with Dicker Data our reseller partners will be provided with a strong local stock holding and experienced sales team to assist with opportunities."
The ViewSonic partnership has been effective since Monday 12 September, with all products now available through Dicker Data. ViewSonic will also be participating in Dicker Data's upcoming tradeshow TechX, which is being held in Auckland this October.