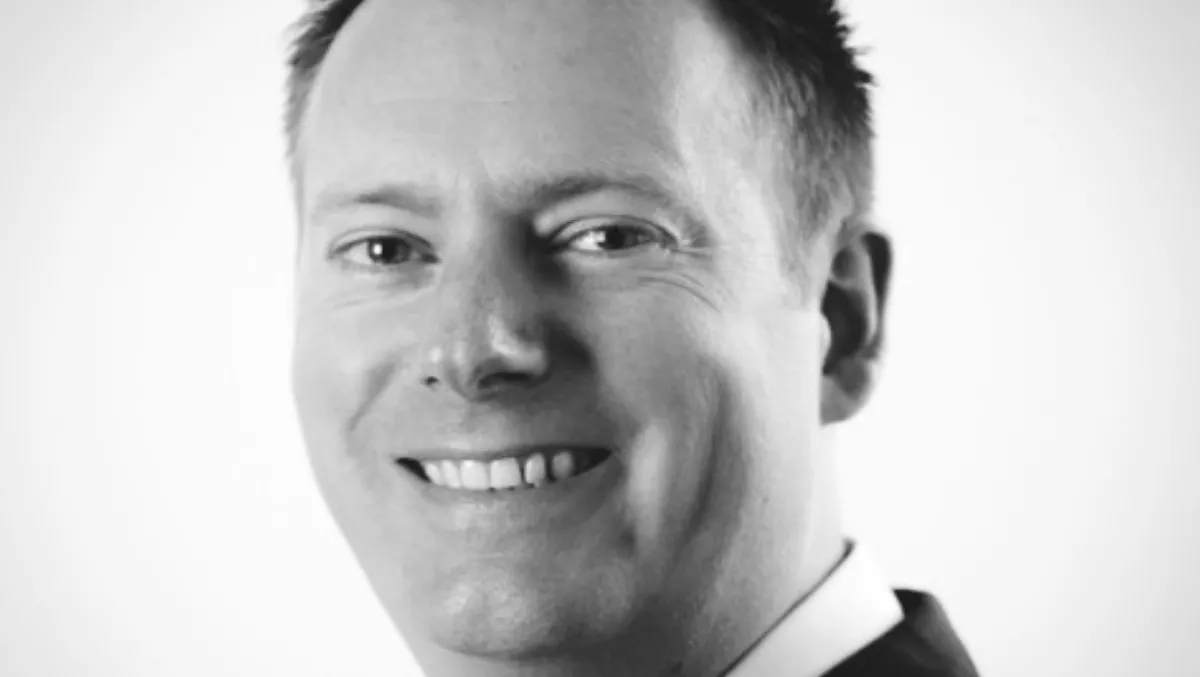 ViFX claims first NZ CommVault 'master' status
FYI, this story is more than a year old
ViFX is celebrating after Paul Hallett, the company's data protection team leader, became the first New Zealander to pass CommVault's Masterclass exam.
Hallett is one of only three people in the entire APAC region to achieve the certification – CommVault's highest.
Hallet says the certification 'is a great honour' and validates and reinforces the company's service, providing vendor supported recognition for the technical expertise ViFX provides.
Hallet's role at ViFX sees him responsible for delivering managed operations to CommVault customers running their own CommVault environment.
He says the certification and vendor recognition 'will be great for us'.
"ViFX is a company that tries to set itself apart as much as possible from our competition by having industry recognised qualifications as part of its portfolio, and being able to prove ourselves at that level will have a great advantage," he says.
The qualification is the highest of three levels of certification CommVault offers – certified professional, certified specialist and certified master.
Hallet, who has been working with CommVault for nearly eight years, admits the program has required a commitment of time and money, and the Masterclass 'was pretty intense'.
The Masterclass – which can only be reached after achieving the previous two certifications – is a five-day intensive training program, followed by a three-hour exam. An 85% pass mark is required.
"The five days are pretty full on and they go into things pretty deeply," he says.
Unlike many training courses 'it's not slide after slide of technical training'.
"The greatest benefit I got from it was that it was focused very much on discussion and saying here are the features of the product and how it works, but how do you use and do it in your own environment.
"It was very student driven and being able to have those discussions around the technology."
That chance to share ViFX's ideas and get feedback was one of the best things about the training, Hallet says.
"To put that in front of the vendor was a great opportunity," he says.
Only six students from around Asia Pacific were able to attend the class, held in Canberra.
"It's of huge value. It's a great differentiator and being able to validate your own processes and ensure what you are doing is right or potentially picking up tips on how things could be done better is great."
Related stories
Top stories