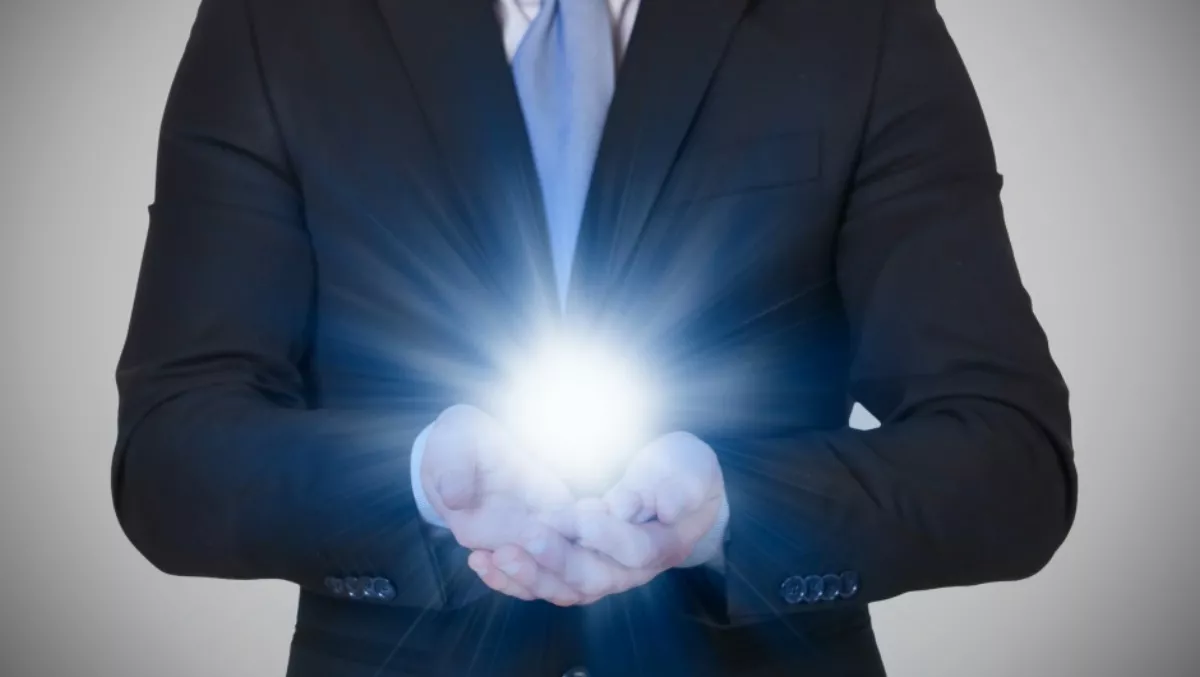 ViFX partners with VMware to drive software defined enterprise in NZ
By Heather Wright,
Mon 25 Jan 2016
FYI, this story is more than a year old
Auckland IT consultancy ViFX has partnered with VMware to 'lead the charge' for the software defined data centre in New Zealand, bringing to market global best practices of how to leverage virtualisation technologies.
The two companies claim they can give local businesses the edge in their IT infrastructure by delivering the software defined data centre, which can speed up the time to value for a company's applications, significantly reduce IT spend and put the right technology and capability in place to increase the focus on innovation.
James Knapp, ViFX chief technology officer and cloud architect, says every conceivable industry is being confronted with customer-facing digitalisation, as new technology arises and traditional barriers are broken down.
However, ViFX says IT innovation is hindered by complex IT environments and legacy systems, along with data centres that 'simply can't keep up with the changing demands of today's business climate'.
ViFX says technology has now advanced to the point where any domain of IT infrastructure – compute, networking and storage – is entirely serviceable with a layer of software.
"Working closely with our customers, we know that it is increasingly important for businesses to deliver IT services rapidly, in an agile manner, and to be able to respond to customer demands quickly," Knapp says.
"The role of the software defined data centre is to support businesses as they pivot, provide new services or change the construction of their services."
Neil Cresswell, ViFX executive director and co-founder, says partnerships with industry technology leaders are vital to ViFX's success in the market.
VMware has been a key partner for the company since its inception in 2007.
Cresswell says the rapid ground shift from server virtualisation to software-defined 'everything' has seemingly caught the vast majority of New Zealand resellers off guard.
"The number of VMware users who have expanded their legacy virtualisation platform to include software-defined storage, network and automation toolsets, is very low.
"This laggard behaviour is in part due to a failing of systems integrators to champion this new technology and reinforce its benefits to their customer base," Cresswell says.
"As a specialist VMware organisation, ViFX are partnering with VMware to provide these services and lead the charge for the software defined enterprise," he adds.
John Drayton, VMware New Zealand country manager, says the vendor's work with ViFX is designed to enable ViFX to deliver fast, agile and secure solutions to the Kiwi market, through VMware technology.
"Solutions such as VMware NSX offer businesses tools to compete in today's dynamic and rapidly evolving market," Drayton says.
"We look forward to continuing to collaborate with ViFX to deliver a new architecture of IT to local organisations – one that delivers business benefits with high-value IT outcomes."