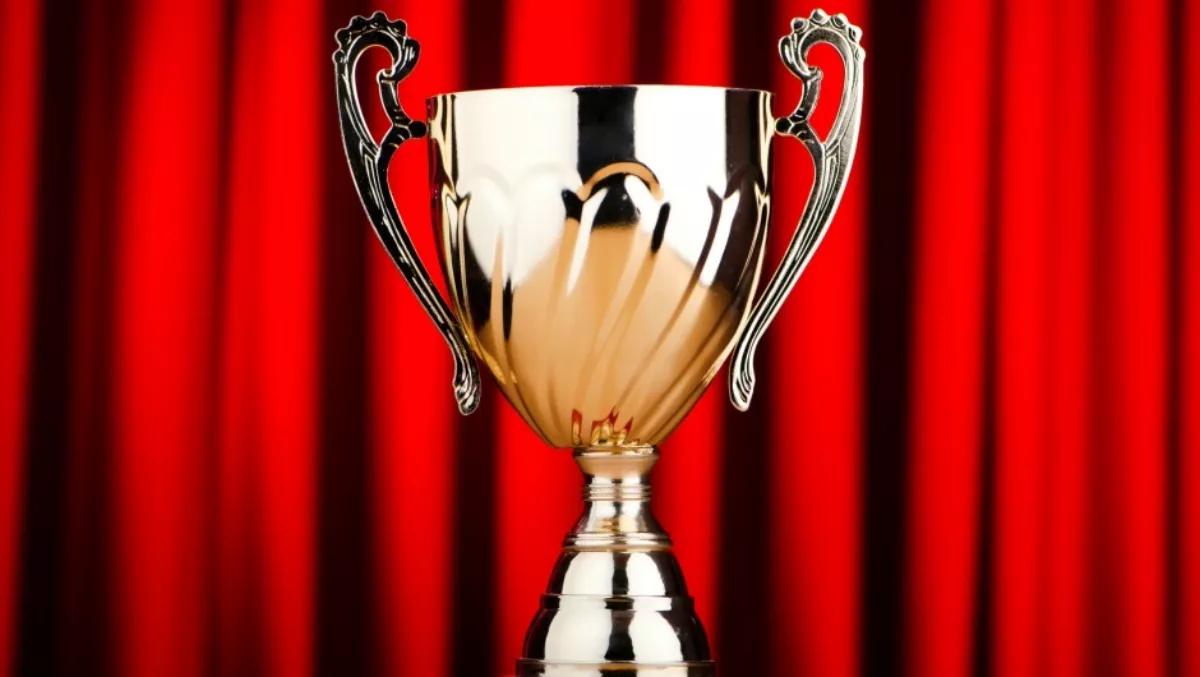 Virsae caps export success with NZ Emerging Exporter of the Year win
Mon, 27th Jun 2016
FYI, this story is more than a year old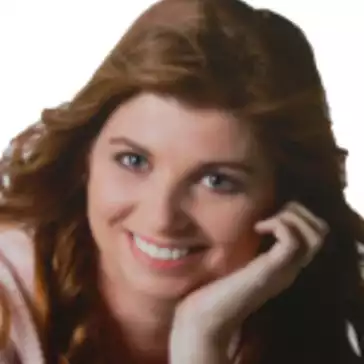 By Heather Wright, Contributor
Auckland-based Virsae has scooped up the TNT Express Emerging Exporter of the Year award at the Export New Zealand Awards which celebrate Kiwi ingenuity, innovation and export success.
The Kiwi cloud provider beat out Triumph and Disaster and Zealong Tea Estate to take out the award.
Virsae provides a cloud service to monitor and manage communications technology.
The company, founded in 2013, says its 'light bulb' moment came when its founders wondered why systems that effectively managed traditional IT environments weren't available for unified communications environments.
The company now has more than 30 staff, including New Zealand based developers, and its flagship product, Virsae Service Management, processes more than two billion transactions a month from 180,000 end-users.
Virsae says export is a critical market for the company as the Kiwi market is too small to sustain the business.
"The Australian market for Virsae's services is 10 times bigger than New Zealand and the United States market is 10 times bigger than Australia.
"So the commercial opportunity was offshore.
Around 85% of Virsae's seven figure revenues come from international sales, primarily in the United States, though early sales to Kiwi customers validated the company's offerings.
The company sells through a partner network comprised of large technology integrators, with partnering deemed 'the only sensible option'.
"A single partner could open the door to thousands of clients," the company says.
Virsae developed Virsae Service Management for quick and easy integration with other cloud services, and provided partners with tools to rename and rebrand VSM services to provide a 'natural addition' to a partner's existing service portfolio.
"This move alone has embedded VSM in some of the largest UC service providers in both the United Kingdom and the United States.
Earlier this year Virsae secured $3 million of equity funding from New Zealand investors to further its global expansion.
The company estimates the emerging unified communications service management market is worth an estimated US$2 billion and growing at a compound annual growth rate of 13%.