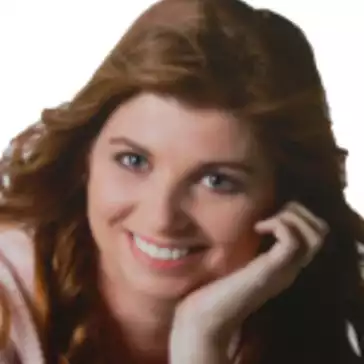 By Heather Wright, Contributor
Kiwi cloud provider Virsae is eyeing up global expansion after securing $3 million of equity funding from New Zealand investors.
Ten investors, including Auckland's Ice Angels funding entity Ice Funds, have taken a stake in the company as it builds on early success in the emerging unified communications service management market.
Virsae says the market is worth an estimated US$2 billion.
The company has racked up seven-figure revenues since it launched in 2013, with 85% of revenue coming from overseas, primarily from the United States.
The company has seen its sales revenue double in each of the last two six-month periods and says it is on track to double again in the next six months.
Tony Jayne, Virsae chief executive, says the new capital will accelerate further development of Virsae's flagship Virsae Service Management, and enable the company to bulk up its sales and marketing teams, with plans to add salespeople in the United Kingdom and on both coasts of the United States.
The company already supports 'hundreds' of customers in the United States, a market many Kiwi companies have struggled to crack.
The company recently signed two new partners – US East Coast provider Continuum and UK partner Kaptec.
"We're really pleased with our progress, but we're only scratching the surface in what is a multi-billion dollar category," Jayne says.
"We don't have to wrestle a dominant player to the ground; our biggest job is educating the market and getting customers to recognise that maintaining reliable enterprise communications is much easier with a specialist tool like VSM than trying to do the job manually or shoehorning traditional IT management tools.
The company signed Westcon as its distributor for Europe, the Middle East, Singapore, Australia and New Zealand last year.