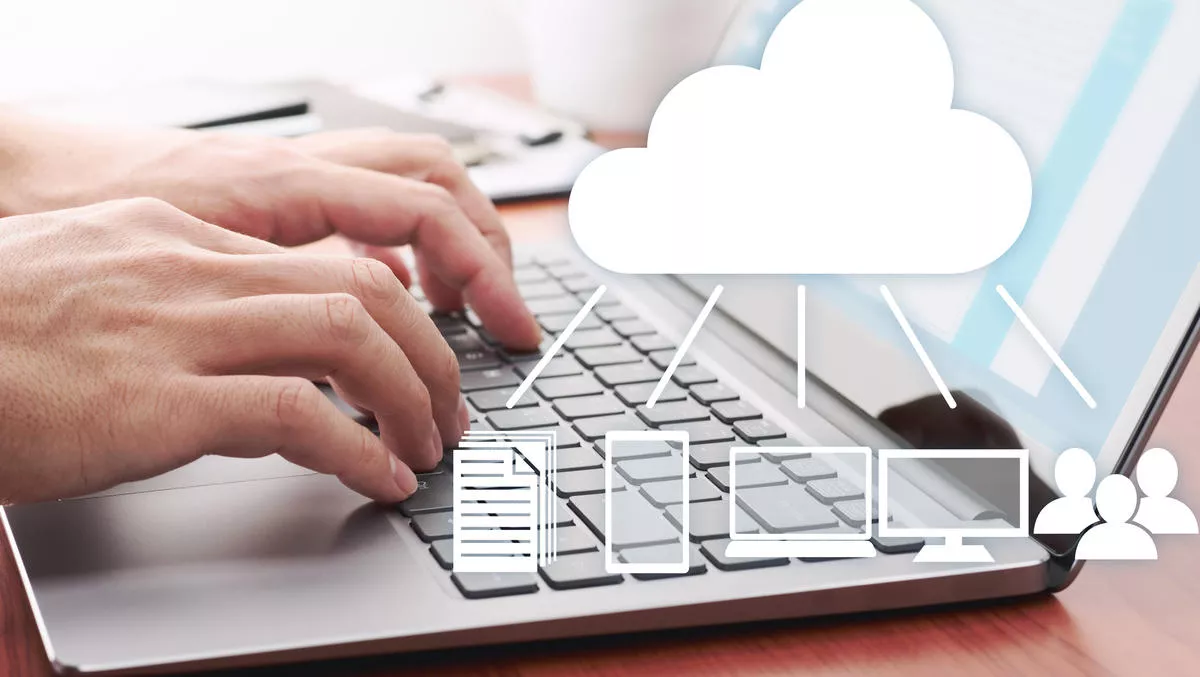 Virtual desktop infrastructure market to reach US$30 billion
FYI, this story is more than a year old
According to a recent study from market research firm Global Market Insights, organisations worldwide have switched to remote work policies and are extremely dependent on virtual desktop infrastructure (VDI) solutions to keep their operations going.
The increase in working from home during the pandemic has led to an increase in the demand for workforce mobility and teleworking, generating lucrative growth opportunities for market expansion of VDI technologies.
As businesses worldwide attempt to become more agile, global, virtual, and secure, VDI has been gaining traction across several industry segments in recent years.
Industries like information technology and telecom services have started adopting VDI solutions to facilitate access to the internal resources to their remote employees.
VDI solutions help companies to decrease the maintenance overheads required to maintain physical network infrastructure.
The adoption of these solutions by IT and telecom is anticipated to grow quite considerably – in fact, the VDI market from the IT and telecom segment may depict 14% CAGR through 2026.
As virtualised environments have become increasingly complex, efficient hardware setup for virtual desktop infrastructure is of paramount importance.
The hardware components used in this infrastructure are categorised as client-side and server-side: the client-side hardware comprises end-user computing devices like smartphones, laptops, and PCs; the server-side hardware components are used per management capabilities to handle several VDI technologies for users.
The hardware segment in the virtual desktop infrastructure market is expected to record around 18% CAGR over the forecast period.
Companies operating in this market are focusing on the development of cutting-edge VDI solutions.
Citing an instance to highlight the same, in August 2020, VMware introduced Horizon 8.0 with new functional capabilities and enhancements capabilities.
The new additions include expanded multi-cloud deployment and hybrid deployment options, Horizon REST APIs, instant clone smart provisioning, and Linux hosted applications.
This launch also helped the firm to offer secure virtual workspaces.
North America is currently one of the most impacted regions in the world with the U.S holding the first rank in the list of the world's most affected nations, due to the pandemic.
This has prompted companies to opt for a flexible work environment, which in turn will drive virtual desktop infrastructure market growth.
Moreover, the strong presence of regional industry players such as Red Hat, Citrix Systems, and AWS is further expected to improve the virtual desktop infrastructure business outlook.
Key Companies covered in virtual desktop infrastructure market are Amazon Web Services, Cisco Systems., Citrix Systems, Ericom Software, Evolve IP, HP Enterprise, Huawei Technologies, IBM, IGEL Technology, Intel, Microsoft, NComputing, Neverfail, Nutanix, NVIDIA, Parallels International, RedHat, Vagrant, and VMware.