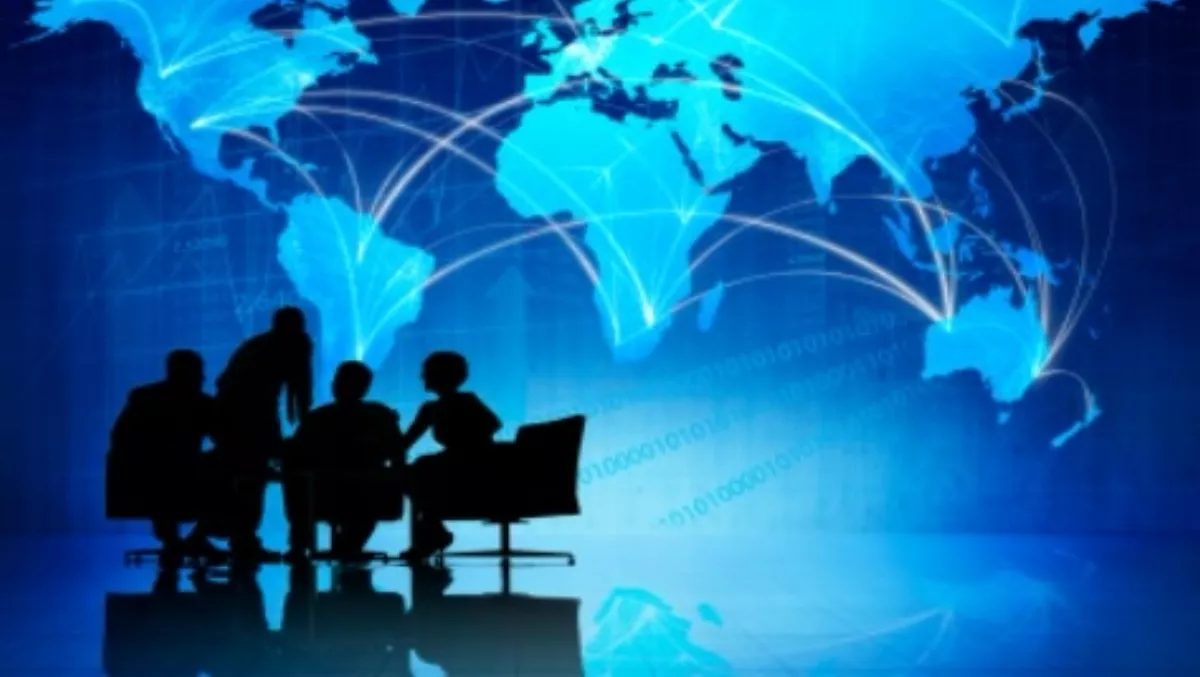 VMob widens annual loss as sales surge on global customers
FYI, this story is more than a year old
VMob, the NZAX-listed mobile voucher developer, widened its annual loss as it forgoes profit and chases sales growth through key global customers.
The Auckland-based company widened its loss to $4.4 million, or 8.5 cents per share, in the 12 months ended March 31, from a previous loss of $2 million, or 5.5 cps, it said in a statement. Revenue for the company skyrocketed to $2.3 million from $385,000 a year earlier, meanwhile its annualised committed monthly revenue, a key metric for software as a service companies, increased some 1,707 percent to $3.2 million.
VMob's mission is to 'use mobile to bring shoppers back into stores' using targeted vouchers to build in-store loyalty from data collected on its Microsoft Azure cloud platform. The company has deals with burger chain McDonald's as well as the convenience store company 7-Eleven and Anheuser-Busch, a US brewery, and at its peak in May was processing 6,800 transactions per second. By comparison Paymark New Zealand, the electronic payment service, was processing 155 transactions per second during its Christmas eve peak, VMob said.
"Brands like Anheuser-Busch and McDonald's put VMob in the big league globally," chief executive Scott Bradley said. "Anheuser-Busch holds 25 percent of the brewed beverage market globally and the McDonald's deployments include 17,000 restaurants."
In February, VMob signed a commercial agreement with McDonald's, providing access to 119 markets where the world's biggest fast food chain operates, including an immediate roll-out in the US. VMob already had agreements signed with McDonald's covering the Netherlands, Sweden and Japan.
In January, VMob raised $2.17 million to help fund its aspirations for global growth, selling 205.1 million shares at 1.06 cents apiece to high net worth individuals, institutions and certain VMob directors in a private placement. At balance date the company had $1.9 million in cash and short term deposits, down from $5.6 million a year earlier.
The timing of the placement and the announcement of the McDonald's deal prompted the Financial Markets Authority to look into disclosures by the company.
VMob completed a backdoor listing on to the stock exchange's small-cap NZAX in 2012 using the shell company Velo Capital. Since then it has regularly raised capital by issuing shares, but in May consolidated its shares in a 25 old shares for 1 new offer shrinking shares on offer to 65.5 million. The company is about one-third owned by interests associated with Bradley.
Shares of the company last traded at 39 cents, and have gained 11 percent since the start of the year.
Related stories
Top stories